Entertainment
Celebrities Who Died In 2020

Updated April 3, 2020 · 3:30pm PDT
21.2k views
58 items
Recent celebrity deaths can be quite the macabre Google search. So this list will serve as your reference for celebrities who died in 2020. If you're wondering about that famous actor who just died, or what famous person died this year, you'll certainly get the full story here.
This list will cover actors who recently passed away, as well as other celebrity deaths, such as that of legendary New York Yankees pitcher Don Larsen. Larsen is one of the first celebrities who died in 2020. However, this list of recent deaths will continue throughout the year, like an ongoing written version of an award show's "In Memoriam" video, featuring what famous people died this year. You may be surprised by the celebs who died, and perhaps even a little broken-hearted.
Check back for recent famous deaths, and all of the other celebrity deaths of 2020.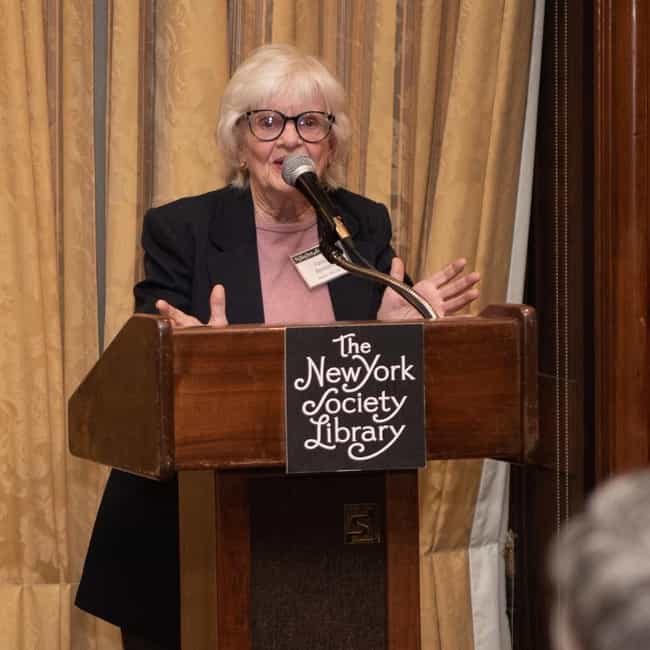 Actress and chronicler of Hollywood's Golden Age, Patricia Bosworth passsed away on April 2, 2020, due to complications related to the coronavirus. Her stepdaughter, Fia Hatsav, confirmed that she had been suffering from pneumonia, brought on by the virus. She was 86.
The Actors Studio, of which Bosworth had been both a member and board member, announced the sad news.
Bosworth was a model in the 1950s, before studying in New York's Actors Studio with the likes of Marlon Brando and Marilyn Monroe. She appeared in the Broadway show Inherit the Wind, an on many TV shows, such as Naked City and The Patty Duke Show. In 1959, she appeared in the film The Nun's Story. In the 1960s, she began writing for publications such as New York Magazine, McCall's, Harper's Bazaar, and The New York Times. In the 1980s, she began writing for Vanity Fair.
She found great success in 1978, with publishing Montgomery Clift: A Biography. She went on to write more biographies, for Diane Arbus, Marlon Brando, and Jane Fonda. Arbus's book was adapted into the movie Fur in 2006. Bosworth also wrote memoirs Anything Your Little Heart Desires: An American Family Story and The Men in My Life: A Memoir of Love and Art in 1950's Manhattan.
Bosworth also taught literary nonfiction at Columbia University's School of Journalism and Barnard College.
Read more:
The Hollywood Reporter, Deadline
Age: Dec. at 86 (1933-2020)
Birthplace: Oakland, USA, California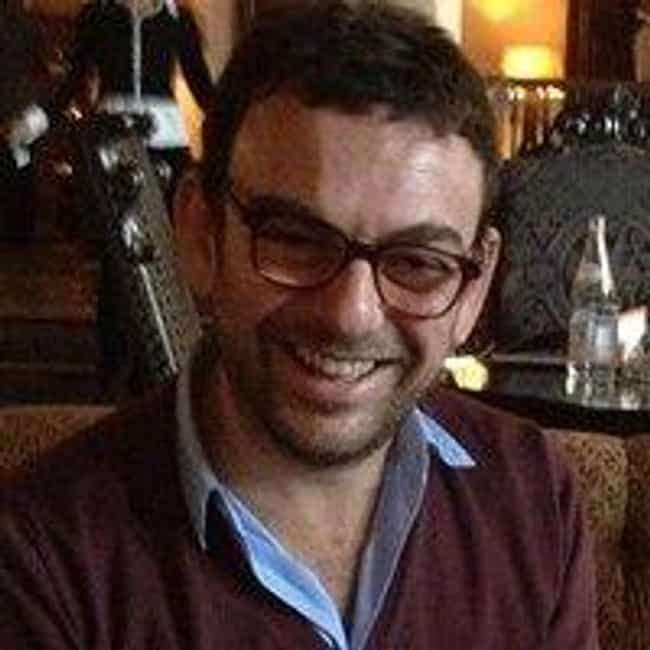 Italian designer Sergio Rossi passed away on April 3rd due to complications from COVID-19. Rossi was an expert in women's footwear, launching his company in 1968 and from there becoming one of the largest luxury shoe brands. He was 84 years old.
After the death was announced, the CEO of the Sergio Rossi company posted a tribute to the man on the company's Instagram, writing "Sergio Rossi was a master... He loved women and was able to capture a woman's femininity in a unique way... we'll remember his creativity forever."
Birthplace: Europe, Eurasia, Italy, Southern Europe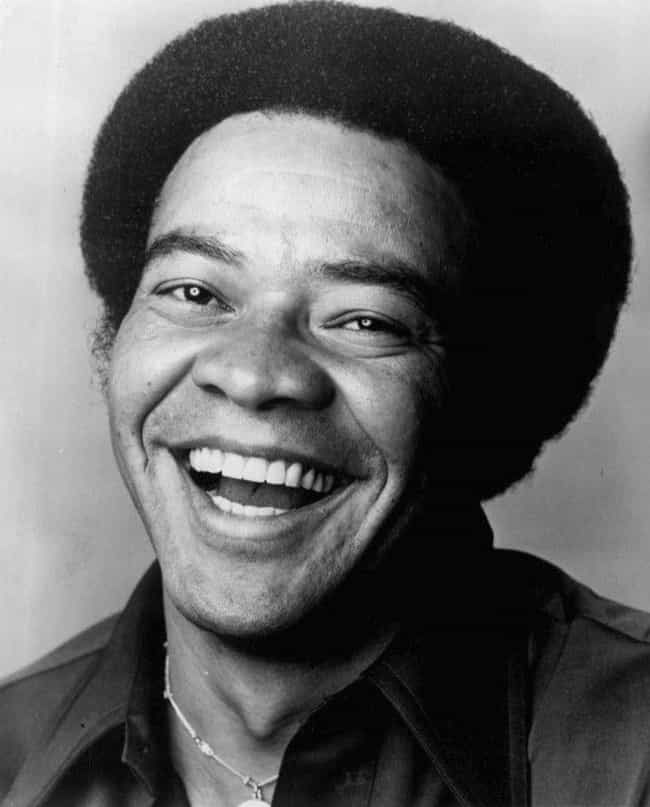 Singer Bill Withers, known for singing hits like "Lean on Me" and "Ain't No Sunshine," passed away from heart complications on April 3rd at the ae of 81.
Withers first signed to a label in 1971, and his career continued into the mid-80s, by the end of which he was solidified as a cultural icon in the soul genre and the black commnity. His song "Lean on Me" was performed at the inaugurations of both Barack Obama and Bill Clinton, and he won 3 Grammy Awards.
There was an outpouring of support in the wake of the news, with figures like Chance the Rapper calling Wither's music "some of the best songs of all time" and Lenny Kravitz writing "Rest in power Bill Withers. Your voice, songs, and total expression gave us love, hope, and strength."
Age: 80
Birthplace: Slab Fork, West Virginia, United States of America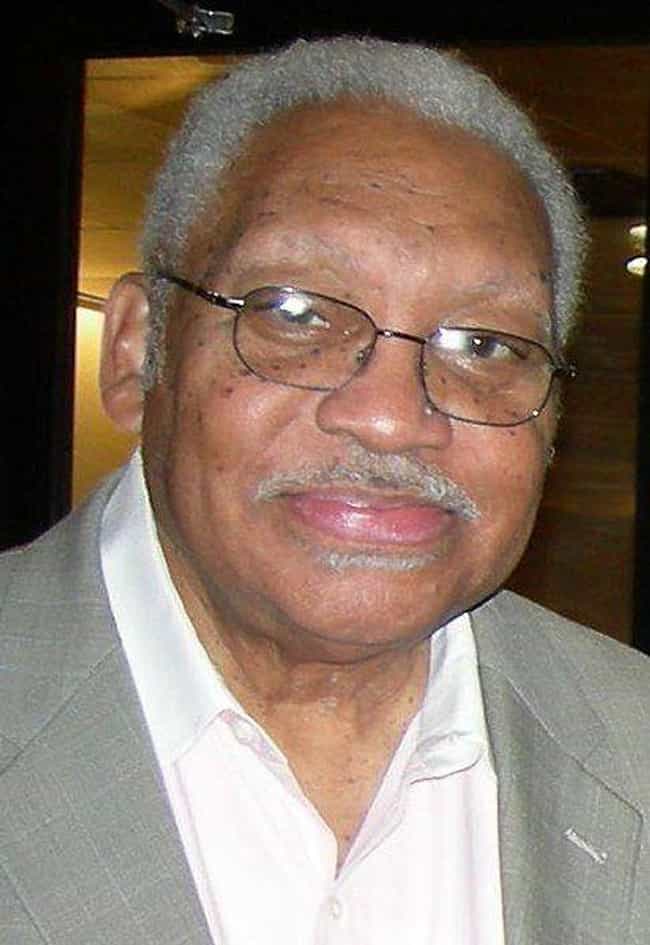 Iconic New Orleans Jazz Pianist and eductor Ellis Marsalis Jr. died at the age of 85 from complications of COVID-19 on April 1st.
Not only was he a notable musician himself, but he also fathered four sons (out of six) who went on to develop their own successful musical careers. The Mayor of New Orleans, LaToya Cantrell, said in a statement following the news of his death: "Ellis Marsalis was a legend. He was the prototype of what we mean when we talk about New Orleans jazz. The love and the prayers of all of our people go out to his family, and to all of those whose lives he touched."
Age: 84
Birthplace: USA, New Orleans, Louisiana