Celebrities

32 Celebrities Who Have Insane Phobias

31.7k votes
3k voters
816.7k views
32 items
Follow
List Rules Upvote the strangest phobias that scare the living daylights out of these incredibly famous people
What are you afraid of? The dark? Failure? Death? Well, you'll feel a hundred times better about yourself when you see some of the strange phobias that celebrities suffer from. Famous people might seem fearless on the red carpet, or even write songs about it (like Taylor Swift did), but in reality, they're giant scardey cats with common, and even not so common fears, just like you. What's Taylor Swift afraid of? Would you believe it's just an innocent sea creature? Come, on Swiftie, the ocean is cool!
You probably had no idea most of these fears existed. For instance, did you know there's staurophobia (fear of crosses), chionophobia (fear of snow), dishabiliophobia (fear of undressing in front of someone), gnosiophobia (fear of knowledge), or even lutraphobia (fear of otters)? Though these probably don't jump to mind as top phobias not would they likely make a list of common phobias, they're super real and there might just be a famous Hollywood celebrity who suffers from them!
Add the idea of being a "celebrity" into the mix, and you end up with some genuine insanity. But which one do you think is the strangest?! Vote up the weirdest celebrity phobias below and learn something new about these famous actors, singers, and personalities.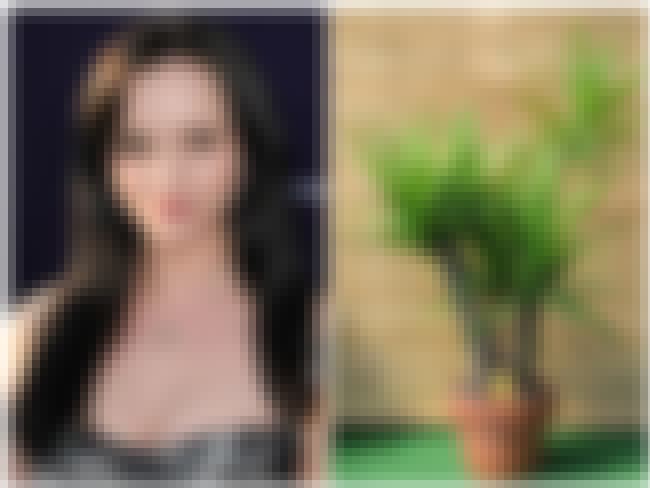 Ricci has "botanophobia" which is the fear of indoor houseplants. Ricci admitted to the New York Daily News that indoor houseplants disturb her, as do swimming pools ("natatiophobia"), and that touching a dirty houseplant is like torture.
Source: NY Daily News
Age: 38
Birthplace: USA, California, Santa Monica
Also Ranked
#6 on The Greatest Former Child Stars
#84 on Famous Women You'd Want to Have a Beer With
#6 on The Greatest '90s Teen Stars
#80 on American Public Figures Who Are National Treasures

Is this strange?
see more on Christina Ricci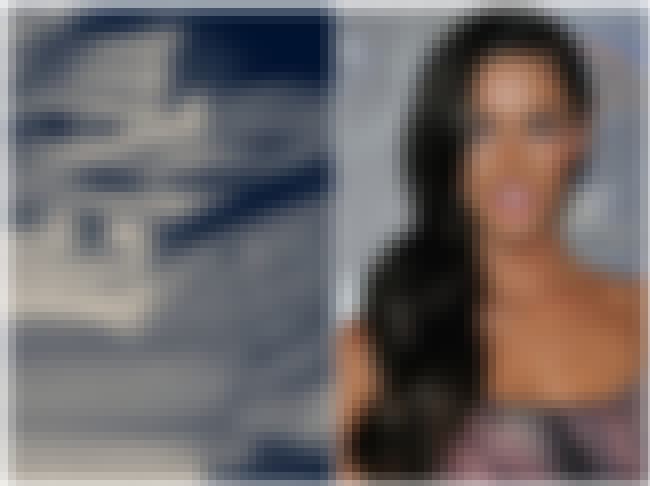 On an episode of The Tonight Show, Fox told host Jimmy Fallon that she hates and fears dry paper. The beauty confessed that when she reads scripts, she keeps a cup of water by her side, so that she can dip her fingers in before turning the page.
Source: Just Jared
Age: 31
Birthplace: Oak Ridge, Tennessee, United States of America
Also Ranked
#25 on The Most Beautiful Women of All Time
#13 on The Most Beautiful Women In Hollywood
#12 on The Most Beautiful Women Of 2018, Ranked
#4 on The Most Beautiful Women in the World

Is this strange?
see more on Megan Fox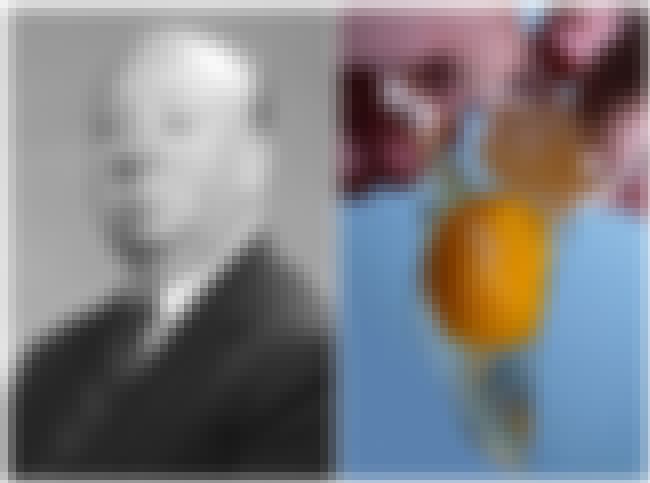 He may be long gone, but Alfred Hitchcock was weird to his very last breath. The famous director was afraid of eggs ("ovophobia") and once told a reporter "have you ever seen anything more revolting than an egg yolk breaking and spilling its yellow liquid?" Hitchcock preferred the sight of blood to egg!

Source: Telegraph
Age: Died at 81 (1899-1980)
Birthplace: England, London
Also Ranked
#45 on Historical Figures You Most Want to Bring Back from the Dead
#97 on People We Wish Were Still Alive
#2 on The Greatest Directors in Movie History
#2 on The Greatest Auteurs in Film History

Is this strange?
see more on Alfred Hitchcock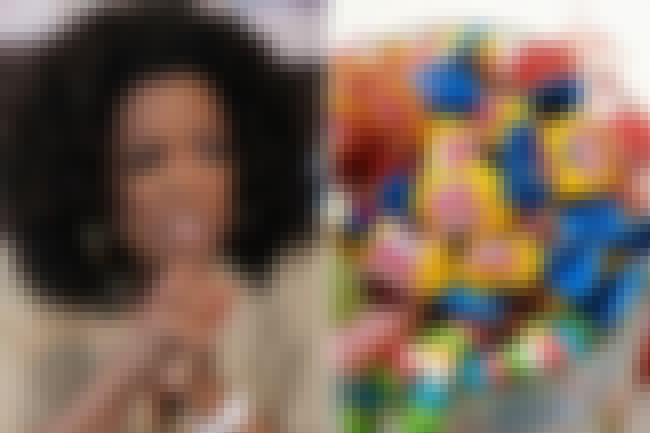 It's weird, but it's true. Oprah Winfrey has a fear of gum, aka "chiclephobia." Winfrey attributes it to her grandmother's habit of lining up pieces of chewed gum in a cabinet. Winfrey has reportedly banned gum from the offices of Harpo Studios.
Source:
Contact Music
Age: 64
Birthplace: Kosciusko, Mississippi, United States of America
Also Ranked
#4 on Celebrities Who Should Run for President
#76 on The Most Trustworthy Celebrities in the World
#57 on Who Do You Want To See On Carpool Karaoke?
#34 on Female Celebrities You'd Want to Be Your BFF

Is this strange?
see more on Oprah Winfrey