celebrities

32 Celebrities Who Have Insane Phobias

16.3k votes
1.9k voters
796k views
32 items
Follow
Embed
List Rules Upvote the strangest phobias that scare the living daylights out of these incredibly famous people
What are you afraid of? The dark? Failure? Death? Well, you'll feel a hundred times better about yourself when you see some of the strange phobias that celebrities suffer from. Famous people might seem fearless on the red carpet, or even write songs about it (like Taylor Swift did), but in reality, they're giant scardey cats with common, and even not so common fears, just like you. What's Taylor Swift afraid of? Would you believe it's just an innocent sea creature? Come, on Swiftie, the ocean is cool!
You probably had no idea most of these fears existed. For instance, did you know there's staurophobia (fear of crosses), chionophobia (fear of snow), dishabiliophobia (fear of undressing in front of someone), gnosiophobia (fear of knowledge), or even lutraphobia (fear of otters)? Though these probably don't jump to mind as top phobias not would they likely make a list of common phobias, they're super real and there might just be a famous Hollywood celebrity who suffers from them!
Add the idea of being a "celebrity" into the mix, and you end up with some genuine insanity. But which one do you think is the strangest?! Vote up the weirdest celebrity phobias below and learn something new about these famous actors, singers, and personalities.
The fear of dolls is called "pediophilia," and Channing Tatum suffers from it, more specifically when it comes to porcelain dolls. He admitted his phobia to Ellen Degeneres saying, "I just think they're freaky." But Ellen made him face his fears by bringing out some dolls for him to play with. Did it work?
Age: 37
Birthplace: Cullman, Alabama, United States of America
Also Ranked
#28 on Celebrities You Feel Like You Know
#44 on Who Is America's Boyfriend in 2018?
#14 on Who Is The Most Charming Man Alive?
#62 on Famous Men You'd Want to Have a Beer With
Is this strange?
see more on Channing Tatum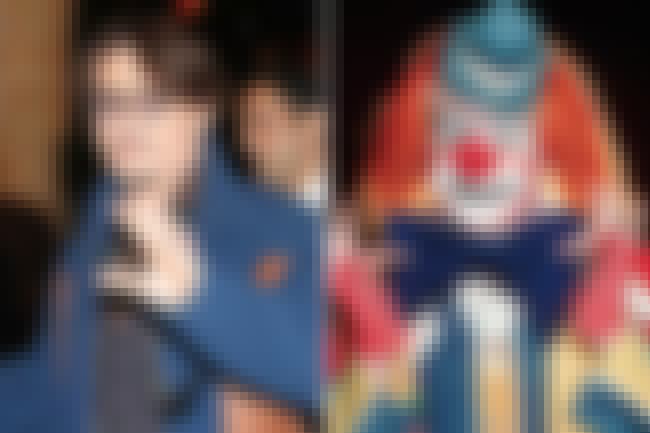 "Coulrophobia" is the fear of all clowns (not just evil clowns), and even though Johnny Depp has played some weird characters, playing a clown is not in his future. Depp has been quoted as saying "something about the painted face, the fake smile" is what makes him petrified of clowns. It was even reported that he banned his wife Amber Heard from watching American Horror Story: Freak Show due to the clown in the cast.
Source: Dish Nation
Age: 52
Birthplace: Owensboro, Kentucky, United States of America
Also Ranked
#20 on The Best Actors in Film History
#27 on The Best Living American Actors
#27 on The Greatest Actors & Actresses in Entertainment History
#14 on The Best (Male) Actors Working Today

Is this strange?
see more on Johnny Depp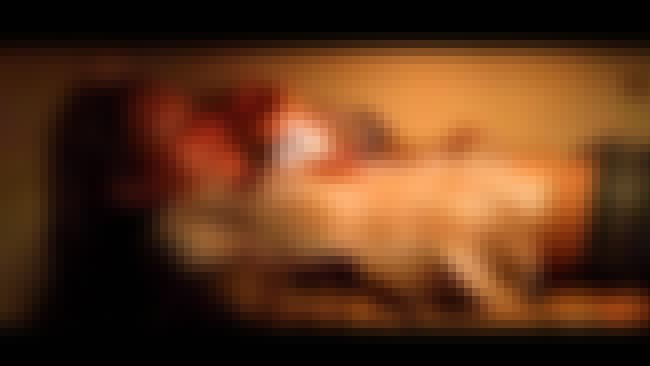 Kill Bill star Uma Thurman had to face her biggest fear when she was stuck in a coffin while filming the movie. Thurman is "claustrophobic" which means she's afraid of confined spaces. While promoting the film, Thurman told the Daily Mail that Quentin Tarantino didn't care about her claustrophobia and stuck her in a coffin, throwing dirt on top of it. She called it "just another day at the office."
Source: Daily Mail
Age: 47
Birthplace: Boston, Massachusetts, United States of America
Also Ranked
#55 on The Best Actors from DC Movies
#63 on The Best Actresses in Film History
#18 on The Best American Actresses Working Today
#62 on The All-Time Greatest Action Stars

Is this strange?
see more on Uma Thurman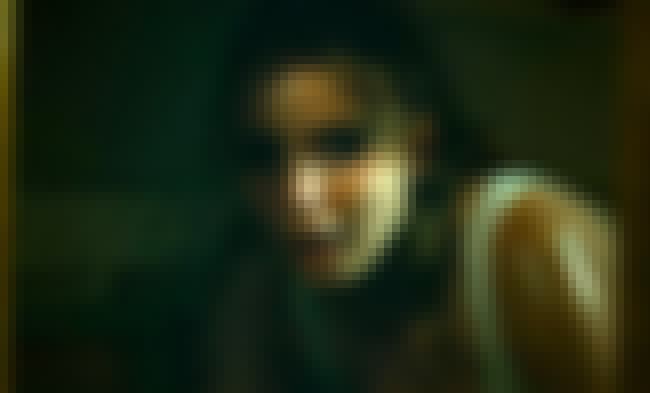 In an interview, The Hunger Games star Jennifer Lawrence admitted to a plethora of fears including death, family, and ghosts. Lawrence also claimed she has "arachnophobia," the common fear of spiders. Not so weird, right? In the same interview, she admitted to being afraid of annoying people.
Source: The Mirror
Age: 27
Birthplace: Louisville, Kentucky, United States of America
Also Ranked
#7 on The Most Beautiful Women In Hollywood
#85 on The Best Marvel Movie Actors Ever
#22 on The Best Actresses Working Today
#12 on Who Is America's Sweetheart in 2018?

Is this strange?
see more on Jennifer Lawrence