Entertainment
Celebrity Pregnancies 2013

List Rules Celebrities pregnant between January and December of 2013.
See what celebrities are pregnant in 2019.
Celebrity pregnancies 2013 is a list that chronicles all of the biggest, hottest celebrities who are expecting little ones during the year. Whether it's famous film actresses, television actresses or music stars, this list keeps careful track of who is expecting a bundle of joy in 2013. And yes, there will always be a Hollywood baby boom. It's just a given. Who do you think will be knocked up in 2013? Any predictions?
If last year was any indication, more and more famous celebs will get pregnant or announce pregnancies in 2013. Seriously, just look at the list of celebrity pregnancies in 2012. Every year brings new announcements about babies due to the rich and famous. Sometimes it seems like these little fetuses are more famous than most, even before they are born. And, once they are born, they wind up as superstars on our list of celebrity babies.
2013 started with a bang, with tabloid headlines around the world touting Kim Kardashian's pregnancy. Kim K.'s boyfriend and baby daddy, Kanye West, actually made the big announcement in Atlantic City right before the new year. Kardashian gave birth to a baby girl, North West (honest, that's her name) on June 15, 2013.
Yes, 2013 promises to be another epic year of celebrity pregnancies and babies. From Kim Kardashian to Kate Middleton, it's ON!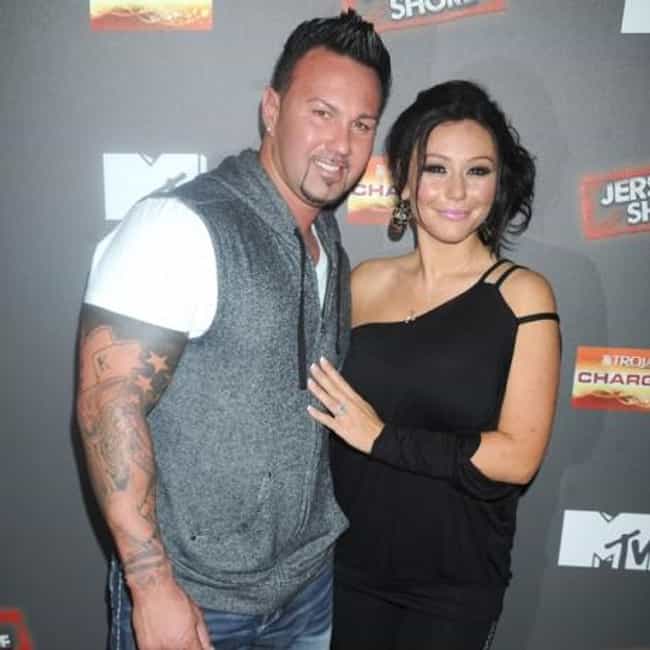 'Jersey Shore' star Jenni 'JWoww' Farley and her fiance, Roger Matthews, were expecting their first child in 2014. The couple made the big announcement that JWoww was pregnant on Farley's blog on Christmas Day, 2013, saying, "We are so excited to share this new chapter of our lives with you as we become parents and create more memories with a new addition to our family!" JWoww is reportedly due in July 2014. Matthews and Farley got engaged in September of 2012, during a skydiving session.
see more on Jennifer Farley
Actress Ginnifer Goodwin announced in November of 2013 that she and her fiance, actor Josh Dallas, were expecting their first child. Goodwin and Dallas co-star on the hit ABC show 'Once Upon a Time.' As for the due date, "Snow White" and "Prince Charming" were keeping that a secret.
see more on Ginnifer Goodwin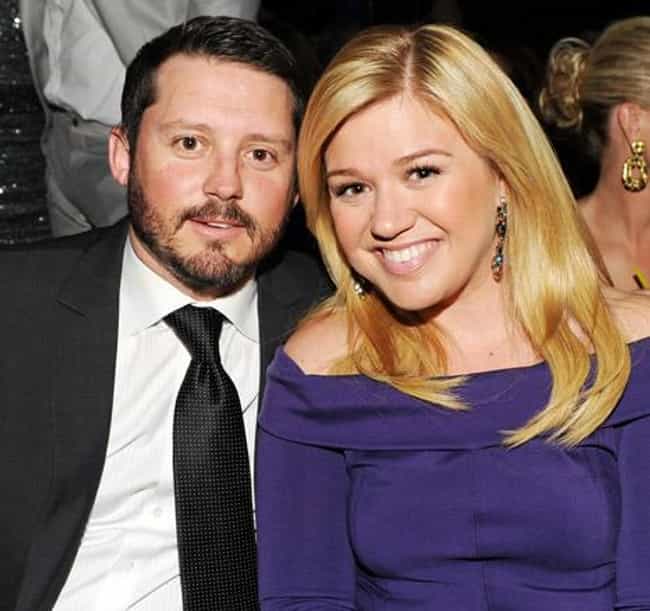 The singer, 33, announced on Tuesday that she's pregnant with her first child. "I'm pregnant!!! Brandon and I are so excited! Best early Christmas present ever :),"
Clarkson tweeted
on Tuesday, Nov 19. She and Brandon Blackstone, who manages country singer Blake Shelton, were married in September.
see more on Kelly Clarkson
Reports in early-November of 2013 said actress Drew Barrymore was indeed pregnant with her second child. Barrymore sported a noticeable baby bump at the LACMA Art+Film Gala in Los Angeles on November 2. Though she hadn't confirmed the happy news, numerous outlets said Barrymore and her husband, Will Kopelman, were indeed expecting their second baby. Their daughter, Olive, is 13 months old.
see more on Drew Barrymore