Entertainment
Celebrity Pregnancies 2014

Updated January 2, 2019
126.5k views
59 items
List Rules Celebrities pregnant between January and December of 2014.
See what celebrities are pregnant in 2019.
Celebrity pregnancies 2014 includes all of the most famous Hollywood starlets, models, star athletes, singers, and more who were expecting babies during the year. Which celebs are expecting babies in 2014? Find out right here, and expect this list to grow greatly as the months fly by. You can also find out which celebs gave birth by checking out this list of 2014 celebrity babies.
If 2013's celebrity pregnancy baby boom is any indication, expect a ton of famous people to announce pregnancies in 2014. Can anything top the Kim Kardashian pregnancy from 2013? We'll see! Kim's baby bump was one of the most famous bumps in Hollywood, and rightly so, but at some point, another celebrity baby bump will be even more watched (especially if the celeb is expecting twins!). And, of course, if any royal, particularly Kate Middleton, gets pregnant, she immediately generates huge headlines.
Here's the bottom line: If an A-lister gets pregnant, expect her to land on this list immediately, and with her due date information, if it's known (some celeb women still keep mum on their due dates, of course). And, if they decide to give their instantly famous child a bizarre name, that child will land on this hilarious list of the most ridiculous celebrity baby names.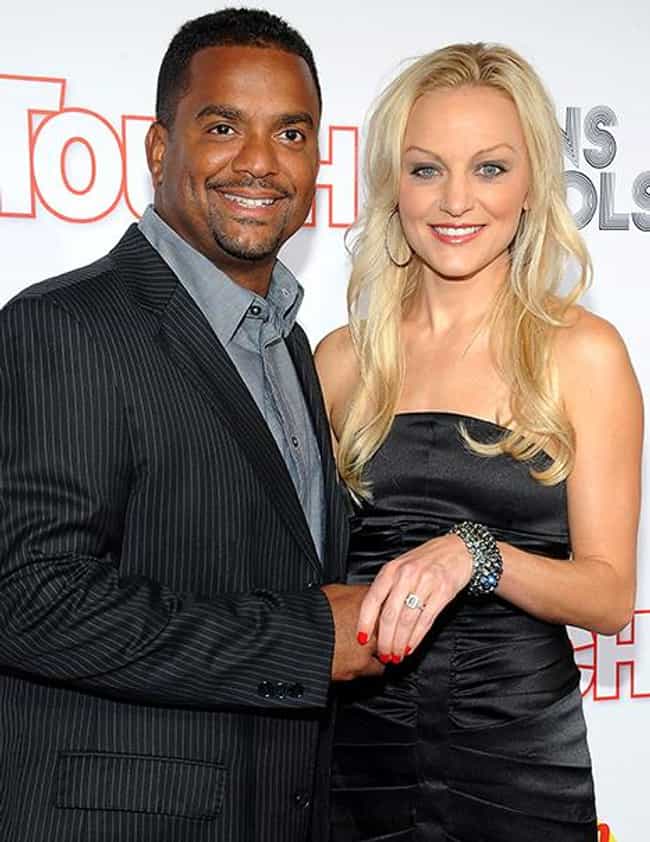 10/27/2014 - Angela Unkrich is pregnant with her second child. Her husband, Alfonso Ribeiro announced the news on Dancing with the Stars - he is a contestant on the show's 19th season. The Fresh Prince of Bel-Air star and his wife are already parents to a son, Alfonso Lincoln Ribeiro, Jr., and Alfonso has a daughter, Sienna, from a previous relationship.
Angela is already well along in her pregnancy, however they do not yet know the sex of the baby. Alfonso said, "We're super excited and waiting to find out, we're going to see if we're going to find out or not, the sex. It's going to be springtime, springtime baby."
(
Source
)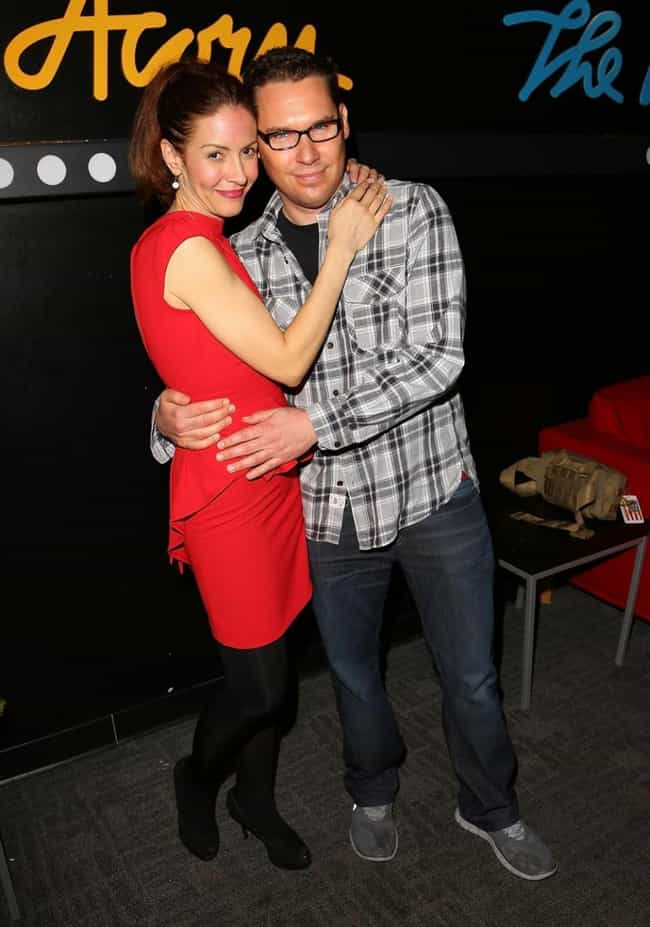 10/23/2014 - Michelle Clunie, an actress known for her work on Queer as Folk, is pregnant. She is having a child with her longtime friend and producer of the X-Men films, Bryan singer. It had been rumored that Singer, who is bisexual, had enlisted Clunie as a surrogate, but the pair plans to raise the child together, with Singer covering the child and Clunie's living expenses.
(
Source
)
Age: 49
Birthplace: Portland, Oregon, United States of America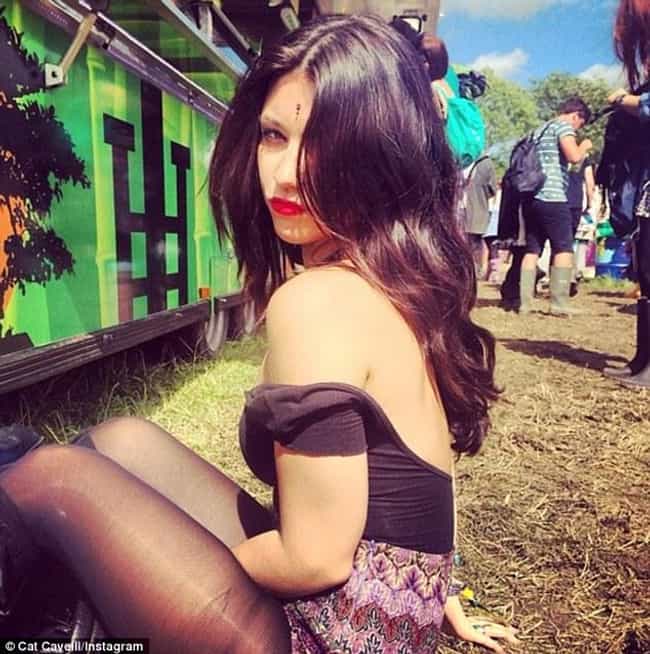 10/16/2014 - Jude Law, 41, announced that he will become a father for the fifth time, as singer-songwriter Cat Cavelli, 23, is pregnant. The pair struck up a romance on location in the Czech Republic, where Law was shooting a film.
The couple has since separated, but Cavelli is reportedly "delighted" to become a mother.
(
Source
)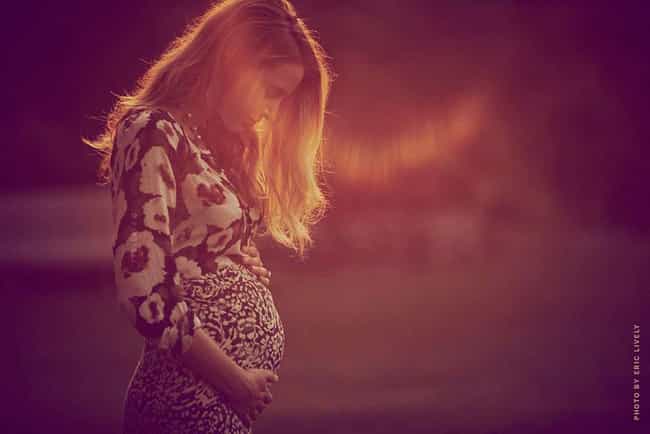 10/6/2014 - Blake Lively announced that she is pregnant. She and husband Ryan Reynolds were married in September 2011 and this will be their first child. The couple has frequently mentioned their desire to have a large family in interviews.
Lively, 27, announced the news on her website, Preserve, and the news was accompanied by a photo, taken by her brother, Eric Lively. She and Reynolds, 37, met on the set of The Green Lantern in 2010.
(
Source
)
Age: 31
Birthplace: Tarzana, Los Angeles, California, United States of America