READ
Celebrity Red Wings Fans

There's a reason Detroit is also known as "Hockeytown." The Red Wings are one of the most popular franchises in the NHL, and the team's fans have been known to sing, cheer, and even toss octopi onto the ice during games. And those enthusiastic supporters include some instantly recognizable individuals. Whether they hail from the entertainment industry or the political arena, these celebrity Red Wings fans are happy to bring their star power to Joe Louis Arena.
The most famous figure among celebrity Red Wings fans is, without a doubt, Barack Obama. The president has strong ties to the Midwest, and its sports franchises as well. Detroit-born rapper Kid Rock has also been spotted among the celebrities at Red Wing games, and wears the team's gear while performing concerts. Art often imitates life, as is the case of Dave Coulier and his Full House character Joey Gladstone – both are Red Wings fans. And Alan Ruck famously wore a Red Wings jersey when he played Cameron in the iconic film Ferris Bueller's Day Off.
Perhaps these famous Detroit fans love the team for different reasons. Maybe they're fascinated by the team's rich history, or are passionate followers of professional hockey. Or maybe these stars just really love unofficial mascot Al the Octopus. Regardless, these celebrities are all proud to wear the red and white.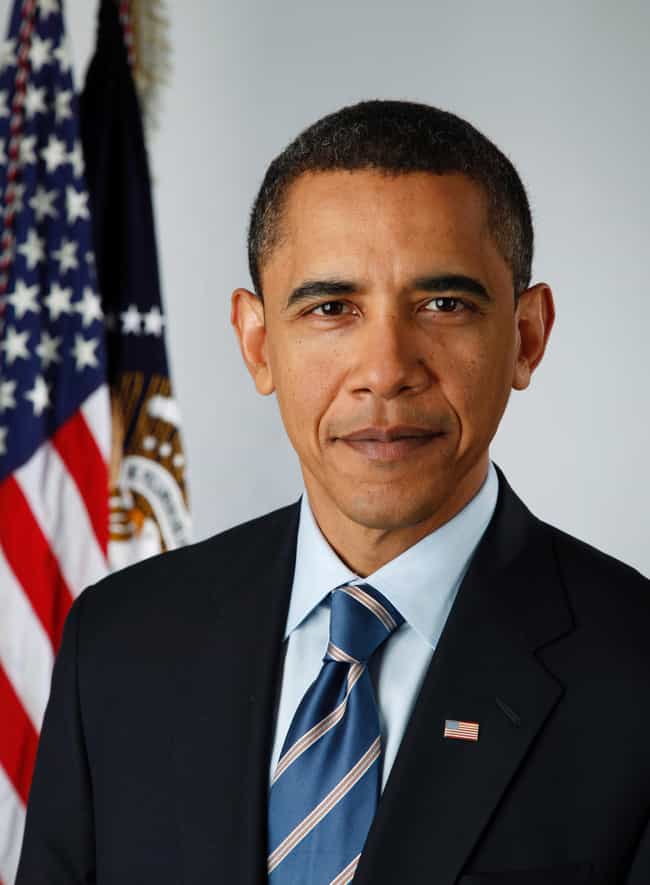 see more on Barack Obama
see more on Kid Rock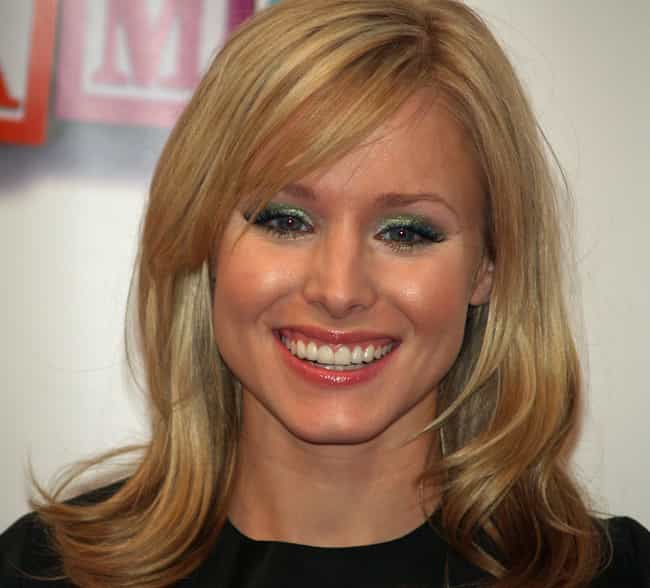 see more on Kristen Bell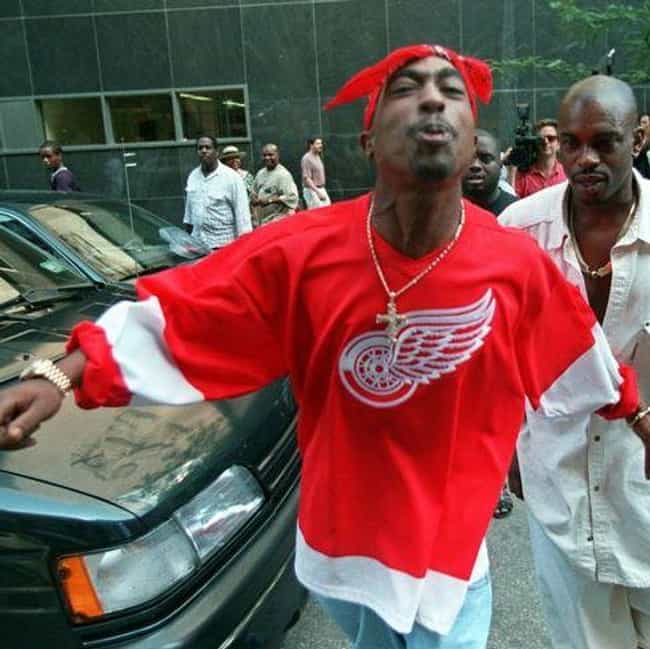 see more on Tupac Shakur