READ

Celebrity Rockets Fans

When it comes to franchises with famous fans, the Houston Rockets blast straight to the top of the standings. Celebrity Rockets fans flock to the courtside seats at the Toyota Center to cheer on their favorite NBA players. These famous Rockets fans include musicians, actors, and even politicians, all bound together by their love for the basketball team.
The most famous of the celebrity Rockets fans is Queen Bey herself. Beyonce Knowles was born and raised in Houston, and frequently references the city in her lyrics. She has been spotted watching games alongside her husband Jay-Z. Fellow music mogul Sean Combs became an unofficial Rocket in 2012, when Houston player Chase Budinger jumped over him during a Slam Dunk Contest. Jim Parsons is another die-hard Houston fan. In 2013, The Big Bang Theory actor and longtime Rockets fan even begged Dwight Howard to join the team via YouTube. "I promise you that no organization and no fan base understands and respects the role that an all-time great center like yourself plays in the success of a team the way Houston does and the way the Rockets do," he said.
What other celebrities are found on this list of famous Rockets fans? Read on to find out.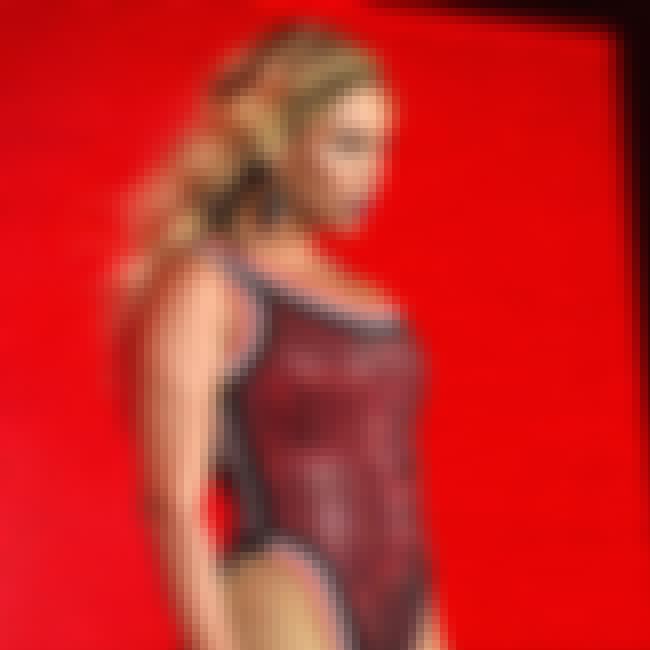 Also Ranked
#6 on The Best Current Pop Groups/Singers
#22 on The Best Female Vocalists Ever
#57 on The Best Singers of All Time
#2 on The Best Current Female Singers
More Beyoncé Knowles
The Best Beyonce Songs of All Time
The Most Beautiful Beyonce Pictures
see more on Beyoncé Knowles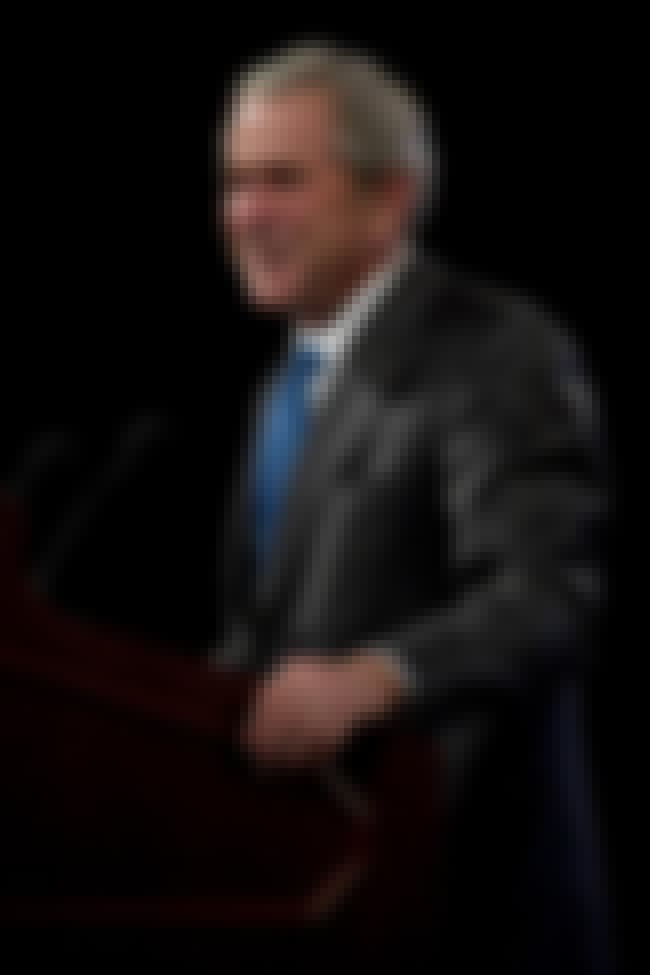 Also Ranked
#23 on The Greatest U.S. Presidents of All Time
#3 on Famous Politicians You'd Want to Have a Beer With
#85 on The Most Important Leaders in U.S. History
#44 on The Most Influential Politicians in American History
More George W. Bush
Wildest Stories From President George W. Bush's Lawless Frat Boy Days
The 11 Ways 9/11 Changed How We Talk
see more on George W. Bush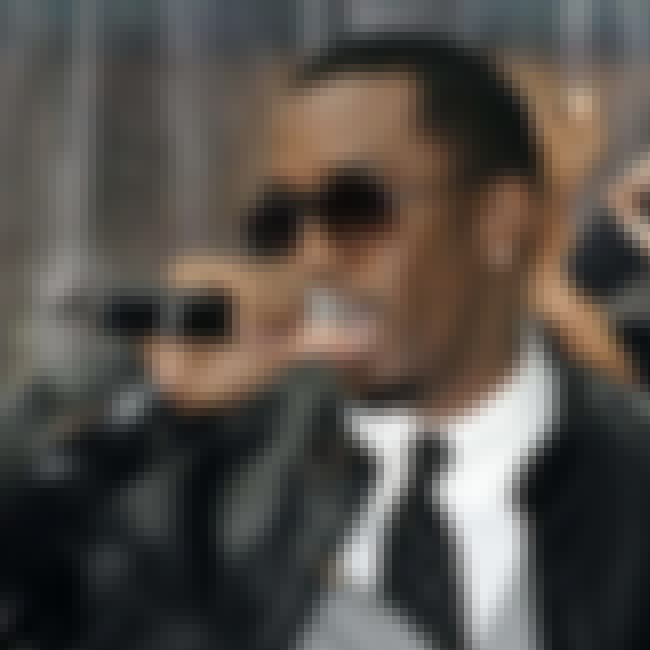 Also Ranked
#15 on Celebrity Couples You Miss The Most In 2018
#70 on The Greatest Dancing Singers
#27 on Rappers with the Cleanest Image, Ranked
#26 on A Definitive Ranking of Rappers as Actors
More Sean Combs
Things You Never Knew About Diddy
The Best Songs Feat. P. Diddy
see more on Sean Combs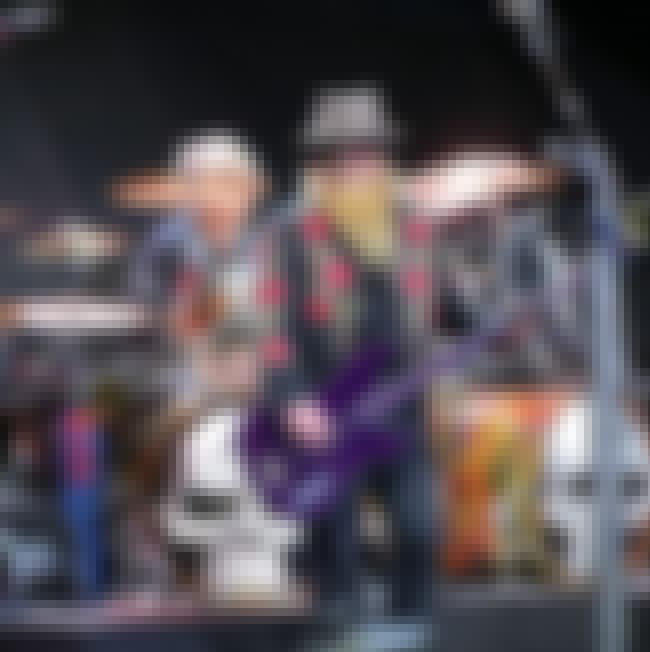 Also Ranked
#90 on The Greatest Musical Artists of All Time
#34 on The Best Rock Bands of All Time
#15 on Which Bands Or Musicians Do You Most Want To See Before They (Or You) Kick The Bucket?
#34 on The Greatest Musical Artists of the '80s
More ZZ Top
The Best ZZ Top Songs of All Time
The Best ZZ Top Albums of All Time
see more on ZZ Top