Scandals
Celebrity Scandals 2010: Celebrity Scandal List for 2010

Full list of all 2010 celebrity scandals. 2010 has been a year for celebrity scandal so far, and this list will be updated as each new famous scandal happens in 2010. This list of celebrity scandal stories from 2010 can is sorted alphabetically, but can be sorted by any column.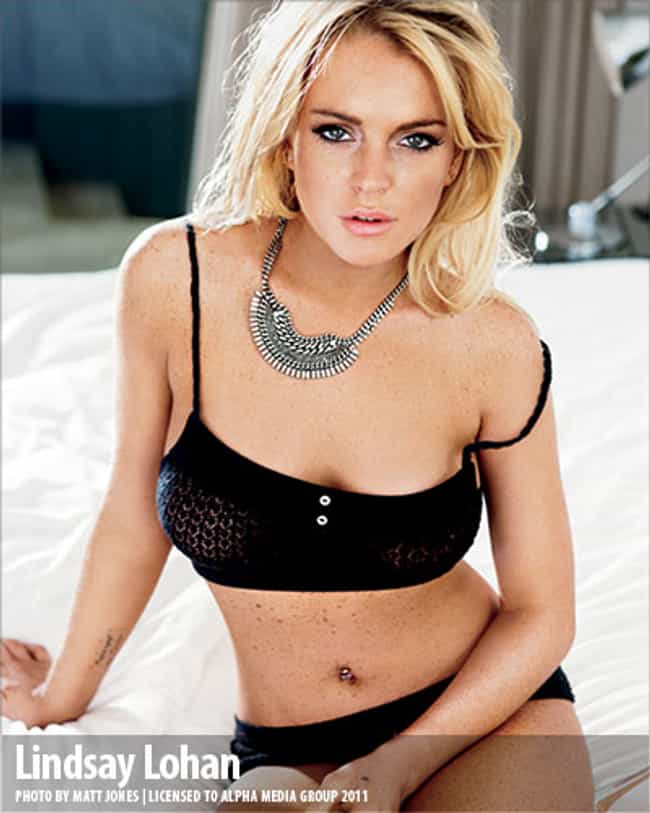 Where do we begin with this one? After being freshly released from jail (read story below), Lindsay Lohan may be sent right back again for allegedly failing a court-mandated drug test. According to her terms of probation, this could mean 30 days. This time, at least, Lohan is owning up to it and has confirmed the fail on her Twitter account, tweeting:
"Regrettably, I did in fact fail my most recent drug test and if I am asked, I am prepared to appear before judge Fox next week as a result./ Substance abuse is a disease, which unfortunately doesn't go away over night. I am working hard to overcome it and am taking positive steps/ forward every day. I am testing every single day and doing what I must do to prevent any mishaps in the future./ This was certainly a setback for me but I am taking responsibility for my actions and I'm prepared to face the consequences./ I am so thankful for the support of my fans, loved ones and immediate family, who understand that i am trying hard,/ but also that I am a work in progress, just as anyone else. I am keeping my faith, and I am hopeful….Thank you all!!!"
September 17, 2010
There's not enough room on this page for scandals surrounding Miss Lindsay Lohan. The latest scandal is putting Lohan behind bars, again. But this time it will be more than 84 minutes (remember her November 2007 early release from jail due to "overcrowding" and "nonviolent nature of the crime"?)
Yeah, this time, Lohan, who is charged with missing nine of her mandatory court-ordered weekly alcohol classes will face 90 days in prison followed by a 90-day inpatient rehab program.
Lohan will have to surrender to the court on July 20.
July 06, 2010 .
CLICK HERE to read more about Lindsay Lohan's celebrity scandals and also for HOT HOT HOT photo galleries.
see more on Lindsay Lohan