Culture
Celebs Who Have Aced Hiding Their Secret Social Media Accounts

Updated December 5, 2019
41.1k views
13 items
For most, social media is an opportunity to have a voice when you otherwise don't. For common folk, posting something while buzzed or reposting cute photos of animals is pretty standard. Celebrities, for the most part, have to use their social media accounts to maintain a brand and build a fan base, even if that means creating fake accounts to up their followings. They cannot tell even the smallest of white lies or too strong of an opinion without receiving some sort of backlash. So what's a star to do when he wants to post on social media without abandon? He makes a fake, secret account, naturally.
Stars who secretly post on social media do so for a variety of reasons: they want to keep up with friends, rate onion rings, or tweet after having a couple of drinks. Unfortunately for the stars, famous people with secret social media presences don't stay secret for too long. Luckily for us, we get to hear about these secret accounts and the hilarious reasons celebs use them.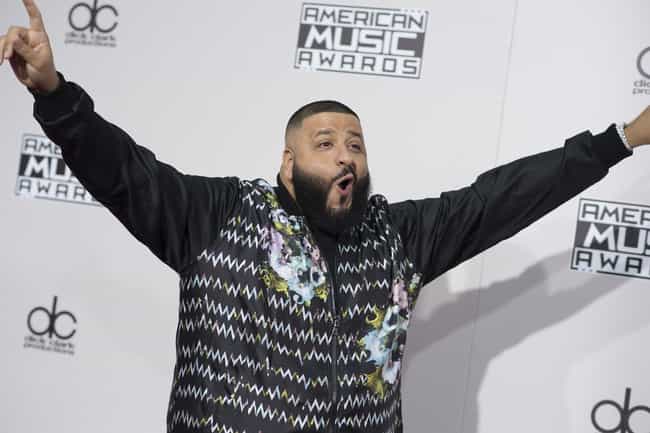 Rapper Drake might wear his heart on his sleeve lyrically, but he likes to keep his social media presence private. Unfortunately for Drake, DJ Khaled, for some reason, decided to reveal on a radio show that he followed the hit rapper on Snapchat. Fans lost their minds at the thought of Drake's secret Snapchat account and since DJ Khaled's announcement, leak after leak has been pouring from Drake's once private account.
Age: 43
Profession: Record producer, Songwriter, Rapper, Radio personality, Disc jockey, + more
Credits: Shottas, Spiff TV: Vol. 1: Reggaeton Invasion, Mr. 305: The Pitbull Story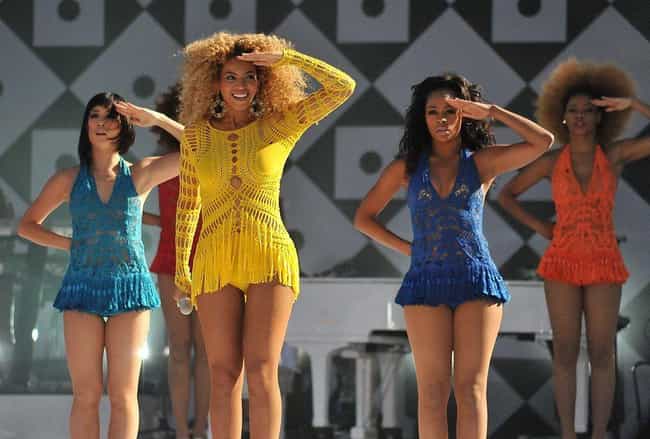 Beyoncé is the queen of Instagram, shattering records for most likes and posting beautiful fashion shots. Her mother, Tina Lawson, accidentally let is slip that Beyoncé has a secret Snapchat account, and the Beyhive lost it, naturally.
Age: 37
Profession: Record producer, Businessperson, Songwriter, Television producer, Musician, + more
Credits: Austin Powers in Goldmember, The Great Gatsby, Dreamgirls, Epic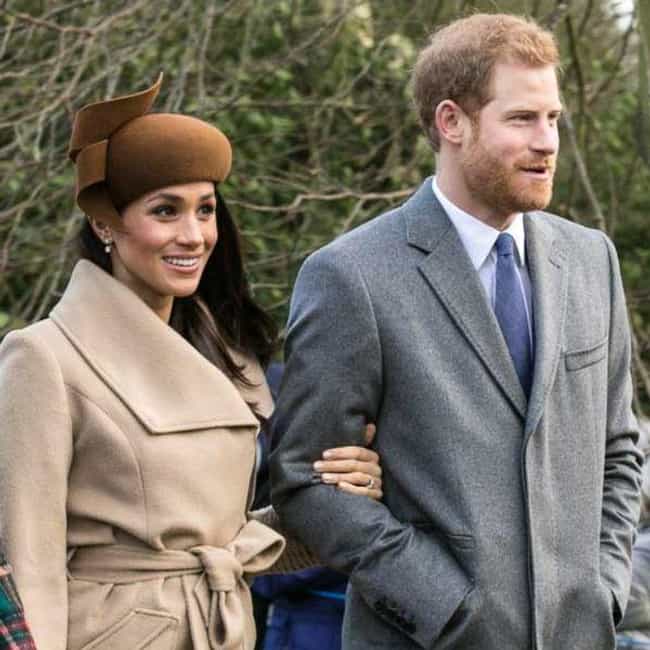 Chalk this up to most romantic use of Instagram ever. Daily Mail reports that Prince Harry uses a secret Instagram account in order follow and support his lady, Meghan Markle.
Age: 34
Profession: Soldier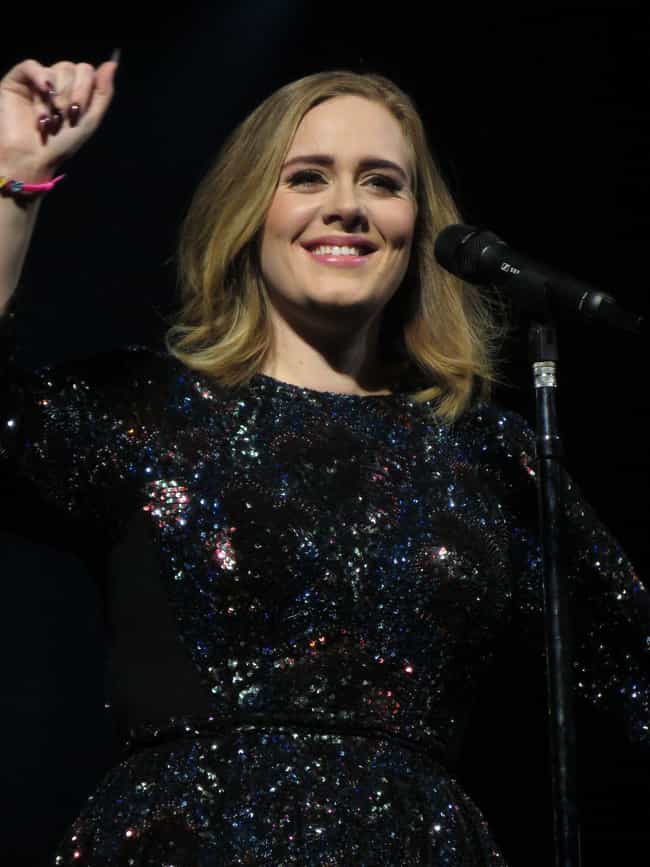 Powerhouse singer Adele apparently had trouble reigning in her potty-mouth on Twitter, so her PR team took away her tweeting privileges. To cope, the singer created a secret account as an outlet, a secret she herself spilled in an interview.
Age: 30
Profession: Arranger, Musician, Singer-songwriter, Actor, Composer, + more
Credits: Skyfall, I Love You, Man, I Am Number Four, Wild Child