Entertainment
23 Celebrities Who Totally Sold Out

Updated June 14, 2019
13.6k votes
1.9k voters
155.8k views
24 items
List Rules Vote up the celebrities only in it for the money.
Everybody has their price, including some of the biggest and best entertainers in the world, leading to their renown as celebrity sellouts. Musicians, actors, athletes, writers — very few are above abandoning their principles or philosophies just to make a buck or two. This is what we call a sellout. And in Hollywood, celebrities who sold out are a dime a dozen.
But there's often a fine line between being a sellout and being a businessperson. Just because someone capitalizes on their fame to get either more fame or more money doesn't make them a sellout necessarily. It's when someone goes completely against everything they stood for, rebelled against, or became famous for, instead becoming addicted to making money hand over fist, no matter what the project or endorsement.
So who is the biggest sellout of all time? Is it Eddie Murphy going from edgy comic to family movie man? Is it Katy Perry going against her Christian roots to become a popstar? Is it Howard Stern trading his shock value to be a judge on America's Got Talent? It's all a matter of opinion, but this is a list of those famous sellouts and what got them to throw away their convictions.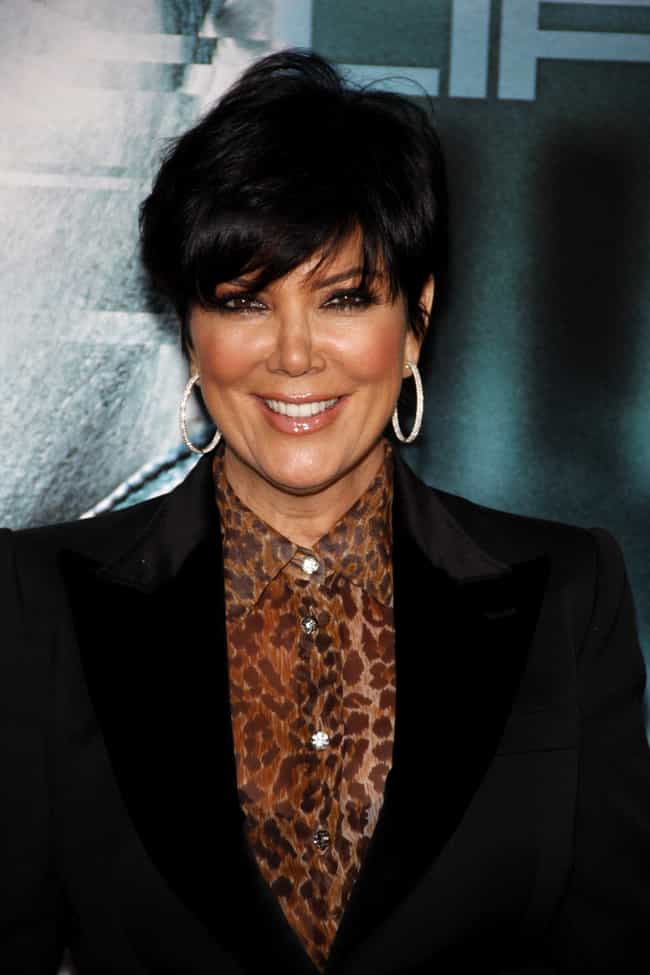 The sister of Kris Jenner, the Kardashian-Jenner family matriarch, talked down to her in 2013 when she spoke to tabloids about how Kris came out of the womb asking, "Where's my Ferrari?" Karen, Kris' sister, adds that Kris is obsessed with money, power, and attention because she was a "heavy kid."
Well, whatever demons she's got in her closet, Kris is still raking in cash.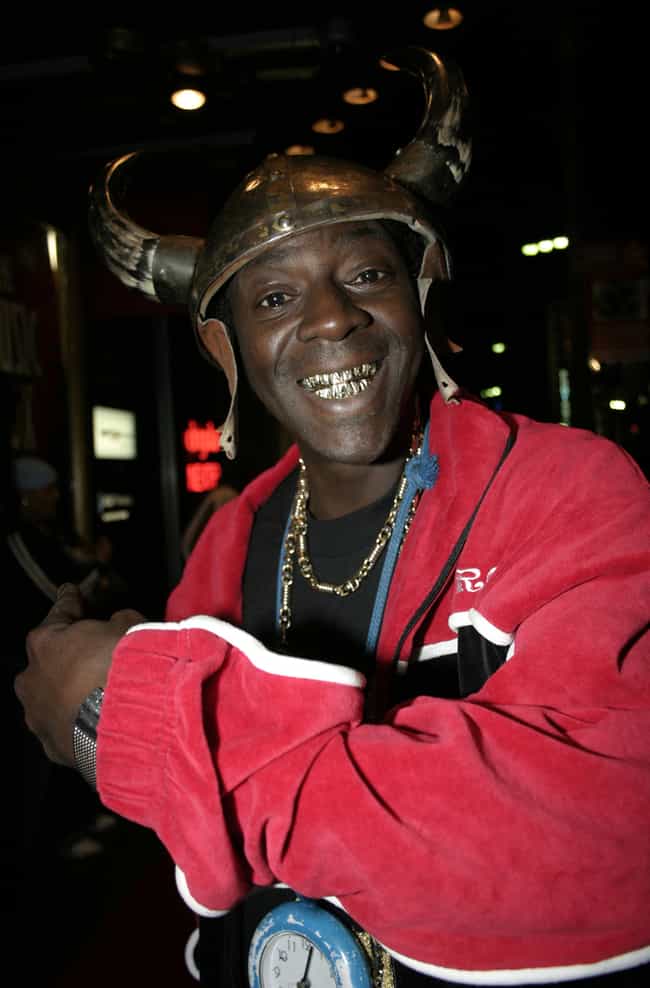 How did this guy go from Public Enemy gangster rapper to star of a reality show about finding love on VH1? Flavor of Love was an embarrassment to the musician, in most people's eyes There's nothing edgy about VH1, and though entertaining, he turned himself into the court jester of television for everyone to laugh at.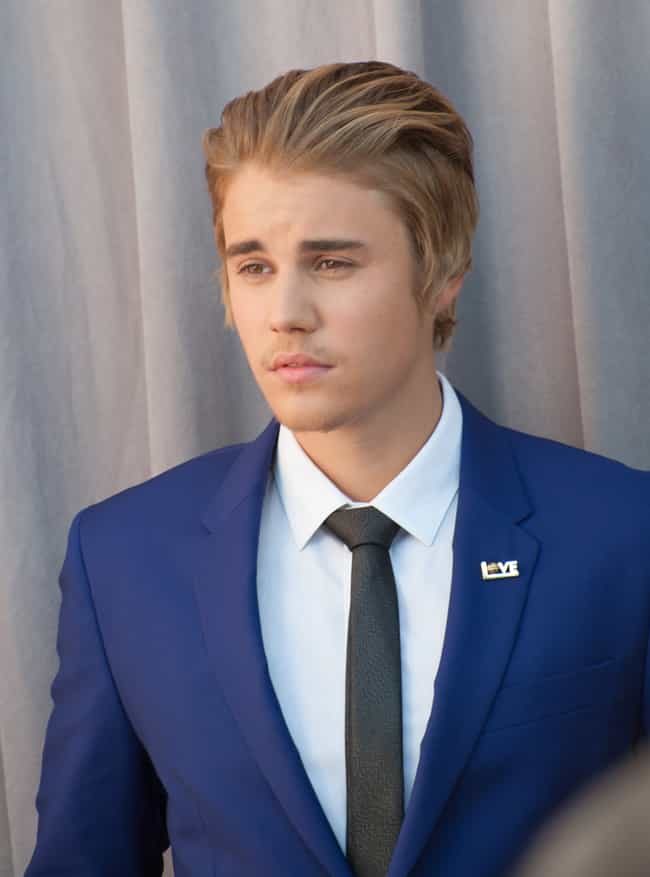 He was once a young musician who captured the heart of America online, proving that musical charisma trumps all. People rooted for the Canadian singer who could dance with the best of them. But as Bieber has gotten older, he has gained a new reputation, for being a less-than-humble guy who gets arrested a lot for driving recklessly and under the influence.
We're disappointed, Justin, but we're waiting for your comeback.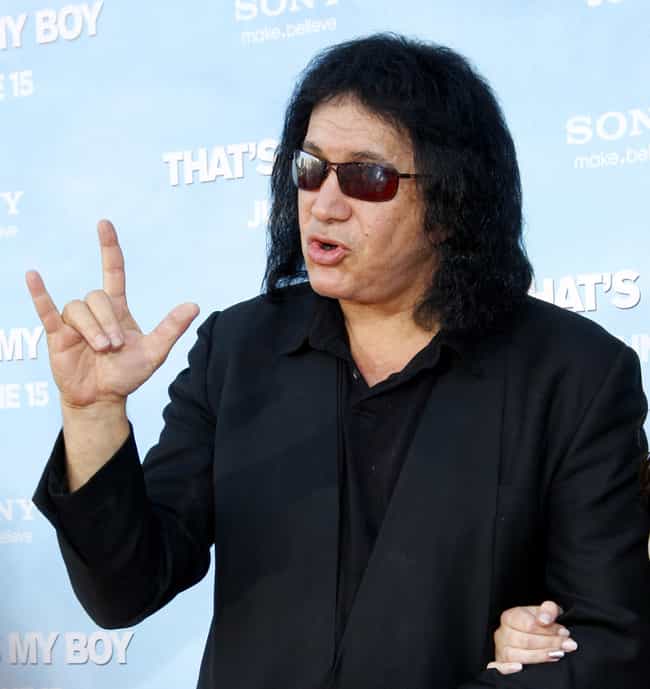 Gene Simmons is really proud of his brand. Maybe that's why he likes to slap it on every product imaginable. In KISS' history as a group, they have authorized that their name be used for over 5,000 items, including condoms, credit cards, comic books, and pinball machines.