Mockery

32 Celebrities Who Totally Sold Out
8.5k votes
1.1k voters
134.9k views
32 items
List Rules Vote up the celebrities only in it for the money.
Oh, the power of money. Everybody has their price, including some of the biggest and best entertainers in the world, leading to their renown as celebrity sellouts. Musicians, actors, athletes, writers - very few are above abandoning their principles or philosophies just to make a buck or two. This is what we call a sellout, people. And in Hollywood, celebrities who sold out are a dime a dozen.
But there's often a fine line between being a sellout and being a businessperson, right? Just because someone capitalizes on their fame to get either more fame or more money doesn't make them a sellout necessarily, does it? Nope! It's when they completely go against everything they stood for, rebelled against, or became famous for, instead becoming addicted to making money hand over fist, no matter what the project or endorsement - that is a bonafide sellout.
So who is the biggest sellout of all time? Is it Eddie Murphy going from edgy comic to family movie man? Is it Katy Perry going against her Christian roots to become a popstar? Is it Howard Stern trading his shock value to be a judge on
America's Got Talent
? It's all a matter of opinion, but this is a list of those famous sellouts and what got them to throw away their convictions.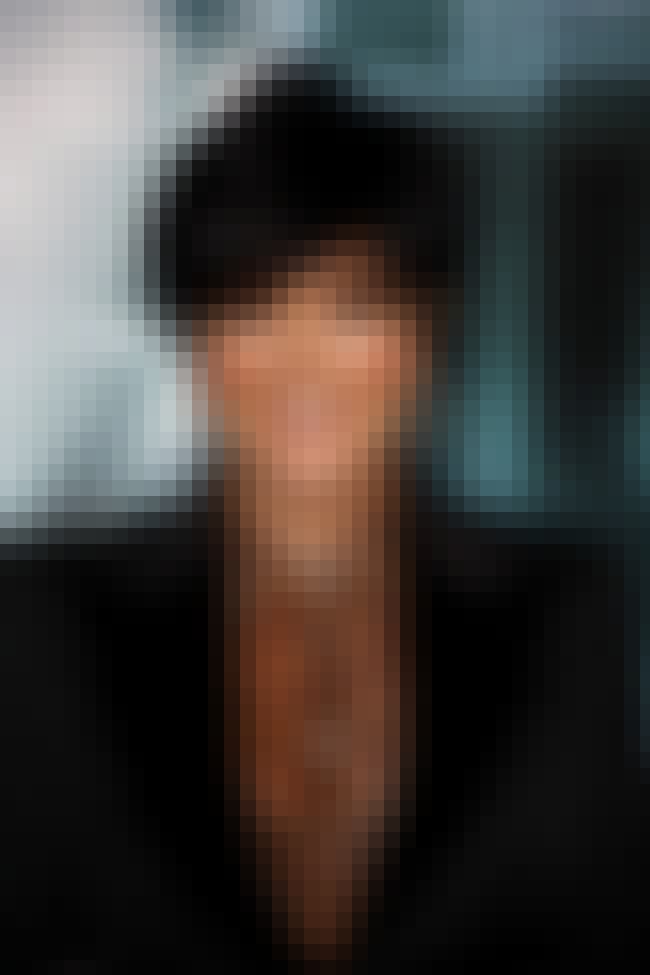 Hmmm... the question here is whether she was ever anything of integrity to begin with? The former Mrs. Robert Kardashian literally sold out her daughter by using Kim's sex tape as a tool to turn the Kardashians into one of the most famous families in America. Even though it worked, it seems there are no ends to Jenner's ability to sell out - reality shows, endorsements, using her children to get attention. Her own sister even said "the money gene is in her."
Source:
The Daily Mail

Also Ranked
#29 on People We Want to See on a Comedy Central Roast
More Kris Jenner
Kris Jenner Is A Genius Who Wanted You To Hate Her All Along

Did they sell out?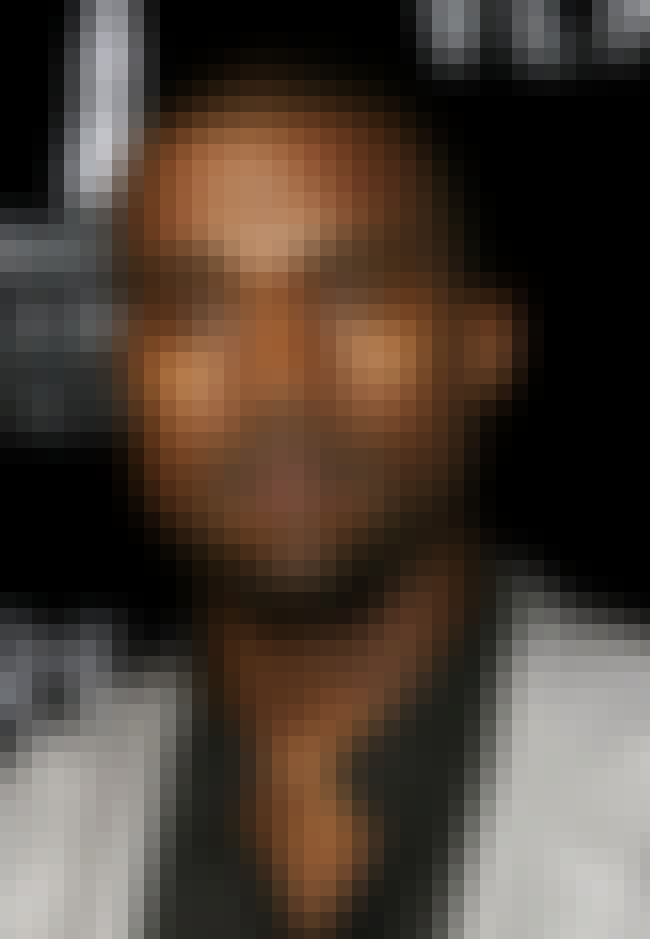 Kanye West performed the ULTIMATE sellout move - he married Kim Kardashian! Kardashian is the definition of shallow, money-grubbing attention seeker, and West, who isn't one to shy away from attention himself, sold out his own rap career to become part of the Kardashian machine. West is quick to accuse other rappers for selling out to money, but dude is a little more tolerant when it comes to looking in the mirror.
Source: Metro
Also Ranked
#11 on The Greatest Rappers of All Time
#40 on Celebrities Who Get A Way Worse Rep Than They Deserve
#91 on Bands Or Artists With Five Great Albums
#27 on The Most Influential People in 2018
More Kanye West
The Best Kanye West Songs of All Time
The Best Yeezy Shoes, Ranked

Did they sell out?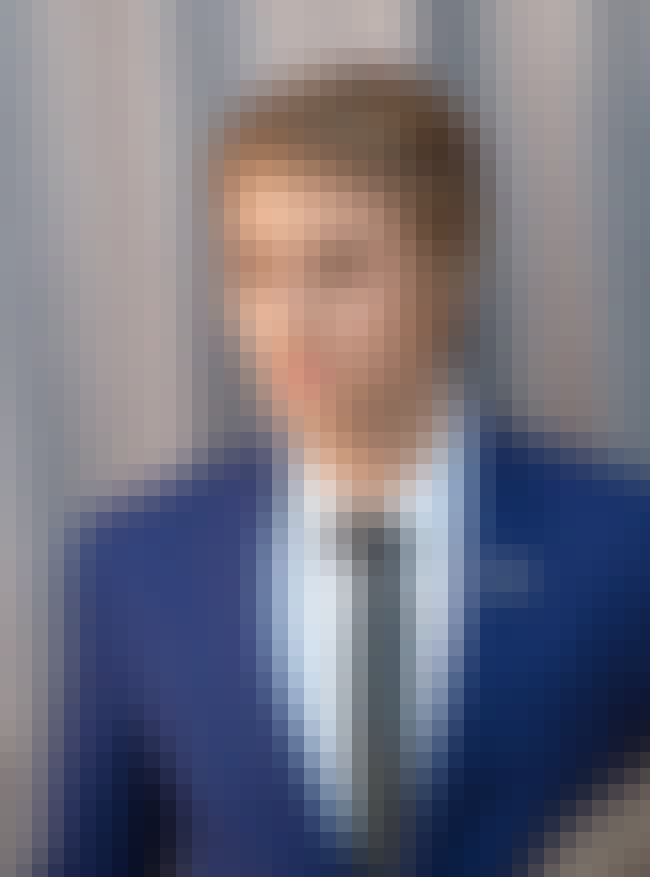 He was once a young musician who captured the heart of America online, proving that a good voice trumps all. People rooted for the underdog who was bucking the system and becoming a success in a different way. But as soon as he got big, Bieber completely sold himself out and became the douchebag that many people thought he was the antithesis of. He got arrested... he made fans wait for hours at concerts... he urinated in restaurants... yeah, this guy forgot any of his roots the second he made it to Hollywood.
Source: CNN
Also Ranked
#27 on The Best Current Pop Groups/Singers
#84 on The Druggiest Rock Stars of All Time
#33 on Celebrity Men You Think You Might Have A Shot With
#71 on Who Is America's Boyfriend in 2018?
More Justin Bieber
Justin Bieber Tattoos
Celebrities Who Have Dissed Justin Bieber

Did they sell out?
This dude has an addiction to selling out! There isn't a single thing he's not willing to put his or the KISS name on including coffins, checker sets, colognes, wines, condoms, you name it. Granted there are those who say KISS was never a legitimate band to begin with, but there was definitely a point where the mighty dollar became more important than any kind of quality of music (oh yeah, he also did a reality show).
Source:
BBC

Also Ranked
#73 on The Best Frontmen in Rock
#43 on The All-Time Best Rock Bassists
#47 on The Best Rock Bass Player of the 1970s
#54 on New American Idol Judge Picks
More Gene Simmons
All The Ways Gene Simmons Has Made It Hard To Be A KISS Fan
The Best Gene Simmons Movies
Did they sell out?