Entertainment
23 Celebrities Who Totally Sold Out

12.4k votes
1.8k voters
151.6k views
24 items
List Rules Vote up the celebrities only in it for the money.
Everybody has their price, including some of the biggest and best entertainers in the world, leading to their renown as celebrity sellouts. Musicians, actors, athletes, writers — very few are above abandoning their principles or philosophies just to make a buck or two. This is what we call a sellout. And in Hollywood, celebrities who sold out are a dime a dozen.
But there's often a fine line between being a sellout and being a businessperson. Just because someone capitalizes on their fame to get either more fame or more money doesn't make them a sellout necessarily. It's when someone goes completely against everything they stood for, rebelled against, or became famous for, instead becoming addicted to making money hand over fist, no matter what the project or endorsement.
So who is the biggest sellout of all time? Is it Eddie Murphy going from edgy comic to family movie man? Is it Katy Perry going against her Christian roots to become a popstar? Is it Howard Stern trading his shock value to be a judge on America's Got Talent? It's all a matter of opinion, but this is a list of those famous sellouts and what got them to throw away their convictions.
back to page 1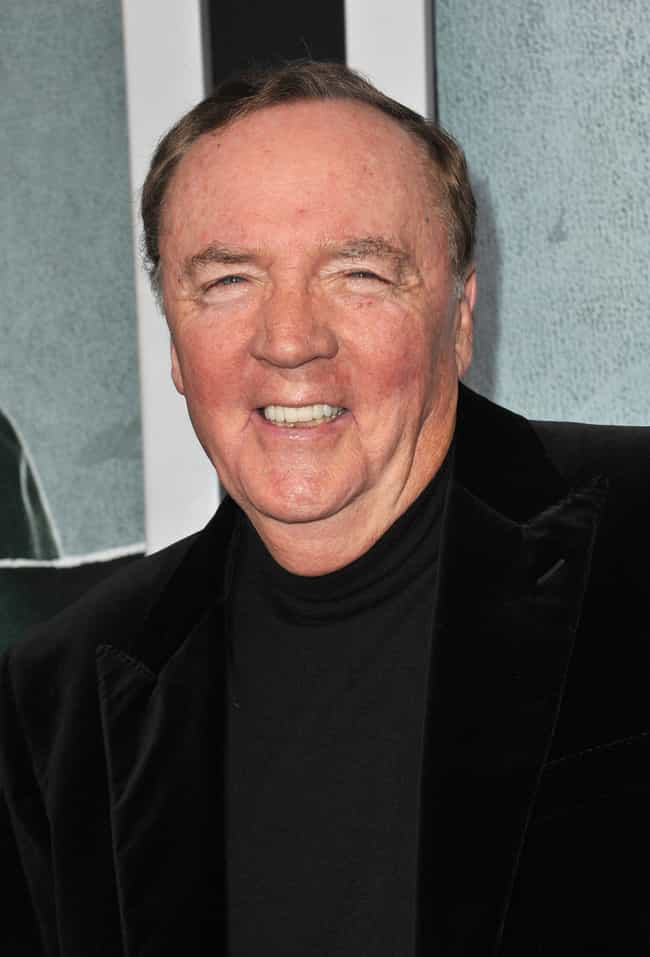 James Patterson is no longer an author, he's a book factory. Trading quality for quantity, this man pumps out books, expecting his fans to stay on board and buy his books, even at the price of his characters and stories. Now, he "co-authors" books, which basically just means he adds his name onto someone else's. Stephen King calls his writing "terrible," but Patterson just won't stop.

Did they sell out?
see more on James Patterson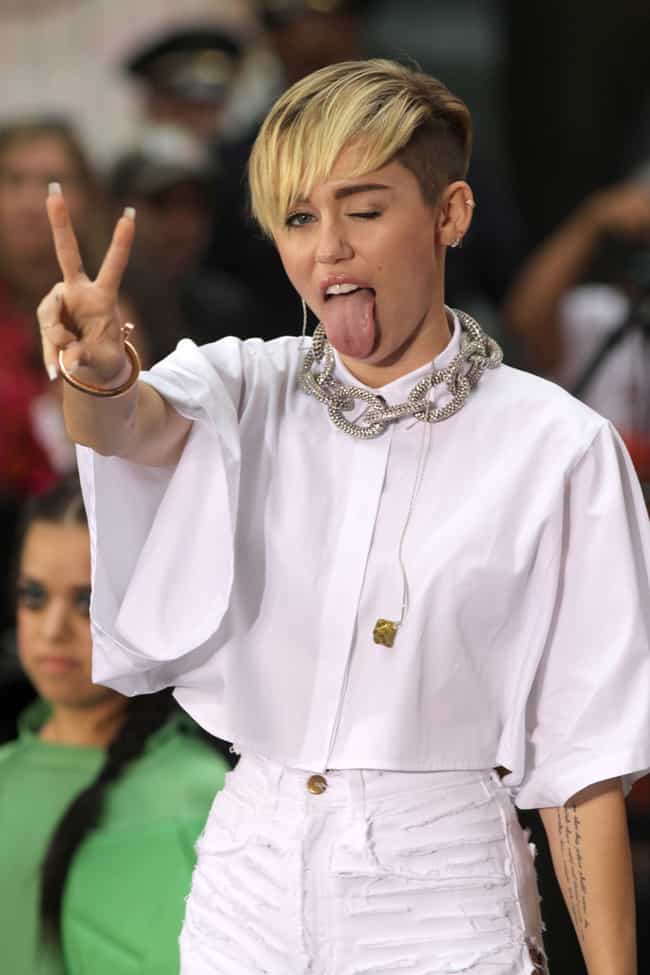 Even Miley Cyrus admits that her younger self wouldn't approve of the way her career has gone. Cyrus told Billboard, "My 13-year-old self would have beaten up my 17-year-old self because she would be like 'You're a sellout!'" Though she tries really hard to prove her edge — scandalous performances, weird music videos — the bottom line is you can still hear her song, "Wrecking Ball," in a Nissan Sentra commercial.
But since her wild "phase" a few years ago, Cyrus has once again transformed herself in a beachier, more laidback type. It didn't hurt that she married an Australian in the process.

Did they sell out?
see more on Miley Cyrus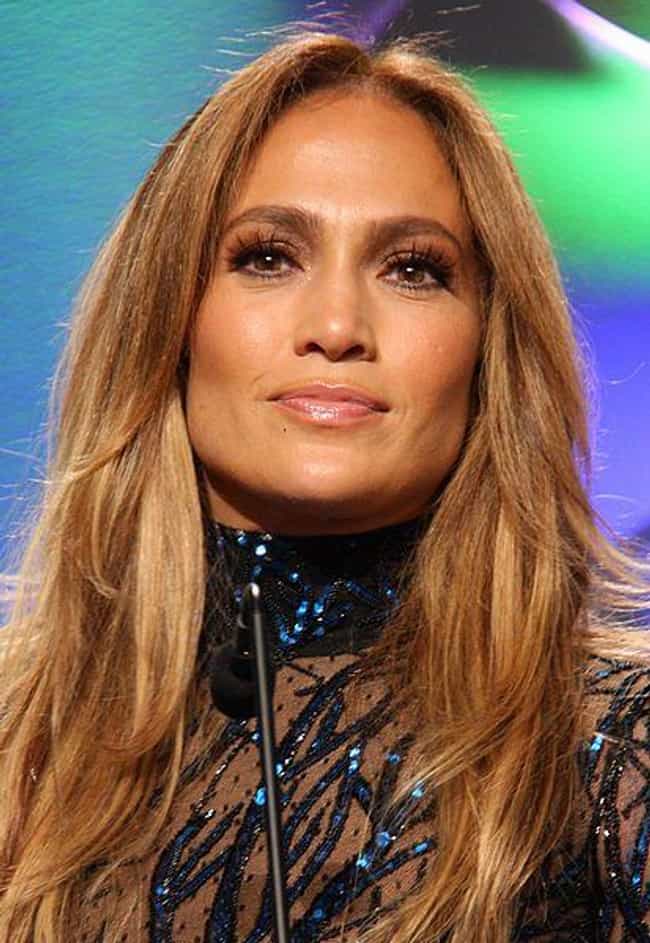 If becoming a judge on American Idol for $17.5 million dollars isn't a sellout, then is? Lopez likely buckled under the pressures of wanting fame, relevance, and money by becoming a judge on the franchise. But even before that, she literally sold out for money through her deal with Fiat. She performed at the 2011 AMAs promoting the car and produced a music video for her song "Papi" that doubled as a commercial for the car. What happened to Jenny from the Block?

Did they sell out?
see more on Jennifer Lopez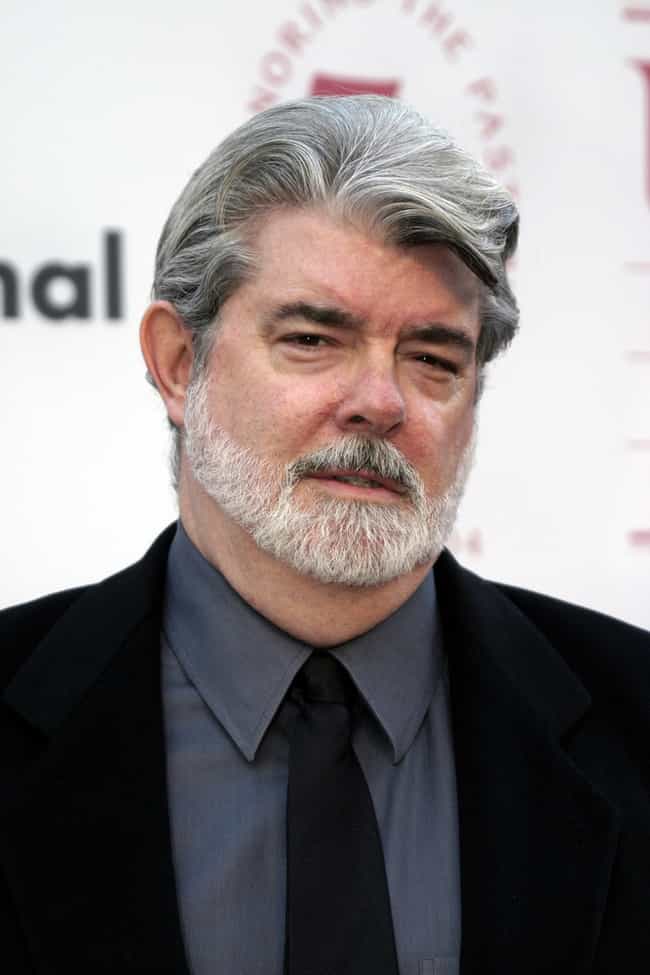 This one hits fans really hard. Many people believe George Lucas sold out himself and the Star Wars legacy when he made the prequel trilogy to the movies back in the late '90s, accusing him of caring more about selling action-figures than quality of the franchise. Lucas proved them right when he gave up and sold the rights to Disney for billions of dollars.

Did they sell out?
see more on George Lucas