Celebrities

Celebrities You'd Like to Spend Decades on a Spaceship With

1.4k votes
261 voters
3.2k views
28 items
List Rules Vote up the celebrities you could totally see yourself traveling through space with.
Imagine you are starting a decades-long space mission. Spending years and years stuck in a spaceship isn't exactly the ideal dream, but there's a way to make the best of it. Astronauts always have partners, and you can bring any celebrity you want. Surprisingly, there are quite a few that scream "best space travel partner ever." From scientists to actors to politicians, there are celebrities out there who seem like they could really make the whole space thing more fun. Check out this list of stars that would be great company among the stars, and vote up the people who you've always imagined would be awesome in zero gravity.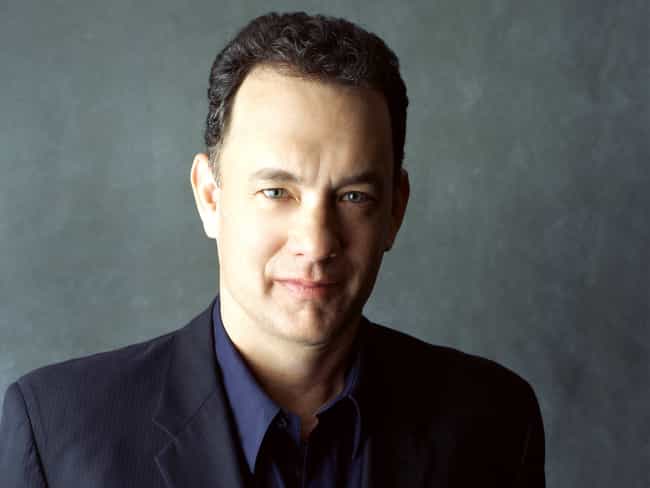 America's favorite dad is not only an accomplished actor, he also has a background in charity work and supporting NASA's space programs. As a space buddy, Hanks would be a knowledgeable and friendly presence. Maybe he'll even start calling you Wilson.
Also Ranked
#2 on The Coolest Actors Ever
#1 on The Best Actors in Film History
#1 on The Best Living American Actors
#63 on The Funniest People of All Time
Good company or bound to get annoying?
see more on Tom Hanks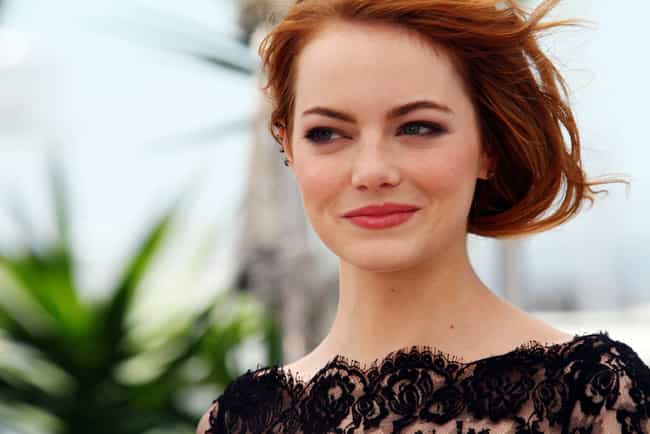 Being in space with Emma Stone means that you automatically become her best friend, and she is the coolest person in Hollywood right now. Plus, being best friends with an A-list actress means that you might get some cool cameos.
Also Ranked
#18 on The Most Beautiful Women In Hollywood
#59 on The Best Actresses in Film History
#9 on The Best American Actresses Working Today
#42 on The Best Actresses Working Today

Good company or bound to get annoying?
see more on Emma Stone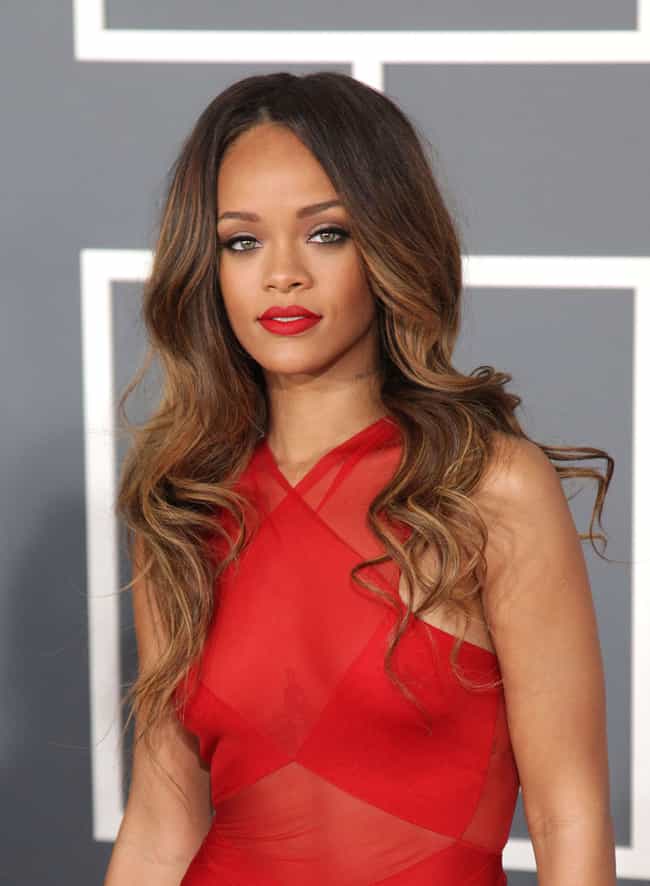 Aside from the fact that just staring at her is fascinating enough, Rihanna comes with all sorts of fun hobbies and interests: a ton of bangers, blunts for days, and she could teach you how to maneuver subway grates in heels.
Also Ranked
#68 on The Best Female Vocalists Ever
#8 on The Best Current Pop Groups/Singers
#5 on The Best Current Female Singers
#99 on The Druggiest Rock Stars of All Time

Good company or bound to get annoying?
see more on Rihanna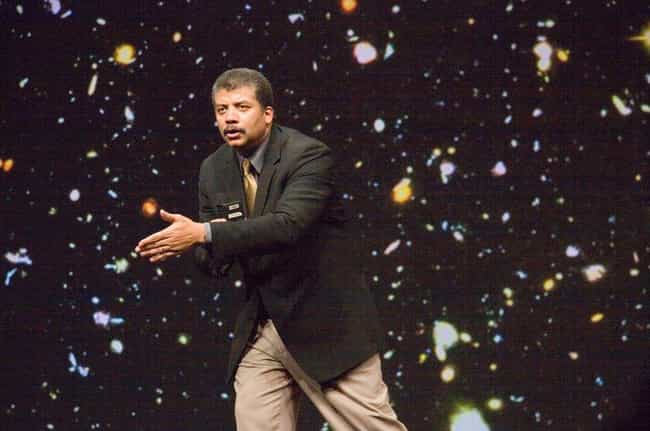 This guy talks about space for a living. Not only could he explain everything about it, but he'd be so happy to actually be in space! Do not discount the value of a roommate that's in a good mood.
Also Ranked
#23 on Celebrities Who Should Run for President
#4 on The Best Joe Rogan Podcast Guests
#34 on Things That Aren't Nerdy Anymore
#3 on The Best Hot Ones Guests Ever

Good company or bound to get annoying?
see more on Neil deGrasse Tyson