Celebrities
Celebrities You'd Like to Spend Decades on a Spaceship With

Updated October 13, 2018
1.5k votes
294 voters
3.4k views
28 items
List Rules Vote up the celebrities you could totally see yourself traveling through space with.
Imagine you are starting a decades-long space mission. Spending years and years stuck in a spaceship isn't exactly the ideal dream, but there's a way to make the best of it. Astronauts always have partners, and you can bring any celebrity you want. Surprisingly, there are quite a few that scream "best space travel partner ever." From scientists to actors to politicians, there are celebrities out there who seem like they could really make the whole space thing more fun. Check out this list of stars that would be great company among the stars, and vote up the people who you've always imagined would be awesome in zero gravity.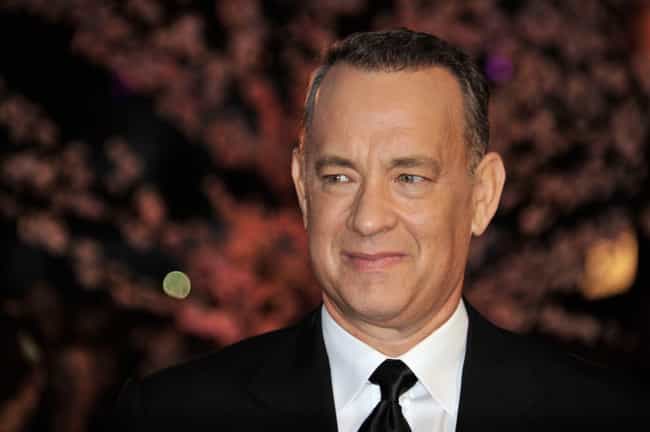 America's favorite dad is not only an accomplished actor, he also has a background in charity work and supporting NASA's space programs. As a space buddy, Hanks would be a knowledgeable and friendly presence. Maybe he'll even start calling you Wilson.
Good company or bound to get annoying?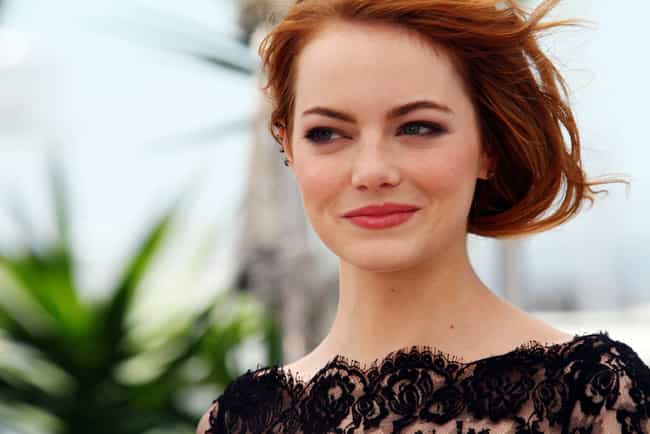 Being in space with Emma Stone means that you automatically become her best friend, and she is the coolest person in Hollywood right now. Plus, being best friends with an A-list actress means that you might get some cool cameos.
Good company or bound to get annoying?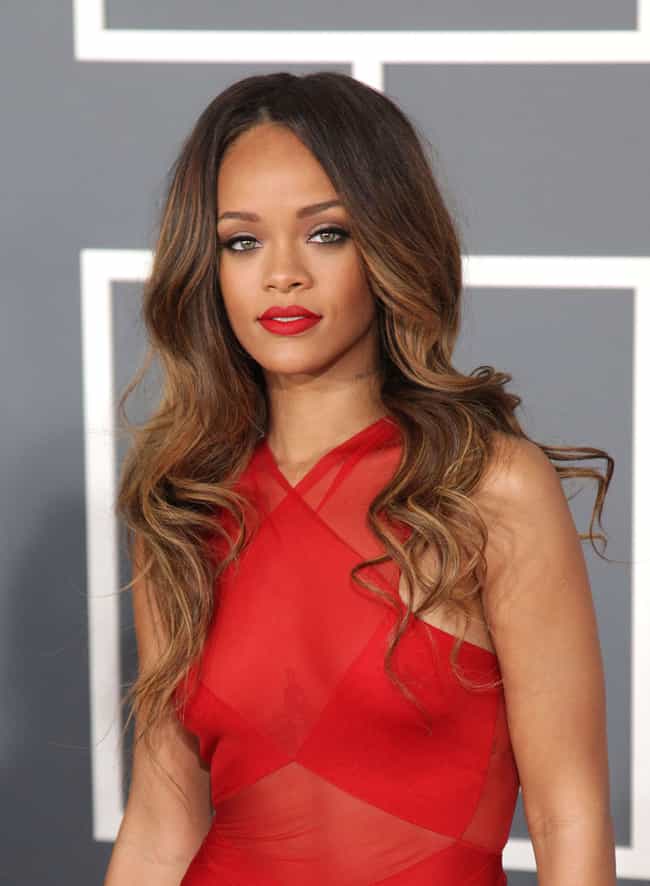 Aside from the fact that just staring at her is fascinating enough, Rihanna comes with all sorts of fun hobbies and interests: a ton of bangers, blunts for days, and she could teach you how to maneuver subway grates in heels.
Good company or bound to get annoying?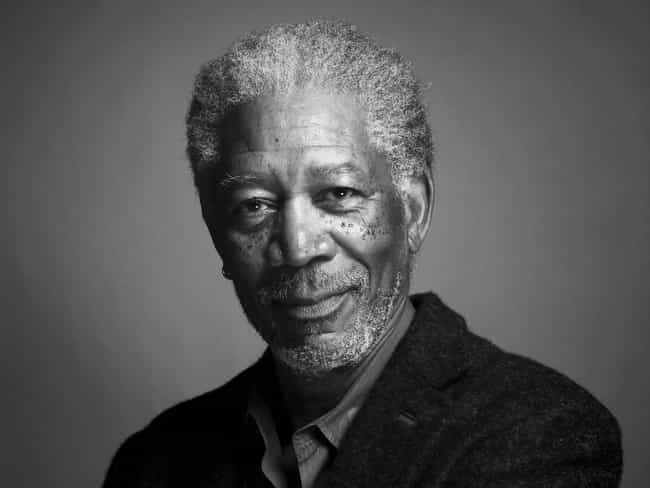 No matter what Morgan Freeman says, it sounds like either a lullaby or an intellectual speech. Every conversation would be a total delight and it would be easy to fall asleep.
Good company or bound to get annoying?