Celebrities
These Celebrity Spotify Playlists Give Listeners A Peek At What Their Faves Are Jamming To

Updated November 27, 2017
271 votes
122 voters
14k views
12 items
List Rules Vote for the celebrity most worthy of DJing your next road trip.
Spotify has made it easier than ever for users to compile and share playlists of their favorite songs. What's more, music fans aren't the only ones who have taken part in the trend.
In recent years, Spotify has finally begun to answer the age-old question of "what do your favorite famous people listen to?" Now, everyone from popular musicians to powerful politicians are creating their own public Spotify playlists.
Sometimes celebrity Spotify playlists are created in anticipation of an artist's upcoming album release. Other times, it's just a fun, unique avenue for a celebrity to connect with their fans. Either way, there's an inherent joy in finding out what celebrities listen to on Spotify, especially when people learn that they appreciate the same music as their idols.
Without further ado, here are 12 of the most notable Spotify playlists of the rich and famous!
For everyone out there missing the days when Obama was still in office, this Spotify playlist is just what the doctor ordered. Created by the former President himself, the playlist features some of Obama's favorite nighttime summer songs. Oddly enough, the playlist feels like a good companion to Obama's term in office.
Top track: "Tightrope (The Solo Version)" by Janelle Monae
Cringiest track: "The Man" by Aloe Blacc
Age: 57
Birthplace: Honolulu, Hawaii, United States of America
Is this playlist bangin'?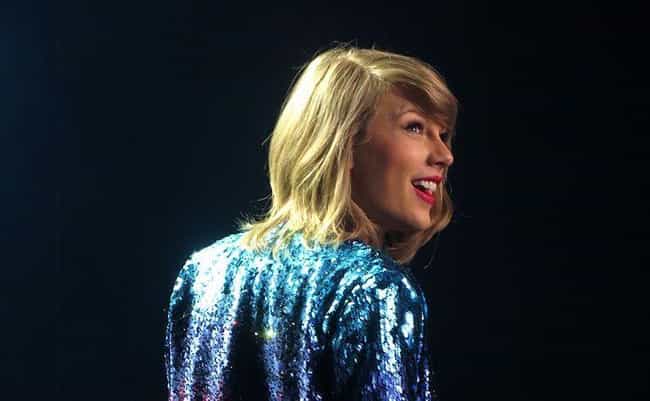 In anticipation of her album Reputation, Taylor Swift created a list of current songs she's obsessively in love with. Based on the tracks featured, Taylor's musical taste is pretty much in line with her own musical style, although the playlist does have its fair share of diversity.
Top track: "Nothing's Gonna Hurt You Baby" by Cigarettes After Sex
Cringiest track: "Something Just Like This" by The Chainsmokers featuring Coldplay
Age: 29
Birthplace: Reading, Pennsylvania, United States of America
Is this playlist bangin'?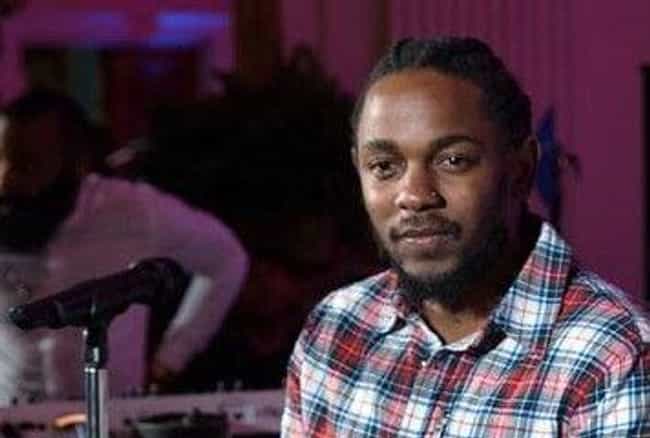 It's always exciting when an artist opens up about the music that's inspired them the most throughout their career. This playlist, created by Kendrick himself, details some of the songs and records that most influenced the rapper's style, including tracks that directly informed the sound of Good Kid, m.A.A.d City.
Top track: "Against All Odds" by Trae featuring 2Pac
Cringiest track: "I Don't Wanna Party Wit U" by DJ Quik
Age: 31
Birthplace: Compton, California
Is this playlist bangin'?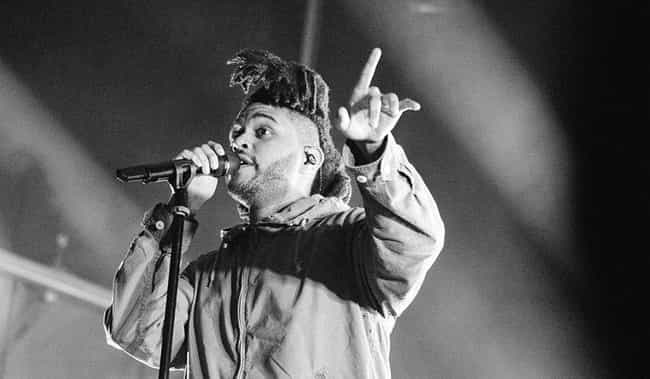 With such a unique sound, it's an absolute treat to see what music The Weeknd's been most influenced by. This Spotify playlist unarguably delivers, as all the tracks, no matter how obscure, seem to explain where some of his most notable stylistic choices originated. If you're a big fan of his music, you'll be especially excited to see where some of his more memorable samples came from.
Top track: "In The Air Tonight" by Phil Collins
Cringiest track: "Professional Loving" by Emika
Age: 29
Birthplace: Scarborough, Toronto, Canada
Is this playlist bangin'?