Entertainment
These Celebrity Spotify Playlists Give Listeners A Peek At What Their Faves Are Jamming To

199 votes
92 voters
10.7k views
12 items
List Rules Vote for the celebrity most worthy of DJing your next road trip.
Spotify has made it easier than ever for users to compile and share playlists of their favorite songs. What's more, music fans aren't the only ones who have taken part in the trend.
In recent years, Spotify has finally begun to answer the age-old question of "what do your favorite famous people listen to?" Now, everyone from popular musicians to powerful politicians are creating their own public Spotify playlists.
Sometimes celebrity Spotify playlists are created in anticipation of an artist's upcoming album release. Other times, it's just a fun, unique avenue for a celebrity to connect with their fans. Either way, there's an inherent joy in finding out what celebrities listen to on Spotify, especially when people learn that they appreciate the same music as their idols.
Without further ado, here are 12 of the most notable Spotify playlists of the rich and famous!
back to page 1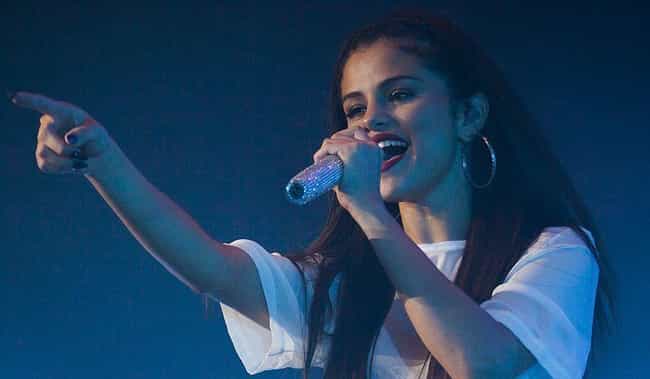 Titled "Me and My Girls", this Selena-curated Spotify playlist celebrates both her own music as well as tracks from some of her favorite female artists. In addition to being a generally enjoyable collection, there's a strong sense of girl power running through the entire playlist.
Top track: "Love" by Lana Del Rey
Cringiest track: "You Look Good" by Lady Antebellum
Age: 26
Birthplace: Grand Prairie, Texas, United States of America

Is this playlist bangin'?
see more on Selena Gomez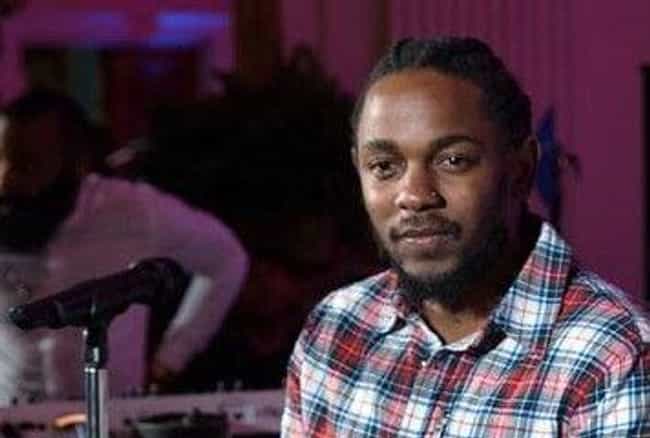 It's always exciting when an artist opens up about the music that's inspired them the most throughout their career. This playlist, created by Kendrick himself, details some of the songs and records that most influenced the rapper's style, including tracks that directly informed the sound of Good Kid, m.A.A.d City.
Top track: "Against All Odds" by Trae featuring 2Pac
Cringiest track: "I Don't Wanna Party Wit U" by DJ Quik
Age: 31
Birthplace: Compton, California

Is this playlist bangin'?
see more on Kendrick Lamar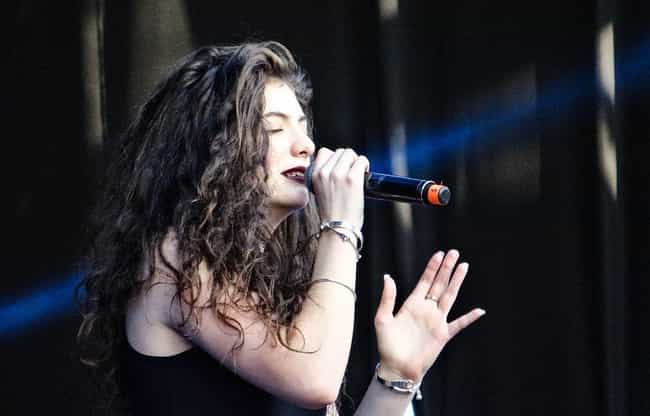 Lorde is an artist with an adoring fanbase, and this playlist is a perfect example of why she is so beloved. Lorde shared this playlist of her current favorite songs for all of her fans to enjoy, and promised to update it as the songs in her rotation change. So far, she's lived up to that promise, and the resulting playlist is an exciting look at the taste of one of today's most influential artists.
Top track: "LOVE." by Kendrick Lamar featuring Zacari
Cringiest track: "For What It's Worth" by Buffalo Springfield
Age: 22
Birthplace: Takapuna, Auckland, New Zealand

Is this playlist bangin'?
see more on Lorde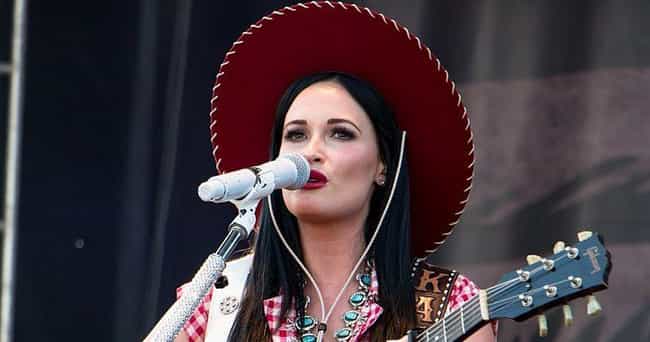 When the country star released this 420-friendly playlist, some people found the concept a little strange. While cannabis certainly seems out of sync with the classic country aesthetic, the argument could be made that there's no better way to get to know an artist than to check out the songs they like to get high to.
Top track: "You Don't Know How It Feels" by Tom Petty
Cringiest track: "Could You Be Loved" by Bob Marley
Age: 30
Birthplace: Mineola, Texas

Is this playlist bangin'?
see more on Kacey Musgraves