Celebrity Facts
Before They Were Famous, These 16 Celebrities Used To Be Strippers

Updated March 4, 2020
527.3k views
16 items
There are lots of actors who have played strippers, but has the thought ever crossed your mind that some Hollywood stars actually used to strip before their fame? Hollywood is a tough gig. Actors and musicians have to go through great lengths to make ends meet before they get their big break - if they get their big break. Even some of the most well-known celebrities had normal, soul-sucking minimum wage jobs like the rest of society at one point. However, there were some who couldn't handle the comparatively small salary of blue-collar work, so they turned to stripping.
If you recall Channing Tatum's stripper routine in Magic Mike, you may remember that he looked like a complete natural. That's because he used to be a stripper. Channing Tatum, Brad Pitt, and Lady Gaga are among some of the most famous people who were strippers. Check out this list of celebrities who used to take off their clothes for money, and be prepared for some surprises.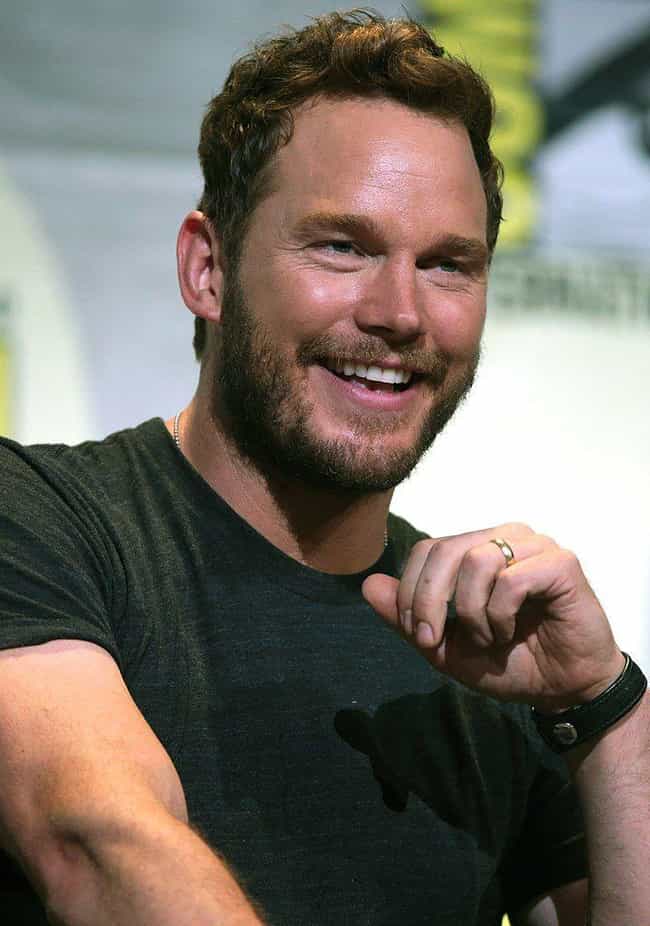 You can't win 'em all. Chris Pratt is undeniably successful in Hollywood, but when it came to his budding career as a stripper, he fell pretty flat. When the hunky star was just 18 years old, he started stripping for bachelorette and birthday parties in addition to taking up a number of odd jobs. In an interview with BuzzFeed, he said, "I was always a very much naked person. I loved to always get naked. I was very free, so I thought, I may as well get paid."
Unfortunately, Pratt never made more than $40 a gig, one of which was his friend's grandmother's birthday party (awkward!). He also auditioned for a strip club with no success, and thus, that was the end of his short-lived career.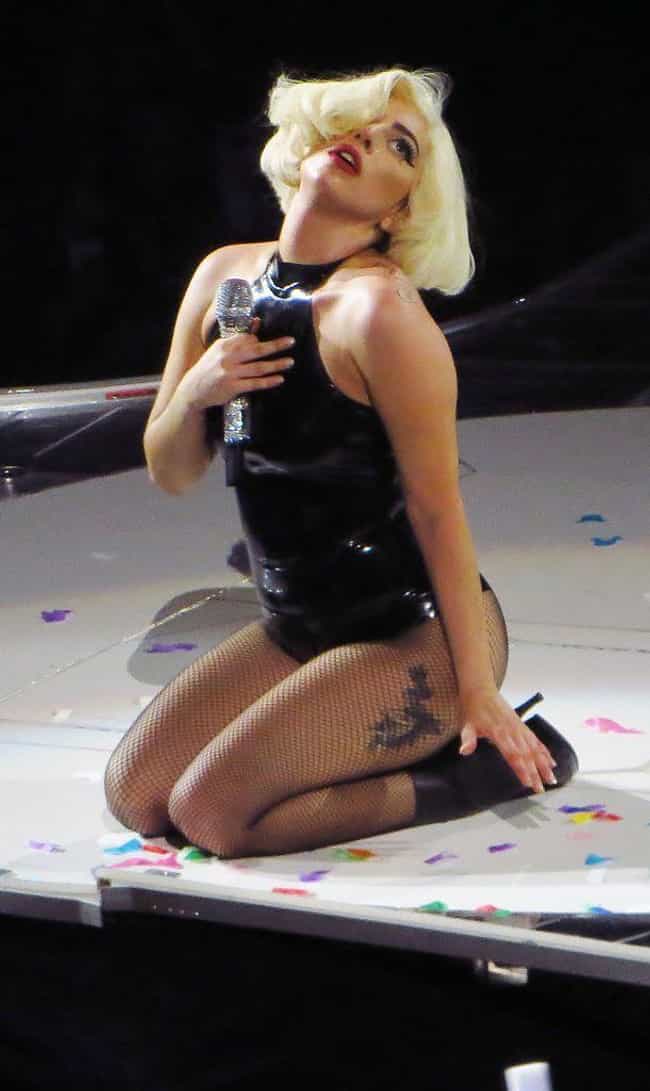 Back when Lady Gaga was playing small clubs in New York City's Lower East Side, she was also stripping to make ends meet. Gaga didn't bare it all, but her burlesque outfits were sexy enough to bother her dad.
She said in an interview with Andy Cohen on Watch What Happens Live, "I made more money stripping than waitressing. I didn't show too much - I was a burlesque dancer. Because my family's European, for me it wasn't that weird and I didn't do anything super seedy - although my dad didn't think so."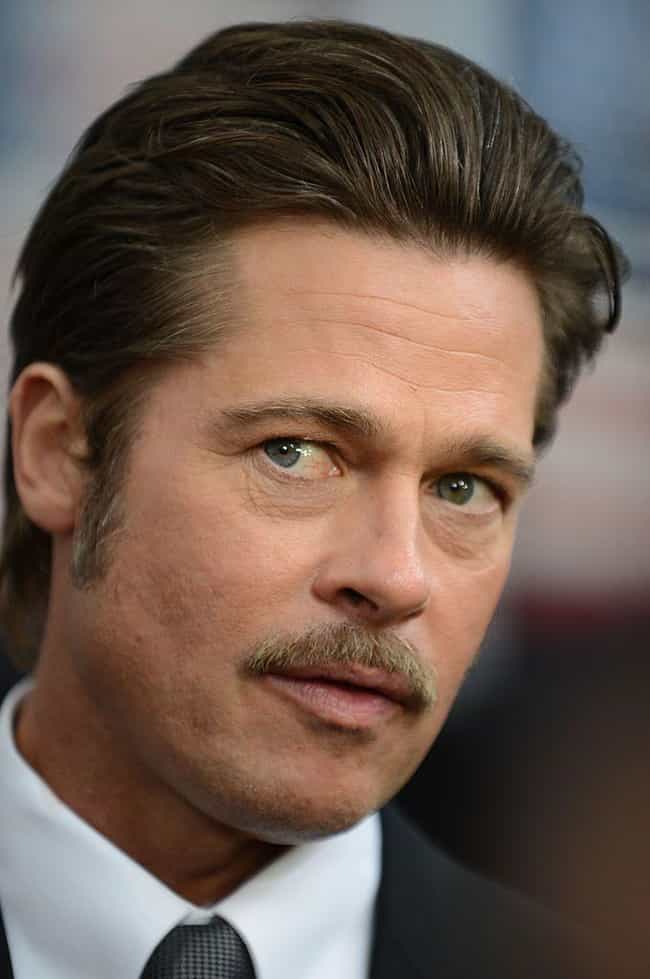 Before Brad Pitt was a mega star, the actor was part of a seven-man stripping troupe with his fraternity brothers called the Dancing Bares. According to his frat brother Thomas Whelihan, it was all in good fun.
"When a girl from one of our sister sororities turned 21, the Bares would put her in a chair and come out butt-naked with pillowcases on their heads and do a choreographed dance for her," he said. "The girls would be laughing so hard. It was great!"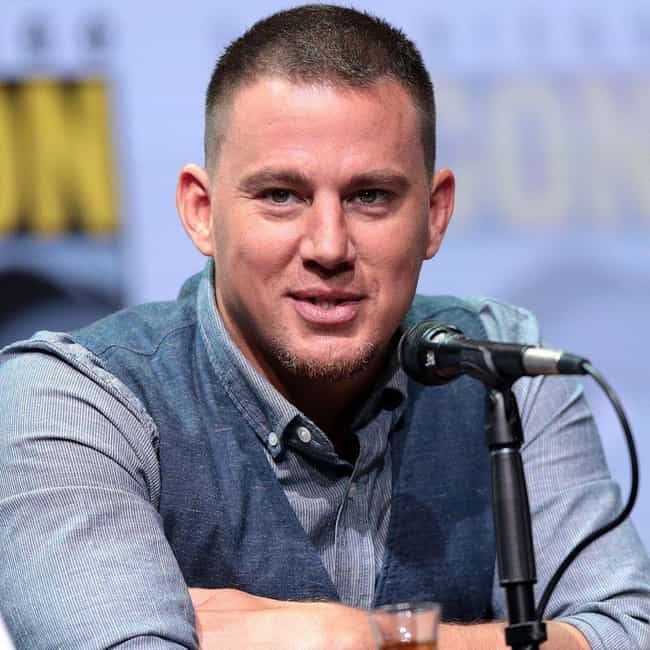 Channing Tatum wasn't just cast in Magic Mike because he had a chiseled body. He was actually picked because he had some major stripper experience. After dropping out of the University of South Florida at the age of 19, Tatum entered the world of professional stripping.
He even attended a stripping conference or two in the late '90s, but it was never as lucrative as his acting career. "On a good night, [I made] 150 bucks. On a bad night, 70 bucks - even 50 at times," he said in an interview with The Hollywood Reporter.