Pranks
Celebrity Swatting Victims

Updated November 5, 2019
9k views
19 items
A chronological list of celebrity swatting victims. The timeline includes celebs targeted by the growing trend called "swatting," an elaborate type of prank phone call to 911, often falsely claiming a violent incident, criminal activity, or hostage situation at the home of a famous person. The term swatting is derived from SWAT units that show up along with other law enforcement such as the cops, police helicopters, fire department, and bomb squad in response to the bogus calls. Swatting is a huge waste of money, resources, and time, and also puts people's lives in danger.
Swatting is a hoax aimed at emergency services that dispatch cops and other first response teams to any home where possible illegal activity is occurring. The FBI has used the term "swatting" since 2008, but it has not targeted the rich and famous since 2012, with reports of several celebrities falling victim to squatting. The list of the celeb swatting club includes pop music stars like Justin Bieber, Miley Cyrus, and Rihanna, top Hollywood actors like Tom Cruise and Clint Eastwood, and reality TV personalities such as Simon Cowell, Ryan Seacrest, and the Kardashian family. Similar hoaxes have been played on unsuspecting targets including Ashton Kutcher, Selena Gomez, Magic Johnson, and Sean 'Diddy' Combs.
Ever since the swatting trend increased in Hollywood, local police have become more aware and prepared for swatting, phone phreaking, and other types of prank phone calls targeting the stars. In February 2013, a 12-year-old boy was charged in connection with the swatting incidents at Ashton Kutcher's and Justin Bieber's L.A. homes. A few months later, the LAPD said it will no longer release information on fake 911 calls and celeb swatting occurrences in an attempt to lessen the number of phone pranks and swatting crimes.
In early 2016, a Riverside, CA teen gained Internet fame thanks to his white Vans and a series of popular Vines. Unfortunately, his newfound notoriety came with a dark side: A case of "celebrity" swatting. According to police, they received a prank call that Daniel
had shot his mother with an AK-47. When a SWAT team arrived at his house, they found out the whole thing was fake. Police said,

"Ever since their video has gone out there, they've received a number of what they call strange phone calls and emails, and a lot of strange things happening so tonight was just another incident for their family."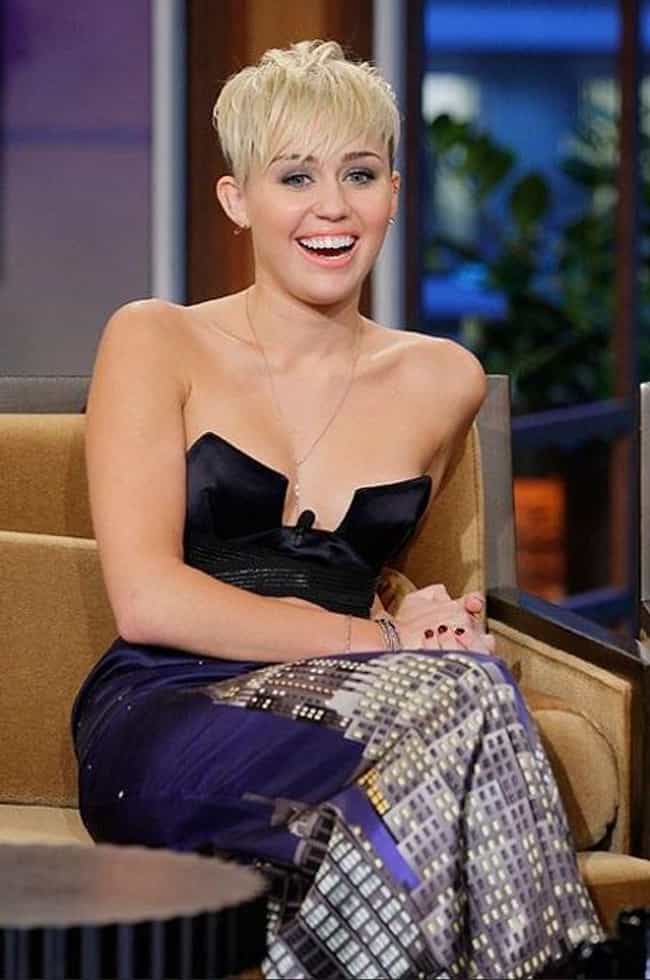 8/1/12: Cyrus is a two-time member of the celeb swatting victims club. The August 2012 call reported a possible home invasion and gun shots fired at the pop star's house. No one was home when the police arrived. Cyrus once again
fell victim to
swatting on May 17, 2013.
Age: 26
Birthplace: Nashville, Tennessee, USA
10/3/12: A tele-text message was sent to 911 informing them of an apparent home invasion robbery and possible gunshot injuries inside Kutcher's house. The actor was not present when officers arrived at the scene. In February 2013, a 12-year-old boy was charged with two felony counts of making false bomb threats and two felony counts of computer intrusion for the swatting incident.
Age: 41
Birthplace: Cedar Rapids, Iowa, United States of America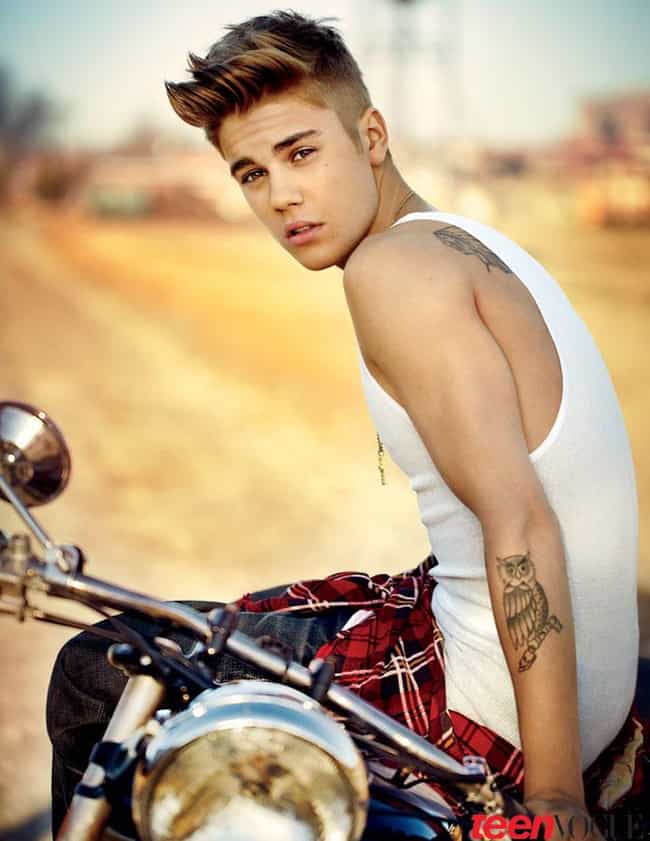 10/9/12: Just a few days after Ashton Kutcher fell victim to swatting, a 911 call came in claiming that someone was waving a gun next to Bieber's home in Los Angeles. The pop star was on tour at the time of the incident. The same boy who targeted Kutcher was believed to also be behind Bieber's swatting.
Age: 24
Birthplace: London, Canada