Entertainment
Notable Celebrity Sweatshop Scandals

Updated October 13, 2018
29.8k views
10 items
Celebrities caught in sweatshop, child labor, or human rights scandals. These are the biggest celebs accused of profiting from the mistreatment of workers. What used to be serious news issues, with documentaries on Nike's exploitation of children and MSNBC's in-depth look at Kathie Lee Gifford's first big celebrity sweatshop bust, has now become tabloid fodder.
Jon and Kate Gosselin have come under fire and the Kardashians are the latest to fall victim to sweatshop investigations. When a string of workers committed suicide Steve Jobs name was found in a story with their obituaries, and the head of Victoria's Secret also faced allegations. Here are the top ten celebrities accused of exploiting workers.
Who are the celebrities linked to sweatshops? Scandals can be the bane of the existence for any star, but sweatshops? That's an entirely different beast. Take a look here and see for yourself.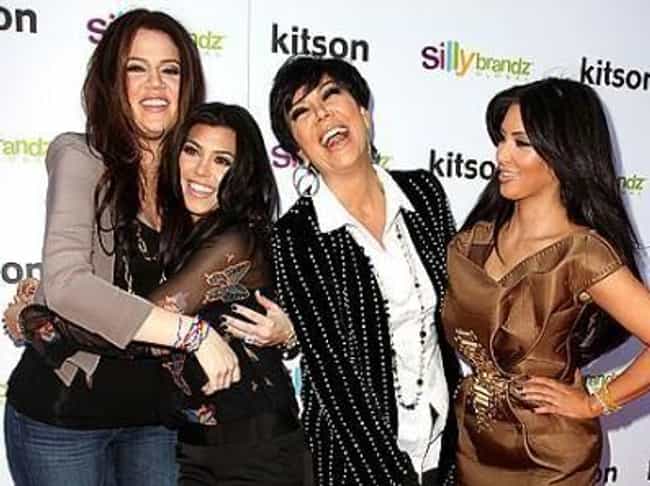 In 2011 a human-rights organization launched an investigation into the Kardashian's. The brands being investigated include the upscale K-Dash by Kardashian, QVC's Kris Jenner Kollection and ShoeDazzle, which was co-founded and endorsed by Kim Kardashian.
Source
Allegations about child labor and inhumane working conditions have plagued Phil Knight and Nike since the 1970's. In 1998 Knight pledged to impose more stringent standards for the factories that Nike engages to manufacture its goods, including minimum age standards, factory monitoring, and greater external access to Nike's practices.
Source
In 1996, the National Labor Committee, a human rights group, reported that sweatshop labor was used to make clothes for the Kathie Lee line, sold at Wal-Mart.The group reported that a worker in Honduras smuggled a piece of clothing out of the factory, which had a Kathie Lee label on it. She was accused again in 1999.
Source