Addiction
Celebrities Addicted To Vicodin

Updated June 19, 2020
58.4k views
6 items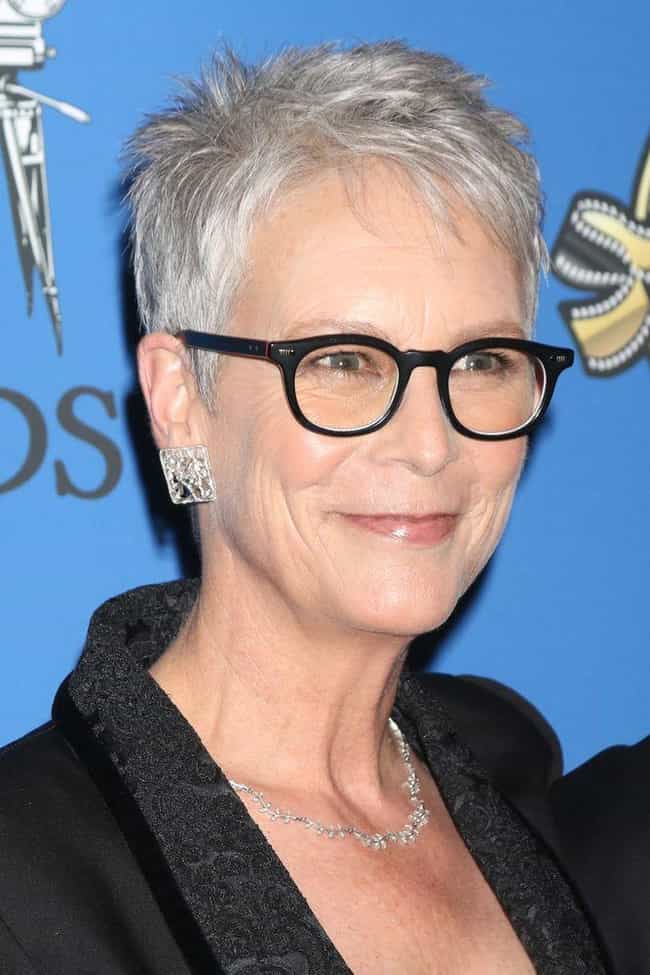 Jamie Lee Curtis became addicted to Vicodin after a routine plastic surgery she had done on her eyes. Curtis said her dependency became so strong that she stole medication from her sister. Curtis confessed to her sister and went to treatment.
Age: 60
Birthplace: Santa Monica, California, United States of America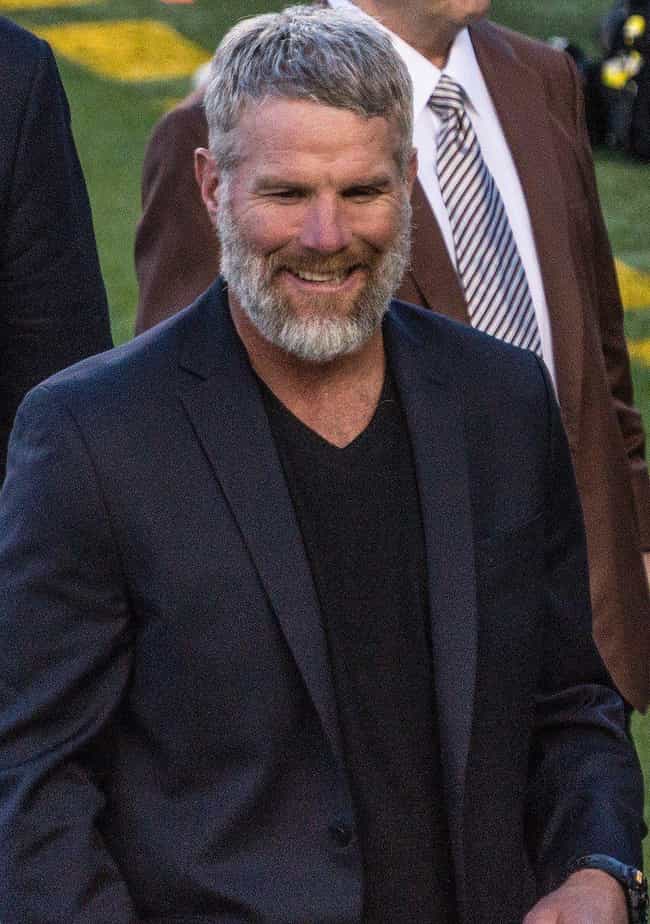 Brett Favre had been popping Vicodin after being prescribed them for pain relief. On February 27, 1996 after a surgery to remove one bone spur from his ankle, Favre had a seizure owing to severe liver damage from his Vicodin addiction. He said that was the moment he decided he needed to stop taking pain medicine and sought help.
Age: 49
Birthplace: Gulfport, Mississippi, United States of America
Walter Payton wrote an autobiography, and in it, he detailed his use of pain pills to deal with injuries during his playing days. He admitted that his addiction continued even after he went into retirement.
Age: Died at 45 (1954-1999)
Birthplace: Columbia, Mississippi, United States of America