Celebrities

Who Hollywood's Most Elite Celebrities Are Voting For in 2016

As the most important election of the 21st century continues to unfold, the biggest question people have isn't about foreign policy, or which Presidential candidate is going to legalize weed - it's who the country's favorite celebrities are voting for. Some celebs' choices are pretty obvious, like Kid Rock who plans to vote for Donald Trump, but what about people like Samuel L. Jackson? He's such a wild card than anything might be possible. Even though the polls are supposed to be a private place where we can let our personal politics loose, some people don't mind spreading the gospel of their favorite candidate.
If you haven't been paying attention to the news (and who can blame you?), then you aren't aware of which stars are stumping for Hillary Clinton and Donald Trump. Keep reading to see which candidate your favorite celebrity plans to vote for.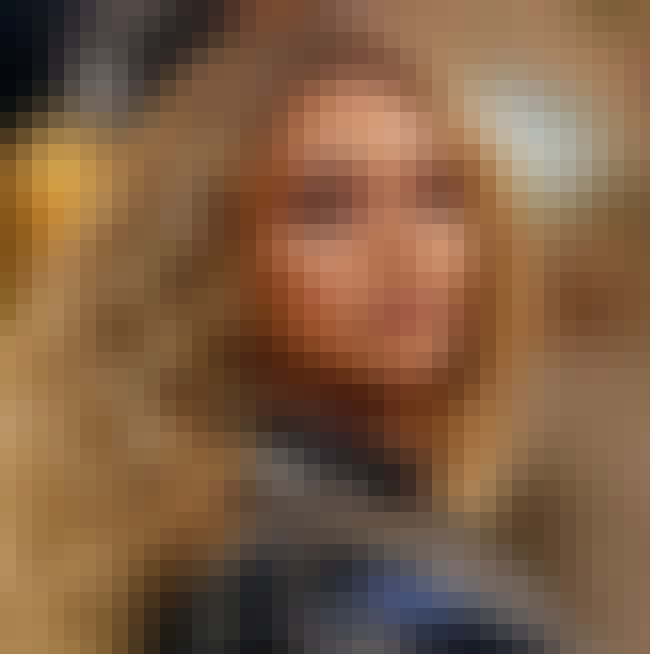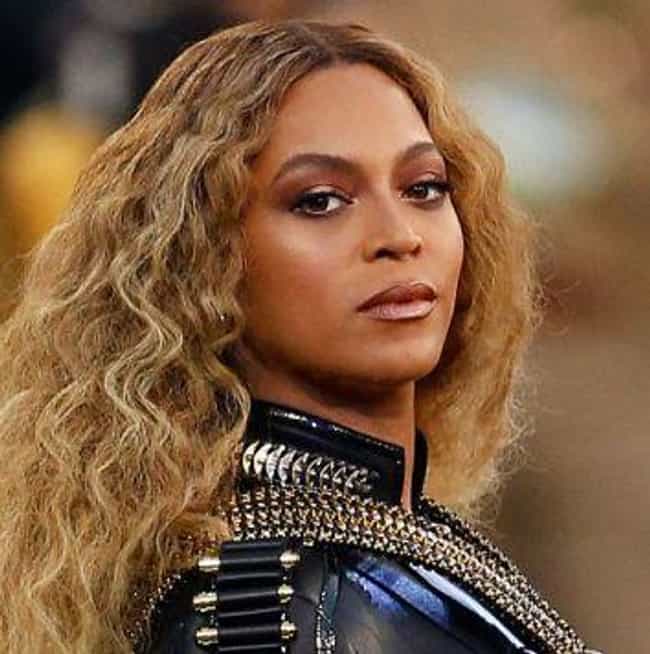 "I want my daughter to grow up seeing a woman lead our country, and know that her possibilities are limitless." - Time Magazine
Also Ranked
#17 on The Best Female Vocalists Ever
#45 on The Best Singers of All Time
#7 on The Best Current Pop Groups/Singers
#2 on The Best Current Female Singers
see more on Beyoncé Knowles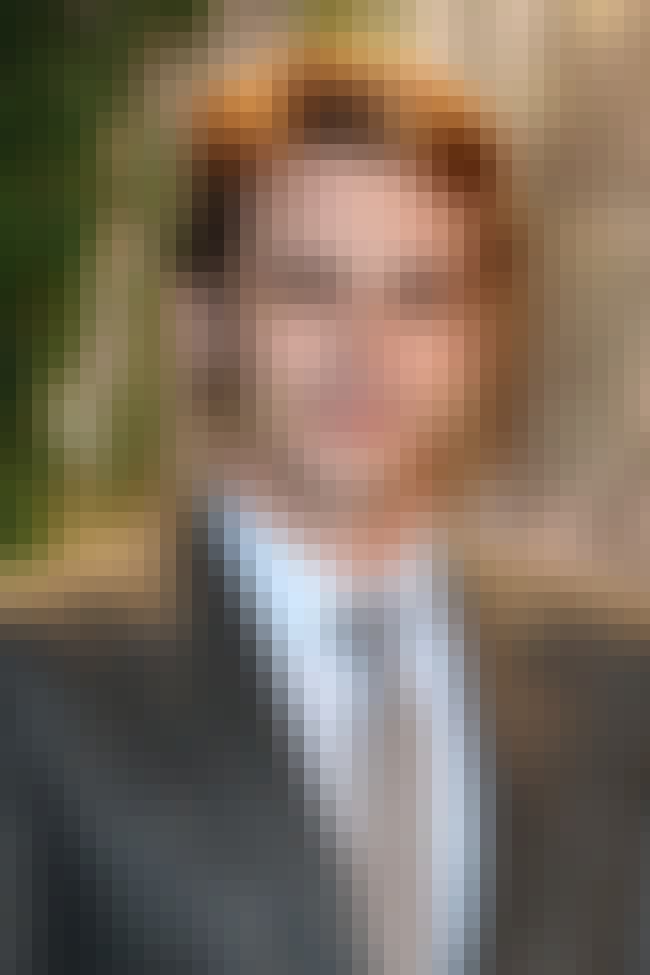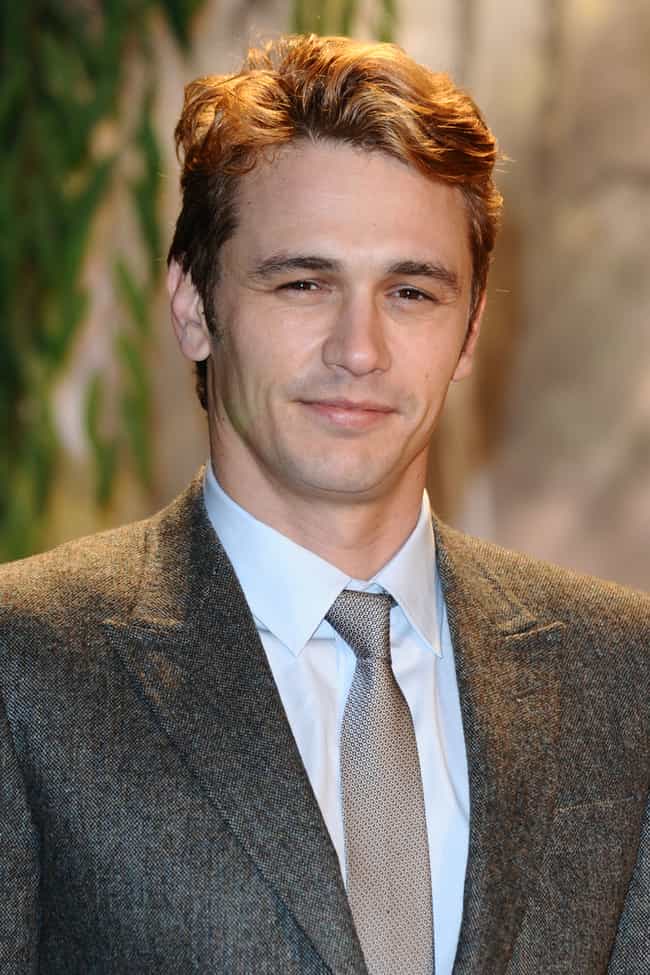 "She didn't just bring Iran to the table. She whittled the table from a single piece of oak." - Entertainment Weekly
Also Ranked
#91 on The Greatest Actors Who Have Never Won an Oscar (for Acting)
#79 on The Best (Male) Actors Working Today
#62 on Celebrities Who Should Run for President
#30 on Who Is America's Boyfriend in 2018?
see more on James Franco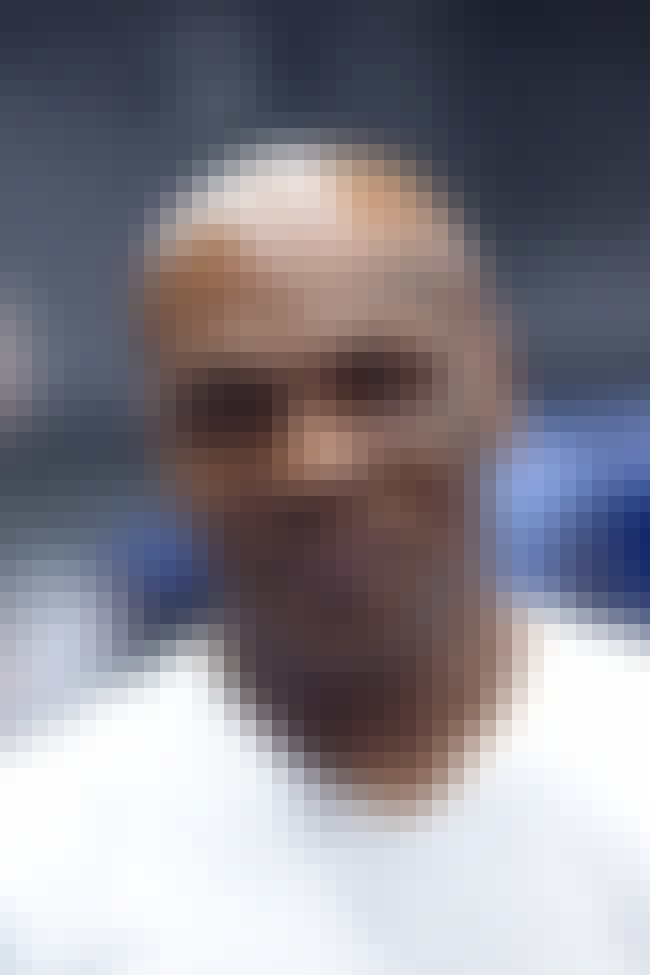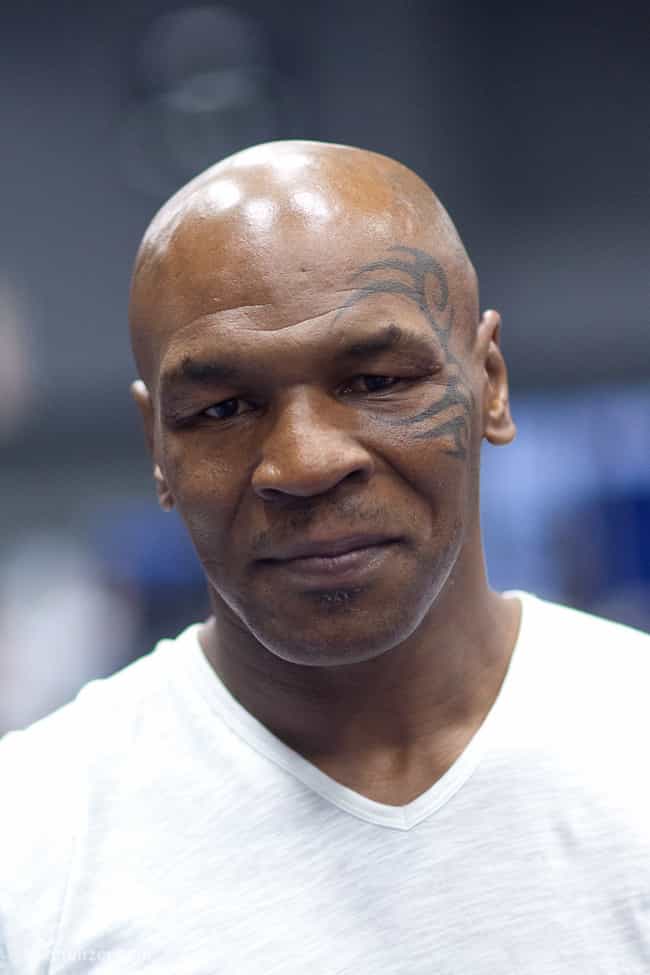 "He should be president of the United States... Let's try something new. Let's run America like a business, where no colors matter. Whoever can do the job, gets the job." - Huffington Post
Also Ranked
#47 on The Best Athletes of All Time
#61 on Celebrities with the Weirdest Middle Names
#31 on The Best Boxers of the 20th Century
#5 on The Best Boxers of All Time
see more on Mike Tyson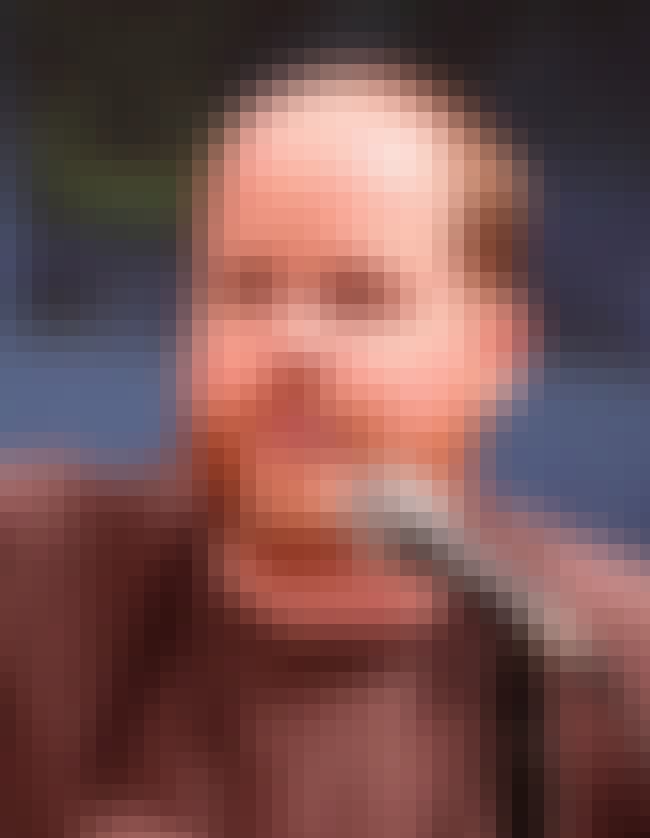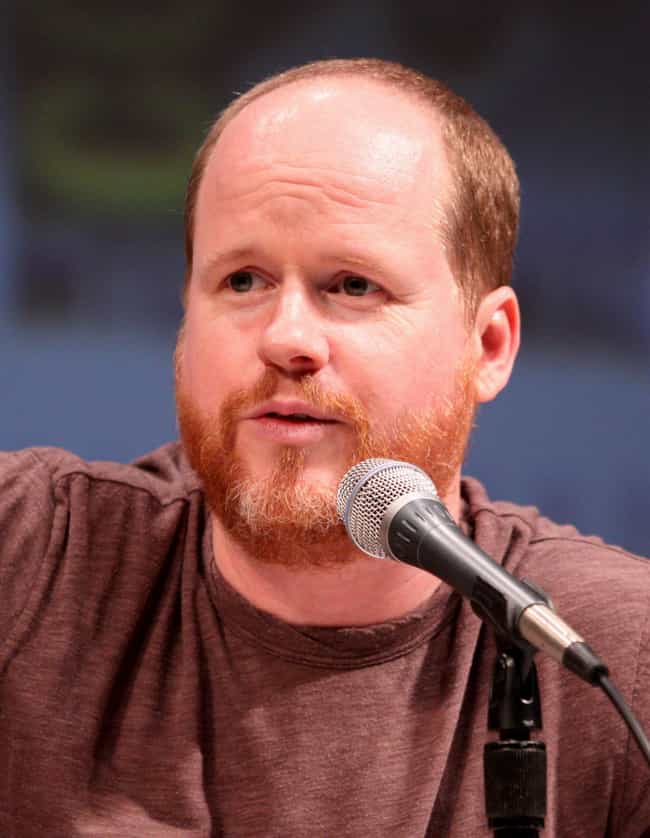 "I think Hillary Clinton is vastly intelligent and good-hearted and extremely qualified. She's more in the center of things than I am, but she also knows how to work with the opposition, which is a necessary talent in politics right now." - Mother Jones
Also Ranked
#54 on The Greatest Living Directors, Ranked
#33 on The Most Overrated Directors of All Time
see more on Joss Whedon