Entertainment
Celebrity Weddings 2015

Updated November 6, 2017
61.5k views
41 items
This list of the celebrity weddings of 2015 is sure to be filled with the most over-the-top, incredible ceremonies and receptions ever. Because when our favorite stars get married, they spare no expense. Many celebrity weddings cost hundred of thousands, if not millions of dollars. And why not? If you've got the means to throw the best party ever in celebration of your love, there's no reason your wedding shouldn't be absolutely legendary. This regularly updated list will include every nuptial occasion of the rich and famous.
Which famous marriage will be the biggest of 2015? Only time will tell. But whether these actors, musicians, athletes and famous personalities get married with a big public ceremony or a private, secret elopement, it won't be long before we find out all about the most romantic moment of their lives.
But this list is about the biggest and best celeb weddings of 2015, so expect all the details in each entry (and of course, photos). What was the celebrity bride wearing? Who designed her wedding gown? Where was the celebrity's wedding reception held, and how many A-listers were in attendance? When we read about celeb weddings, these are the big things we often want to know! If you need any proof that famous people marry in elaborate, often quirky, and certainly interesting weddings, take a look through this list of
2014's celebrity weddings,
and be sure to check out this list of some of the
wackiest celebrity wedding gowns
ever.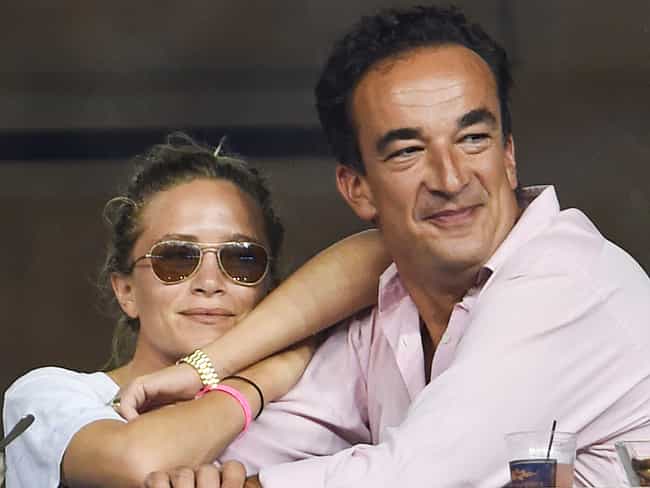 November 27, 2015: Mary-Kate Olsen and her French banker boyfriend Olivier Sarkozy wed after three years together. The couple enjoyed a small ceremony in New York at a private residence that had "bowls and bowls of cigarettes" for the guests. Olsen and Sarkozy got engaged in early 2014.
Read more:
People
,
Page Six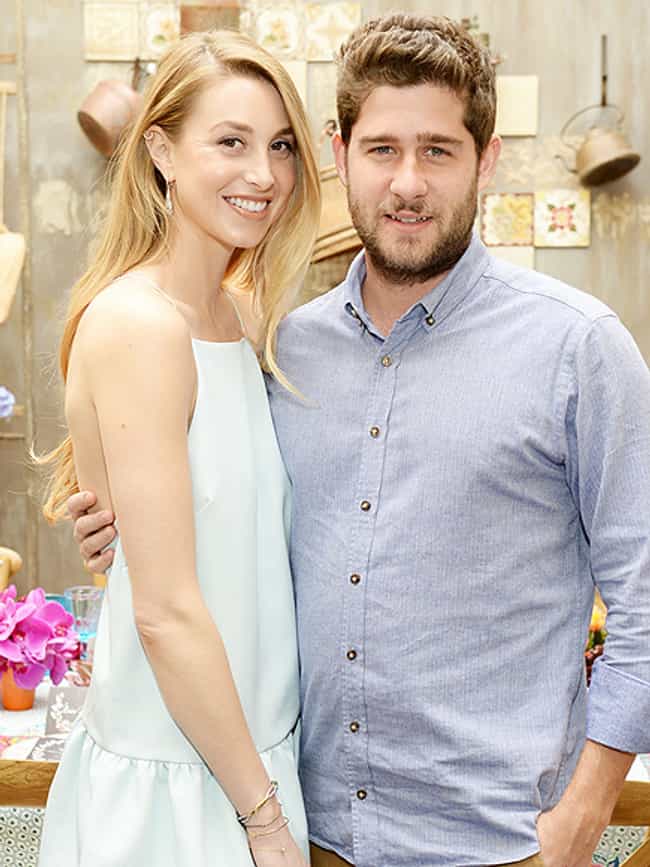 November 7, 2015: Former reality TV star Whitney Port tied the knot with her boyfriend, Tim Rosenman in Palm Springs, California. The couple met in 2012 and got engaged in 2013.
Read more:
People
,
USA Today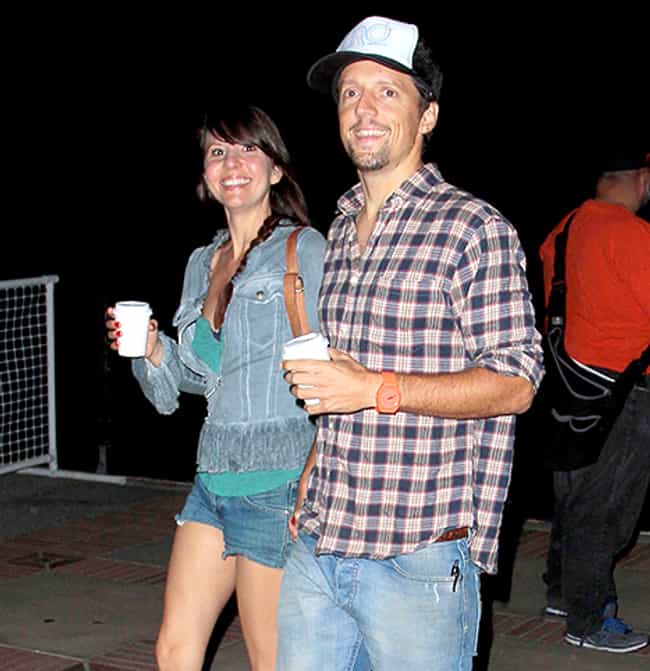 October 25, 2015: Singer Jason Mraz married girlfriend Christina Carano in a ceremony in Pole Green Church in Mechanicsville, Virginia near where Mraz grew up. Mraz initially met Carano, who owned a coffee shop in Hermosa Beach, California, in 2007 when they were both dating other people. By 2011, they were both single and decided to give it a go together.
Read more:
People
,
Us Weekly
Tig Notaro & Stephanie Allynne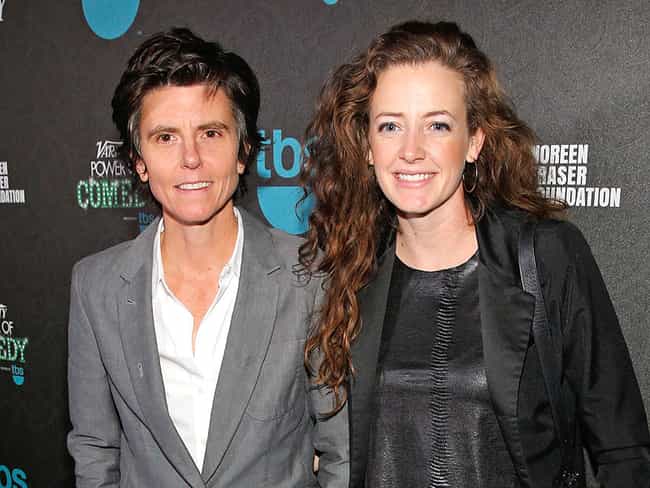 October 24, 2015: Comedian Tig Notaro married girlfriend Stephanie Allynne in a quiet ceremony in Notaro's home town of Pass Christian, Mississippi. The couple's relationship was the subject of much of the 2015 Netflix documentary about Tig's life (called Tig), during which Notaro struggled with breast cancer. Notaro and Allynne originally met on the set of In a World, and got engaged on New Year's Eve 2014.
Read more:
People
,
Page Six