Distinguishing Features
Celebrity Women You Won't Believe Are Under Five Feet Tall
These short celebrity women all have larger-than-life personas so it can come as a shock to see just how short they really are. Teeny tiny famous women like Veronica Lake and Lil' Kim rock the screen and command attention but if you encountered them in person, you'd probably be looking down at the top of their heads. These celebs under five feet tall aren't just short, they are really short.
In our quest to know everything about celebrities, it's weirdly interesting to find out exactly how tall they are. It isn't always easy to know the true heights of short famous women; many insist on wearing towering heels and others frequently lie about their respective heights. But knowing their true statures can give us a better picture of what they are like in person. For all of you women out there who are under 5' tall, these celebrities are just like you!
back to page 1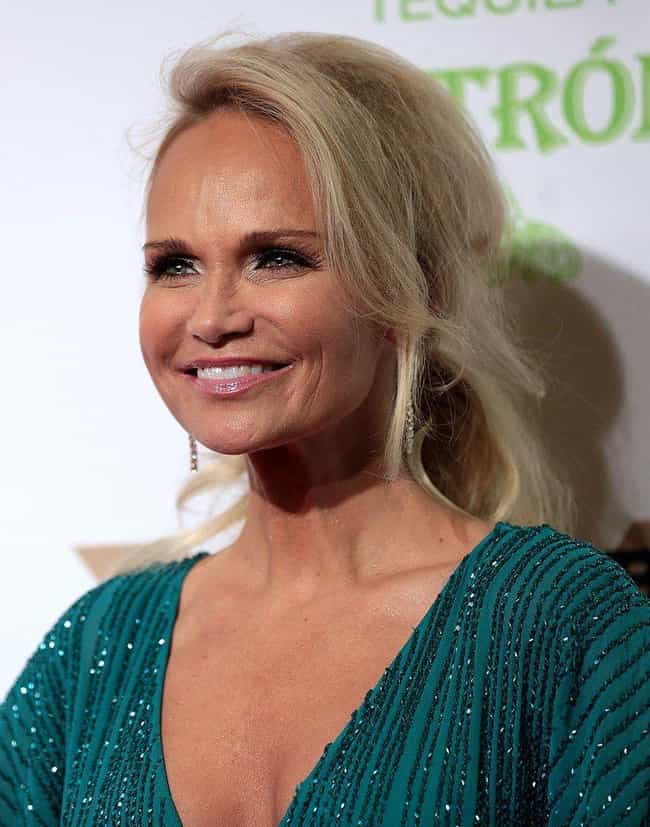 Kristin Dawn Chenoweth (; born Kristi Dawn Chenoweth, July 24, 1968) is an American actress and singer, with credits in musical theatre, film and television. In 1999, she won a Tony Award for her performance as Sally Brown in You're a Good Man, Charlie Brown on Broadway. In 2003, she received wide notice for originating the role of Glinda in the musical Wicked, including a nomination for another Tony. Her television roles have included Annabeth Schott in NBC's The West Wing and Olive Snook on the ABC comedy-drama Pushing Daisies, for which she won a 2009 Emmy Award for Outstanding Supporting Actress in a Comedy Series. Chenoweth also starred in the ABC TV series GCB in 2012. Chenoweth sang ...more on Wikipedia
Age: 50
Profession: Author, Actor, Voice acting, Singer
Height: 1.5
see more on Kristin Chenoweth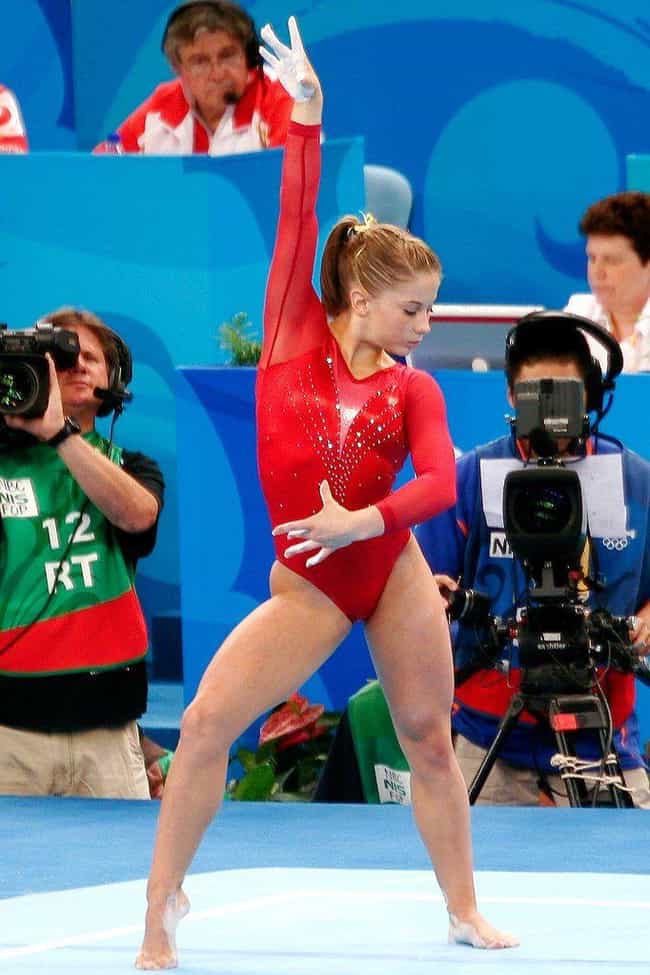 Shawn Machel Johnson East (born January 19, 1992) is an American former artistic gymnast. She is the 2008 Olympic balance beam gold medalist and team, all-around and floor exercise silver medalist. Johnson is also a five-time Pan American Games gold medalist, winning the team titles in 2007 and 2011, as well as titles in the all-around, uneven bars, and balance beam in 2007. Johnson became a member of the U.S. senior team in 2007. She had one of the best rookie seasons ever recorded in the history of gymnastics, winning the all-around at the American Cup, Pan American Games, U.S. National Championships, and World Championships all in her first year as a senior gymnast. She is the 2007 ...more on Wikipedia
Age: 27
Profession: Gymnast, Actor, TV Personality
Height: 4'9"
see more on Shawn Johnson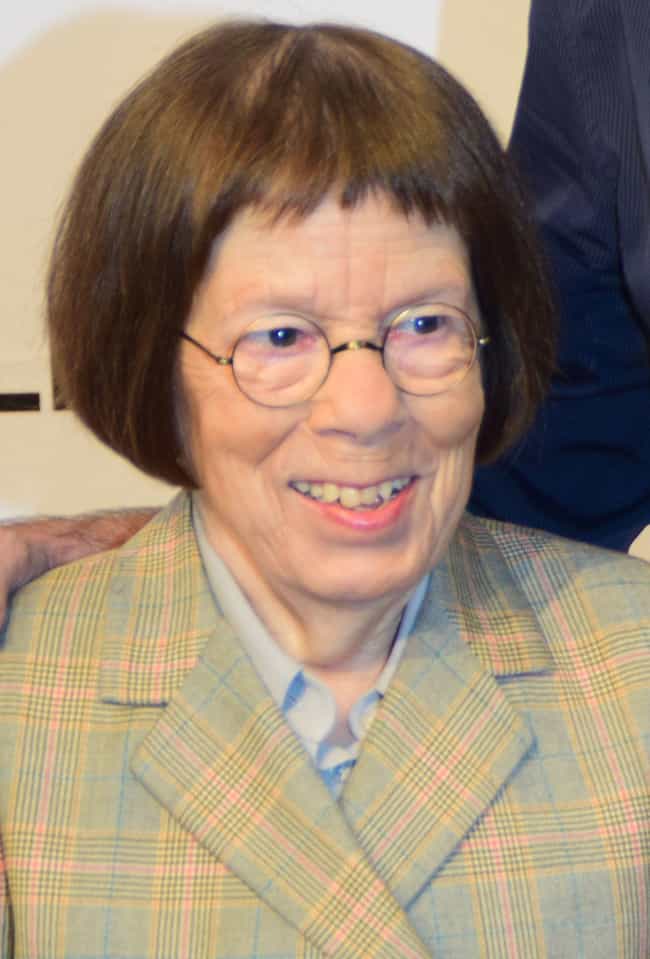 Lydia Susanna Hunt (born April 2, 1945), better known by her stage name Linda Hunt, is an American actress. After making her film debut playing Mrs. Oxheart in Popeye (1980), Hunt's breakthrough came playing the male character Billy Kwan in The Year of Living Dangerously (1982), for which she won the Academy Award for Best Supporting Actress, becoming the first person to win an Oscar portraying a character of the opposite sex. She has had great success in films such as The Bostonians (1984), Dune (1984), Silverado (1985), Eleni (1985), Waiting for the Moon (1987), She-Devil (1989), Kindergarten Cop (1990), If Looks Could Kill (1991), Rain Without Thunder (1992), Twenty Bucks (1993), Younger ...more on Wikipedia
Age: 73
Profession: Actor, Voice acting
Height: 1.45
see more on Linda Hunt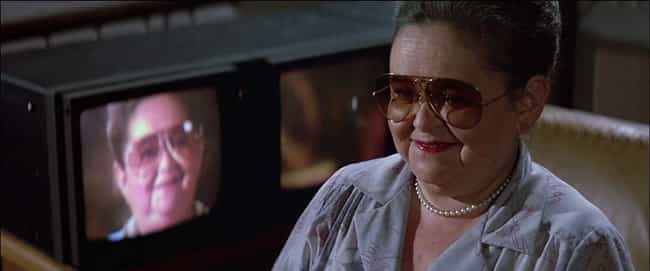 Zelda May Rubinstein (May 28, 1933 – January 27, 2010) was an American actress and human rights activist, known as eccentric medium Tangina Barrons in the Poltergeist film series. Playing "Ginny", she was a regular on David E. Kelley's Emmy Award-winning television series Picket Fences for two seasons. She also made guest appearances in the TV show Poltergeist: The Legacy (1996), as seer Christina, and was the voice of Skittles candies in their long-running "Taste the Rainbow" ad campaign. Rubinstein was also known for her outspoken activism for little people and her early participation in the fight against HIV/AIDS. ...more on Wikipedia
Age: Dec. at 77 (1933-2010)
Profession: Medical technologist, Actor, Voice acting
Height: 4'2"
see more on Zelda Rubinstein