mockery

Celebs Caught Behaving Badly on Planes

97.4k views
16 items
Follow
Celebrities are not known for being patient – and they probably didn't get famous for being nice. So, not surprisingly, this list of celebrities who have been kicked off planes isn't short. No, it's a nice fat list chock full of examples of celebs going totally rogue and then getting themselves thrown off of flights (not in mid-air, though the crew probably thought about it), arrested in airports, and slammed in the media by those who witnessed their obnoxious behavior first-hand.
Just because you're famous doesn't mean you can act like a complete a** anywhere you want. There are consequences! Pity these people's handlers, trying to explain away their client's craziness.
Behold, a definitive list of stars who have been thrown off of flights, thrown in the slammer, and even thrown right under the bus by celebrity gossip mongers!
What stars have been kicked off planes? This is a list of celebs behaving badly on planes. Take a look at their behavior, and hopefully you won't suffer the same fate as them.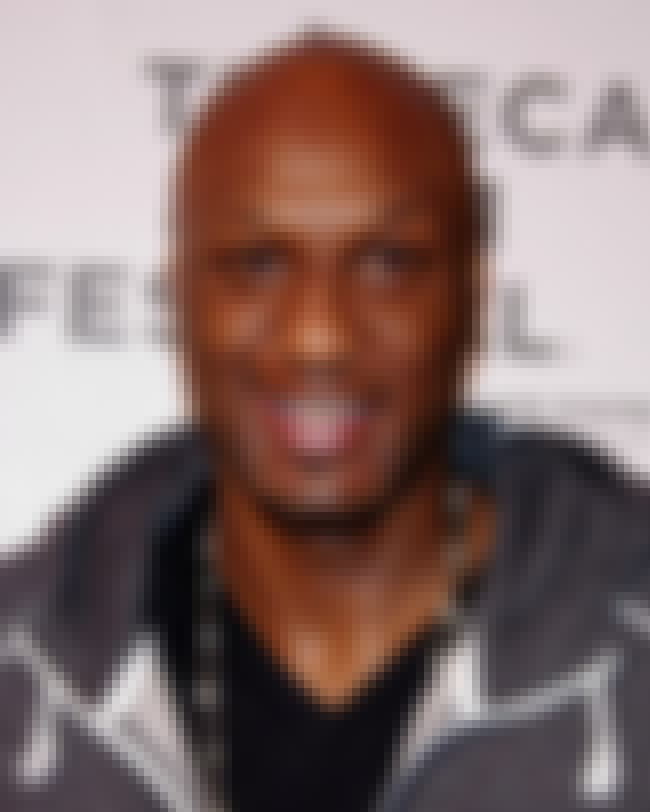 Months after nearly dying of an overdose in a Nevada brothel, former NBA star and ex-Mr. Khloe Kardashian Lamar Odom still couldn't manage to stay on the wagon. In July of 2016, Odom
was removed
from a Delta flight in Los Angeles before it took off for New York. According to witnesses, he was seen drinking in the Delta lounge. By the time he got on the plane, he was so drunk that he vomited on himself multiple times (once in the galley and once in bathroom) before getting kicked off.
Also Ranked
#58 on The Best Small Forwards of All Time
#17 on The Greatest Lakers of All Time
#12 on The Biggest Crybabies in Basketball
#75 on US Men's Olympic Basketball All-Time Dream Team
see more on Lamar Odom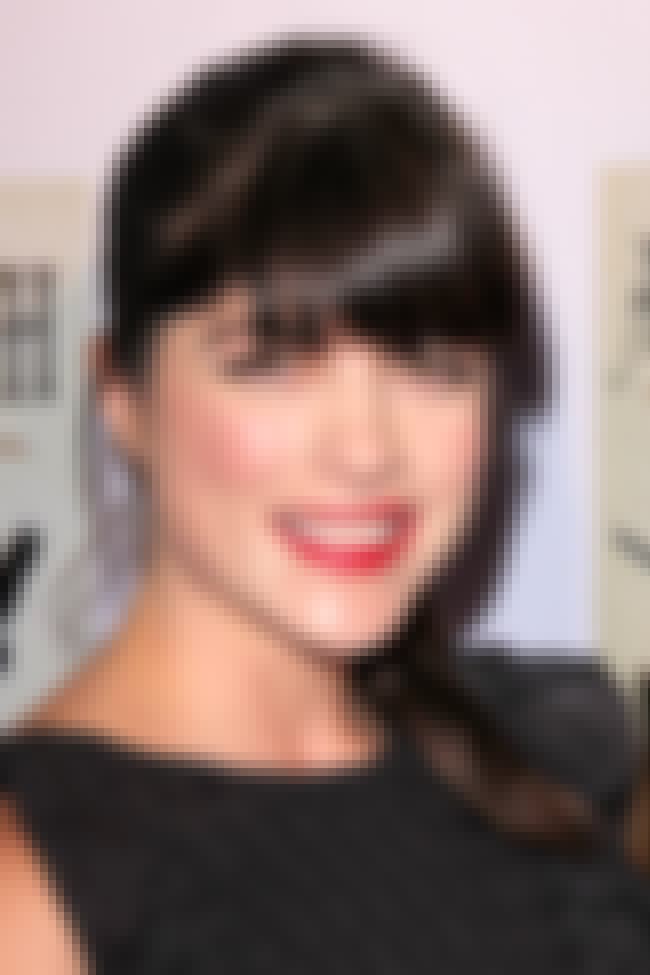 In June 2016, Selma Blair was
pulled off
a Delta flight from Cancun, Mexico to LAX for flipping out. After allegedly mixing alcohol and prescription medication during the flight, Blair suddenly began crying, while shouting "He burns my private parts. He won't let me eat or drink" and "He beats me. He's going to kill me." She was taken off the plane by nurses and paramedics on a stretcher following the flight's landing.
Also Ranked
#14 on Actors Who Peaked In The '90s And Deserve To Make Comebacks
see more on Selma Blair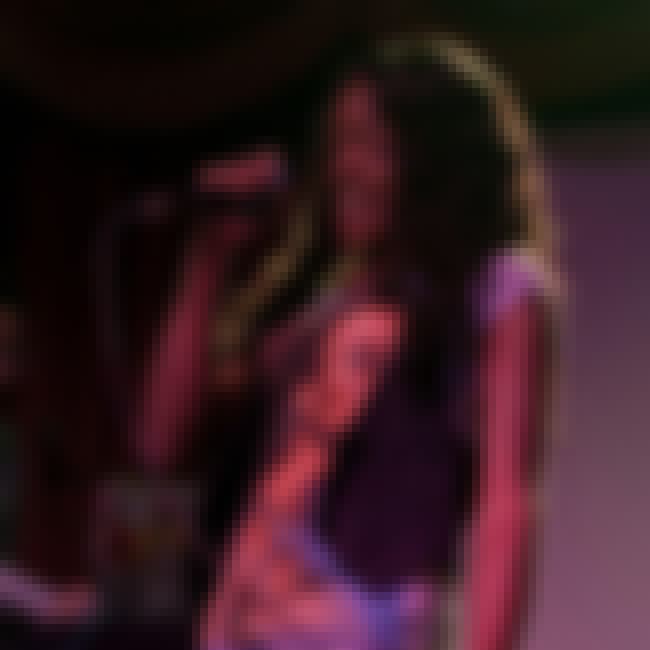 At this point, Azealia Banks may be more famous for her bad behavior than for her music. (She makes music, right?) In September 2015, the rapper was caught on camera calling a flight attendant a "f*cking f*ggot." The incident began when Banks's flight landed in Los Angeles, and she tried to push past a French couple in her rush to get out the door. When the flight attendant took her bag and asked her to calm down, Banks fell backward before fleeing the plane.
Ever classy, she later Tweeted, "Ok so I get hit in the face by a man and no one cares. The only hear what I called the man who was blocking my exit. I'm gonna get my gun license cause this is just ridiculous. Yall niggas think I'm playing."
Source:
Daily Beast
Also Ranked
#20 on The Greatest Women Rappers of All Time
#32 on If You Fought To The Death, Who Would You Want By Your Side?
see more on Azealia Banks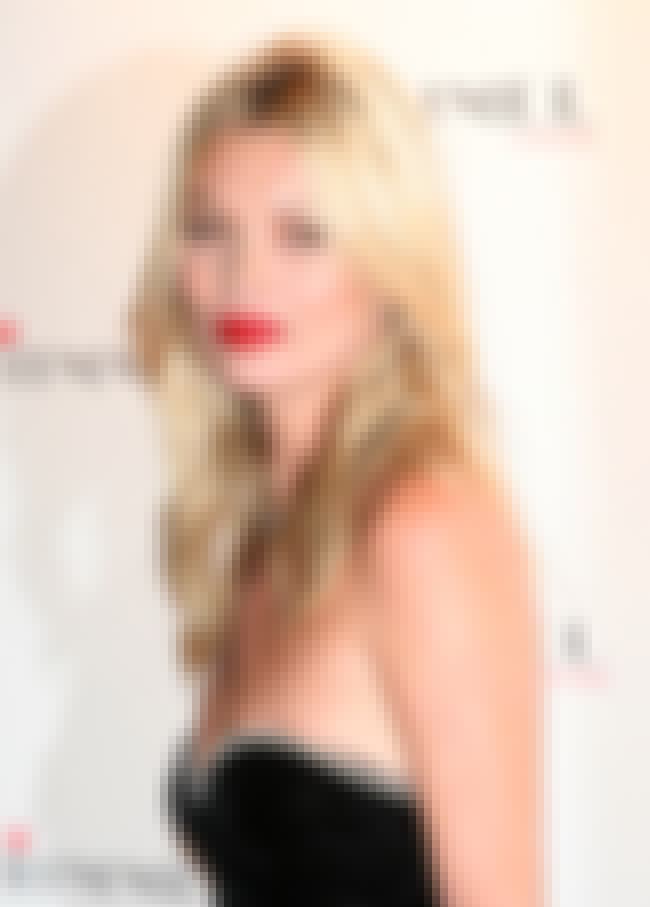 Apparently, spending a week in Turkey for sunbathing and yoga wasn't enough to give Kate Moss a more zen look on life. The supermodel was escorted off of her easyJet flight in June 2015 as soon as it touched down in London. Officials would only say that they were called to attend to a "non-compliant passenger," but others on board say Moss was drinking vodka out of her bag and may have gotten into a argument about the steep price of in-flight soda.
Guess flying on discount airlines and avoiding pricey Cokes are how she can afford all those fancy vacations.
Also Ranked
#67 on The Most Powerful Women In The World
#49 on The Most Influential People in Fashion
#39 on Celebrities You'd Want To Go To Vegas With
see more on Kate Moss