Celebrities

Celebrities Who Changed Their Ethnicity For Fame

652.3k views
10 items
Follow
Race isn't always black or white. As it turns out, many celebrities have covered up their true ethnicity in order to make it in Hollywood. Whether due to overt racism in the industry or as part of an effort to win more acting roles, the celebrities on this list have changed their name, gone under the knife, and even lied about their heritage for a variety of reasons. The unfortunate thing is that, oftentimes, it worked, and by changing their ethnicity, these actors and actresses were able to get ahead. Racism, even in the 21st century, hasn't gone away.
Martin and Charlie Sheen Changed Their Names to Sound Less Hispanic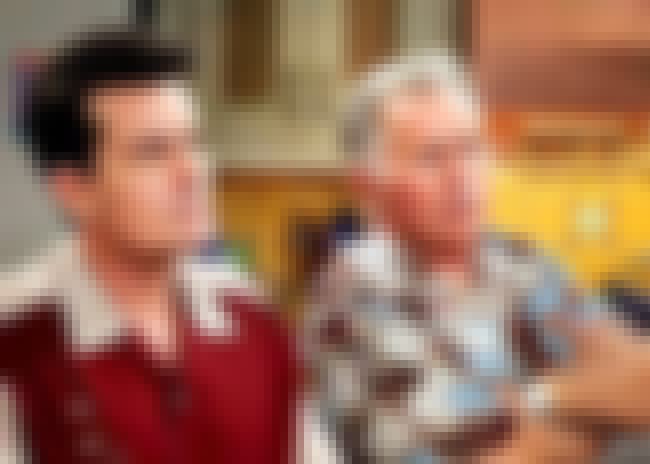 Charlie Sheen and father Martin Sheen have pretty decidedly Anglo-Saxon-sounding names. But as it turns out, Martin Sheen's real name is Ramon Antonio Gerardo Estevez. His father was a Spanish immigrant and Martin Sheen reportedly had trouble finding roles before he adopted his stage name. Charlie Sheen followed his father's example.
Charlie Sheen's brother, Emilio Estevez, on the other hand, uses his family name and has tried to raise awareness of his family's heritage.