Entertainment
Celebrities Who Changed Their Ethnicity For Fame

Race isn't always black or white. As it turns out, many celebrities have covered up their true ethnicity in order to make it in Hollywood. Whether due to overt racism in the industry or as part of an effort to win more acting roles, the celebrities on this list have changed their name, gone under the knife, and even lied about their heritage for a variety of reasons. The unfortunate thing is that, oftentimes, it worked, and by changing their ethnicity, these
actors and actresses
were able to get ahead. Racism, even in the 21st century, hasn't gone away.
Martin and Charlie Sheen Changed Their Names to Sound Less Hispanic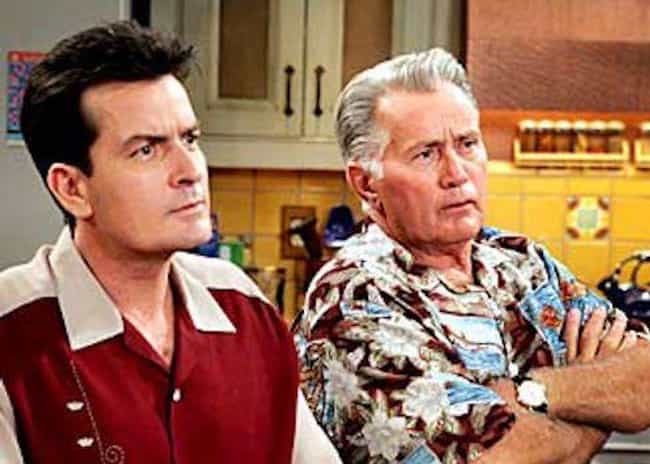 Charlie Sheen and father Martin Sheen have pretty decidedly Anglo-Saxon-sounding names. But as it turns out, Martin Sheen's real name is Ramon Antonio Gerardo Estevez. His father was a Spanish immigrant and Martin Sheen reportedly had trouble finding roles before he adopted his stage name. Charlie Sheen followed his father's example.
Charlie Sheen's brother, Emilio Estevez, on the other hand, uses his family name and has tried to raise awareness of his family's heritage.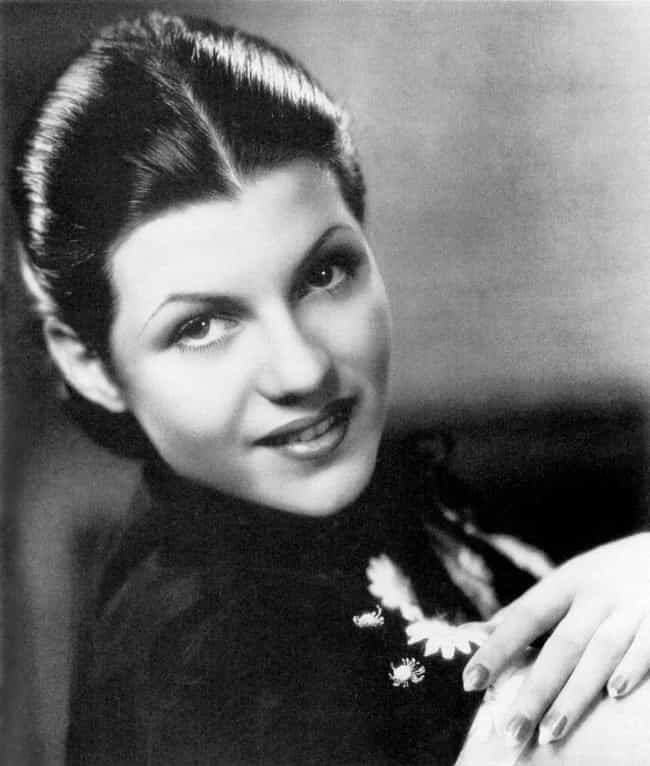 Margarita Cansino, the daughter of a flamenco dancer, wanted to break into Hollywood. But there was one problem: Hollywood was pretty racist in the 1930s. Studio head Larry Crohn of Columbia Pictures thought she was too "exotic". So Cansino changed her name to Rita Hayworth and signed up for an extensive array of painful medical procedures including skin-whitening treatments. Hayworth rebranded herself as a sultry redhead and became one of Hollywood's most iconic actresses.
Age: Dec. at 69 (1918-1987)
Birthplace: New York City, New York, United States of America
Credits: Cover Girl, Gilda, The Lady from Shanghai, Pal Joey
see more on Rita Hayworth
Typecasting is a huge problem in Hollywood. It's bad enough for, say, a comedic actor trying to break into dramas. But when you're a minority in Hollywood, you're often stuck with either taking on a string of bit parts or stereotypical roles. Rumor has it that Oscar Isaac, who was born Oscar Hernandez, changed his name in order to avoid being "typecast" as Hispanic.
Age: 36
Birthplace: Guatemala
Credits: Ex Machina, Inside Llewyn Davis, Drive, Star Wars Episode VII - The Force Awakens
see more on Oscar Isaac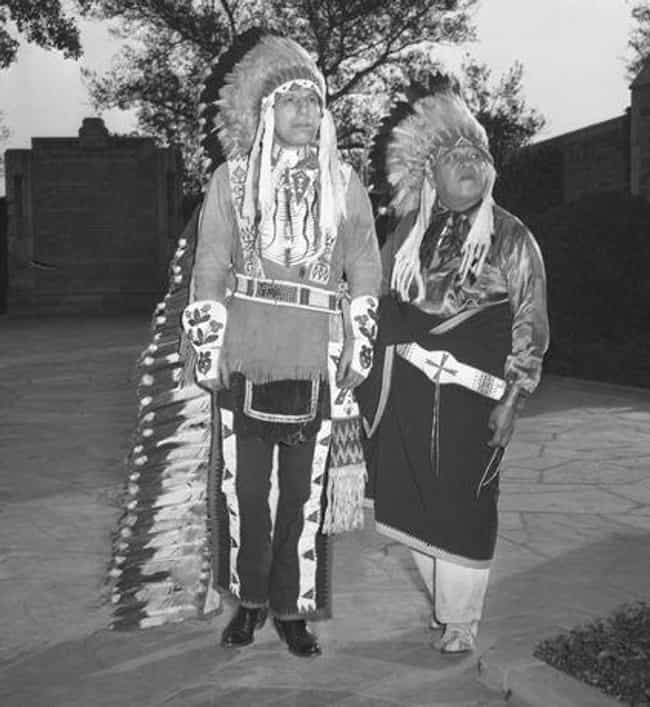 If you were an '80s kid, you remember those PSAs starring "Chief" Iron Eyes Cody, who sheds a tear over environmental destruction. But as it turns out, Iron Eyes Cody wasn't Indian at all. He was born Espera de Corti, the son of Sicilian immigrants. Trying to break into Hollywood, he changed his name to Iron Eyes Cody in order to win more parts and he pretended he was Native American for years.
Age: Dec. at 95 (1904-1999)
Birthplace: Kaplan, Louisiana, United States of America
Credits: Ace in the Hole, Ernest Goes to Camp, Nevada Smith, Son of Paleface, Arizona, + more
see more on Iron Eyes Cody