Celebrities

40+ Celebrities Reveal Their Favorite Books

Who says beautiful people can't be nerds at heart? Plenty of celebrities love to read, and they have been pretty open about their favorite books. From classics like The Catcher in the Rye (beloved by just about everyone) and The Secret Garden (Anne Hathaway still loves this childhood tale), to collections of poetry and funny essays, you'll find plenty of celebrity book recommendations on this list.
Beyond the more famous reads, the list also includes more obscure titles like
The Master and Margarita
(Daniel Radcliffe's go-to read),
A Supposedly Fun Thing I'll Never Do Again

(Zooey Deschanel 's fave) and

Replay

(Olivia Munn's top pick). So if you're looking for something to read, heck out these celebrities' favorite books and curl up on the couch just like the famous people do!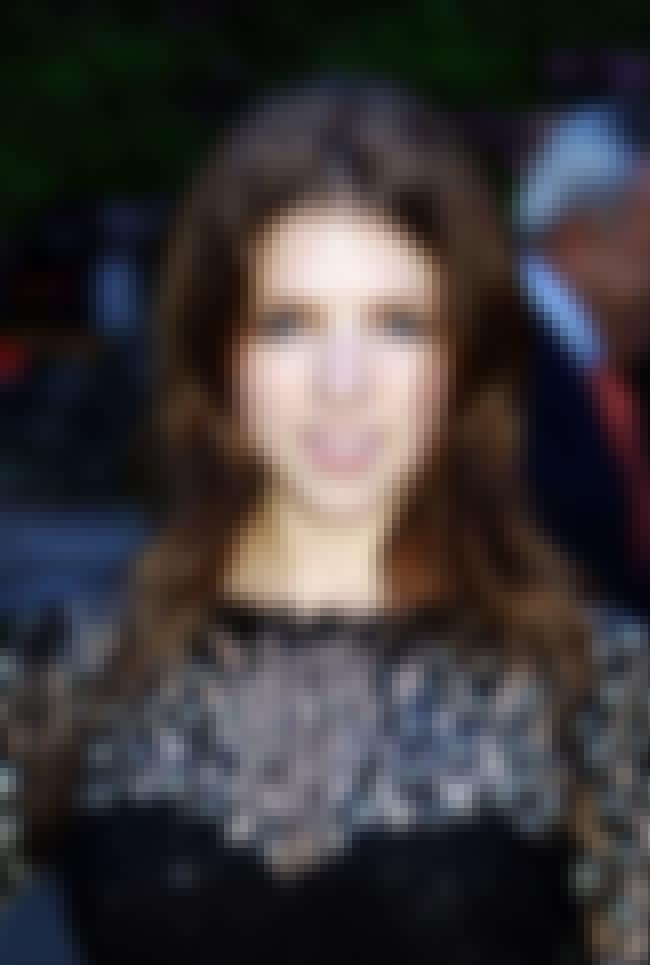 "

All Quiet on the Western Front

by Erich Maria Remarque; Slaughterhouse-Five by Kurt Vonnegut; and The Things They Carried by Tim O'Brien. They're classics because they're f**king great."
Also Ranked
#48 on The Best American Actresses Working Today
#59 on The Best Actresses Working Today
#34 on The Best Current Female Singers
#72 on The Hottest Celebrities of All Time
see more on Anna Kendrick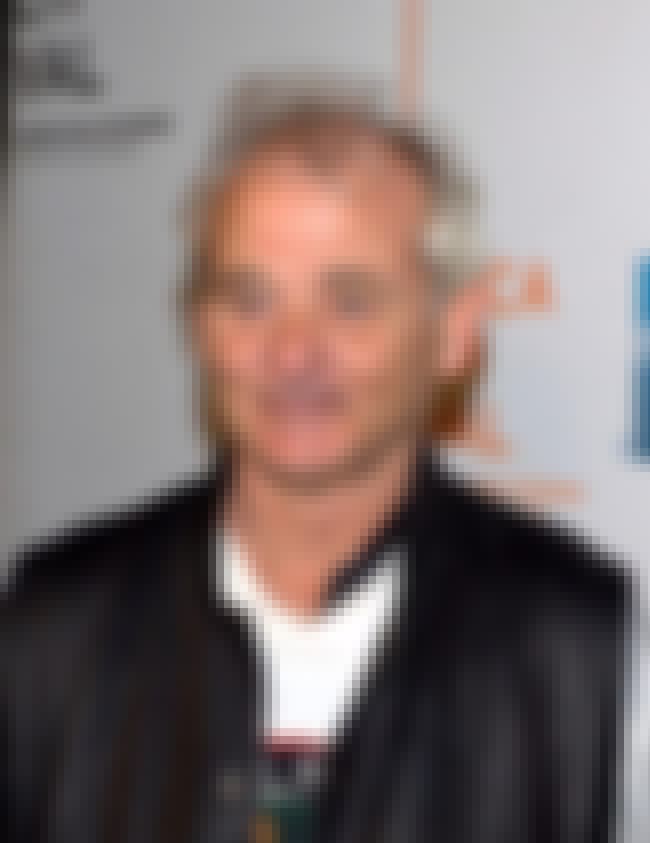 "Well, my favorite author is Mark Twain. He's smart, and funny. Huckleberry Finn, especially the chapter all the purists hate, in which Tom Sawyer stages an elaborate rescue of Jim, is a writer having as much fun as possible.
"But my favorite book is a two-parter by Laurens Van Der Post, A Story Like the Wind and A Far Off Place. My favorite book used to be The Plague by Albert Camus."
Also Ranked
#31 on The Best (Male) Actors Working Today
#33 on The Coolest Actors Ever
#14 on The Greatest Actors Who Have Never Won an Oscar (for Acting)
#59 on The Best Actors in Film History
see more on Bill Murray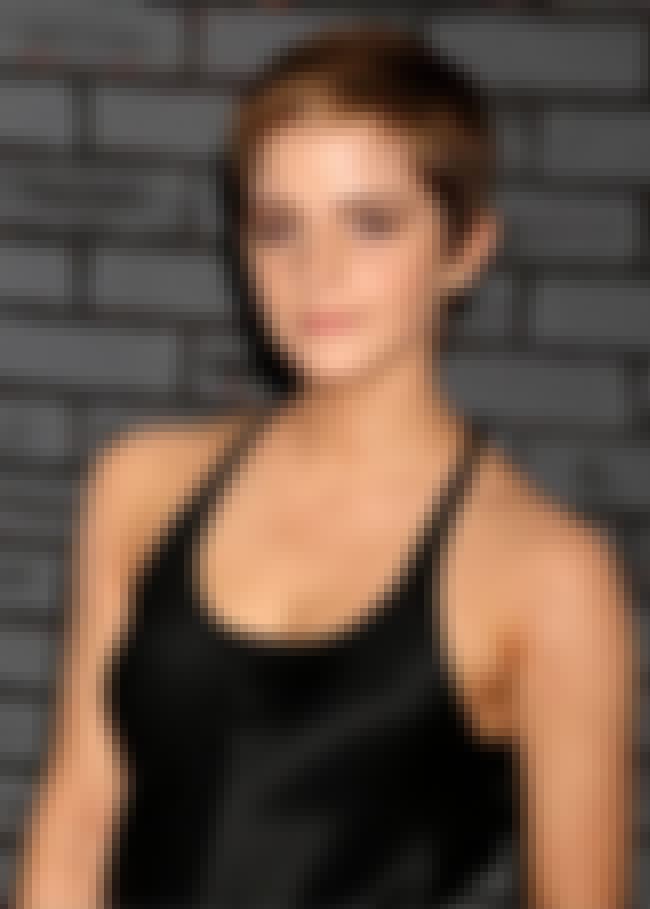 Le Petit Prince [by Antoine de Saint-Exupéry]. I like books that aren't just lovely but that have memories in themselves. Just like playing a song, picking up a book again that has memories can take you back to another place or another time."
Also Ranked
#77 on The Greatest British Actors of All Time
#80 on The Most Beautiful Women of All Time
#80 on The Best Actresses in Film History
#44 on The Best Actresses Working Today
see more on Emma Watson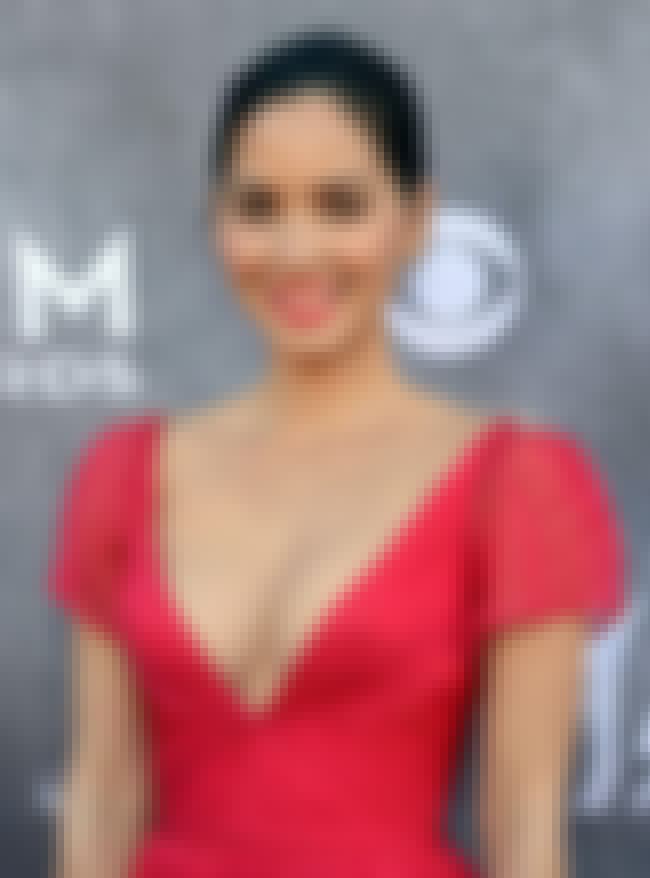 "My favorite book is

Replay

, by Ken Grimwood, about a man who replays his life and the decisions he's made over and over. The takeaway for me was that no matter what life you've led or the choices you've made, there will always be great love and great sadness—you can't escape those two things. I think that's a great lesson."
Also Ranked
#48 on The Most Beautiful Women Of 2018
#78 on The Most Beautiful Women in the World
#18 on Famous Women You'd Want to Have a Beer With
#55 on Who Is America's Sweetheart in 2018?
see more on Olivia Munn