Entertainment
Huge Stars You Didn't Know Were on British TV Shows

There are so many incredibly talented (and hot) actors in England, it's no wonder they're all over American TV and movies. A few have even become some of the biggest stars in the world. There's no question that the U.S. is the king of worldwide entertainment, but that doesn't mean that the UK doesn't have it's own slate of excellent TV shows. In fact, plenty of huge American celebrities have taken roles on UK television shows and managed to go pretty much unnoticed, at least by their American fans.


Americans like Maggie Gyllenhaal, Andy Samberg, and Taylor Lautner have all had starring turns in Britain. Gyllenhaalstars on the BBC show

The Honourable Woman

, and both Lautner and Samberg have in break-out Brit hit

Cuckoo

. Yes, Samberg was making Brits laugh while starring in his own hit (

Brooklyn Nine-Nine

) back home! Even Gillian Anderson, an American-Brit who's found plenty of success on American TV (ever heard of

The X-Files

?), went back to her second home to star in critically acclaimed British thriller,

The Fall.




So if you're not keeping up with British TV, now is the time to start. You may just see a few more familiar faces than you expected!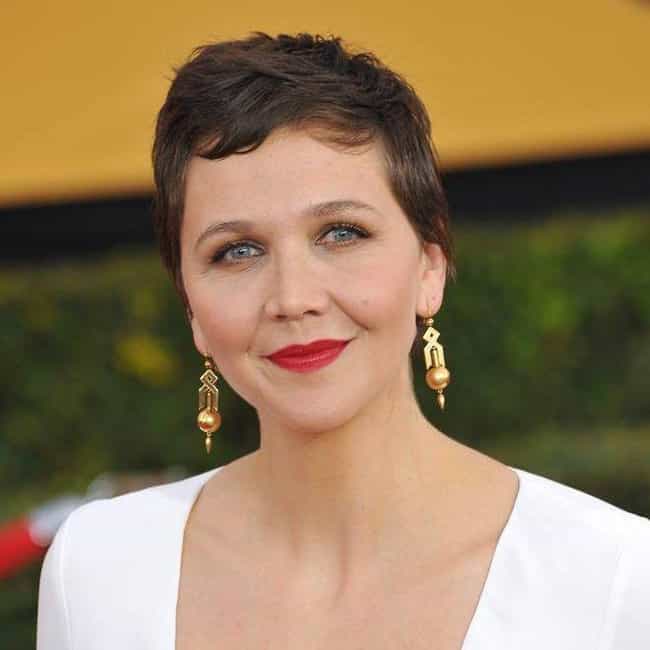 Maggie Gyllenhaal nails her British accent in
The Honourable Woman on the BBC Two. The show centers on

Nessa Stein, played by Gyllenhaal, and her "

struggles to right her father's wrongs in a world of conspiracy and espionage."
see more on Maggie Gyllenhaal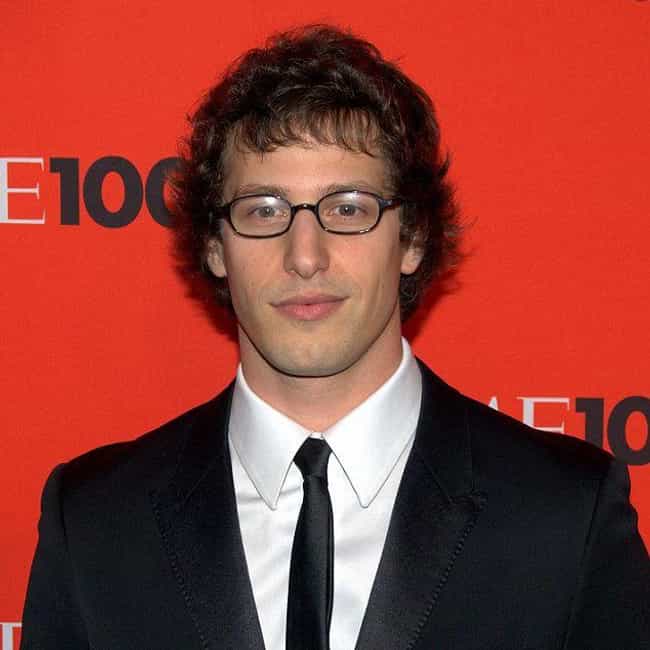 Andy Samberg was the original "American" in the BBC3 sitcom
Cuckoo
, but he had to leave the show because of his commitment to
Brooklyn Nine-Nine

. As Samberg told BBC in an interview: "

Cuckoo's an American back-packer, faux philosopher type. He's done a lot of traveling and partying and sees himself as a guru or teacher of sorts by way of his worldly wisdom. And he's also an idiot. So it's a fun combination of qualities."
see more on Andy Samberg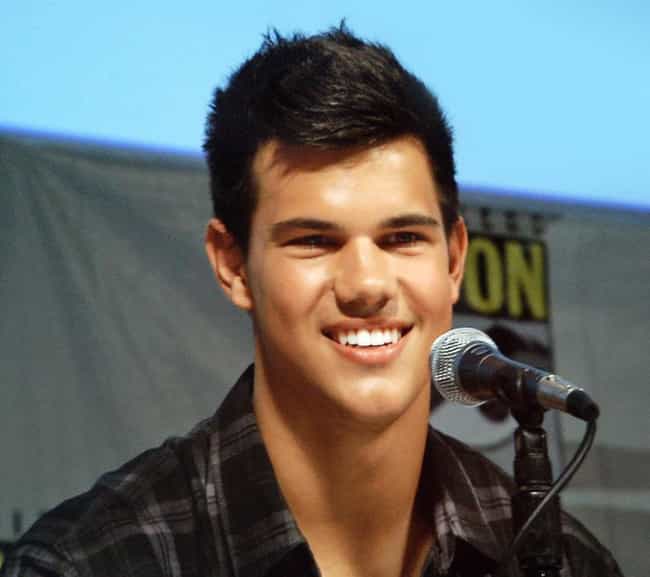 Taylor Lautner took over for Andy Samberg on the BBC show
Cuckoo
. And according to
Decider
, "
Lautner is amazing
" in it. Interestingly enough, the series actually dealt with the actor switch-up in a unique way. They wrote off Samberg's character (Cuckoo) by "having his character go missing while hiking in the Himalayas." Lautner "

portrays Dale, Cuckoo's formerly unknown son."
see more on Taylor Lautner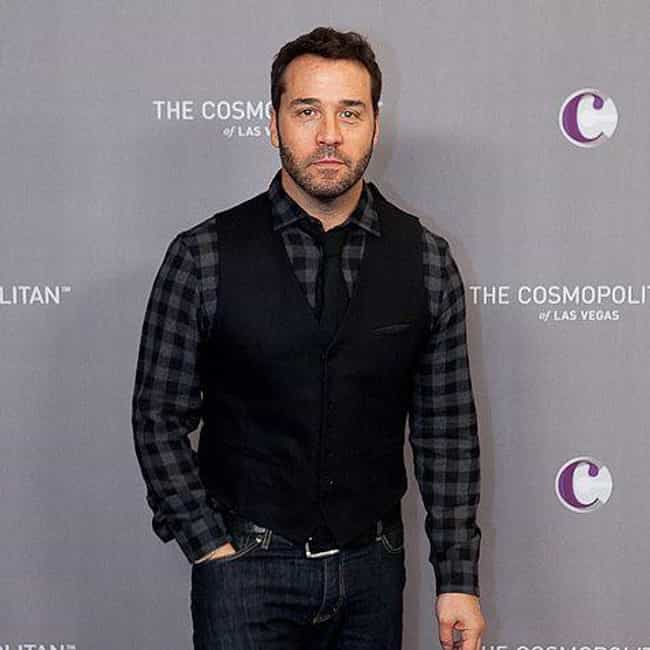 Jeremy Piven, best known for his role as Ari on America's
Entourage
, played title character Harry Selfridge on the UK show,
Mr. Selfridge.
The ITV period drama about
London department store magnate Harry Selfridge wrapped up last year after four seasons, according to Deadline.
see more on Jeremy Piven