Entertainment
Epic Ways Celebs Have Clapped Back At Invasive Paparazzi Photos

Updated June 14, 2019
14.7k votes
4k voters
445.6k views
14 items
List Rules Vote up the very best celebrity clap backs.
Celebrities don't exactly have it rough. But one aspect of celebrity culture that would be difficult for even the nicest among us to deal with is the constant intrusion of paparazzi. Fortunately, a few famous folks have turned their privacy invasions into some of the most entertaining photo ops of the year.
Us commoners often forget having a camera shoved in your face 24/7 can be more than a little maddening, but how celebs respond to paparazzi photos actually tells us a lot about who they are. While many famous people simply ignore the eternally clicking cameras, those who choose to engage often do so with violence. But it's refreshing to find some epic ways stars have clapped back at paparazzi without aggression. They had some fun while getting their point across, and it just goes to show why they're the paid entertainers.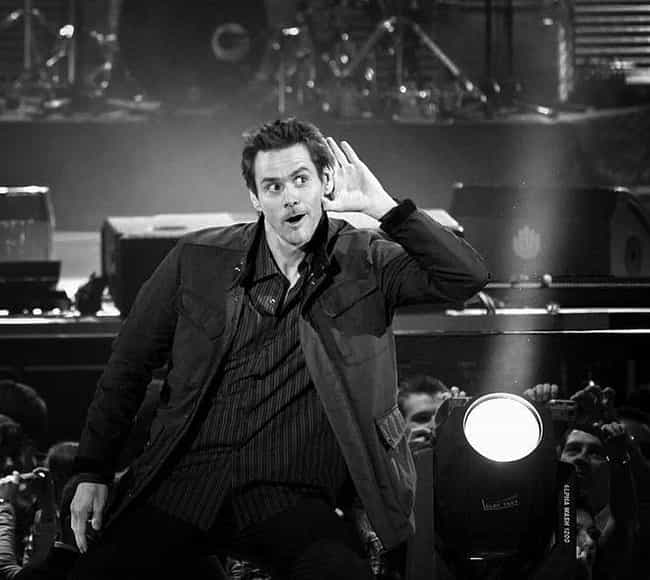 In what has to be one of the funniest responses to the paparazzi, rewind time to 2008. Jim Carrey and Jenny McCarthy, who were dating at the time, were the darlings of tabloid photographers. In typical funnyman fashion, Carrey got back at them with his trademark over-the-top humor: he put on Jenny's swimsuit.
The photos of them leisurely strolling along the beach are a stitch, and they created a truly memorable way to tell the paps to get lost... or to keep on shooting.

Is this the best?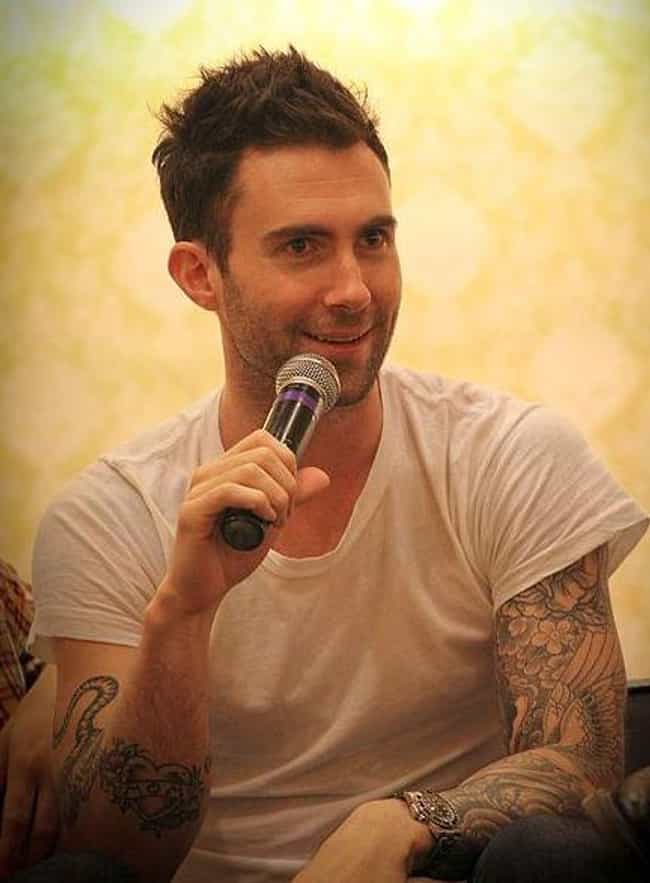 After Hurricane Sandy stormed through New York, Adam Levine put his visibility to good use when he flashed an SOS to paparazzi who captured his sign on camera: "Text Red Cross to 90999."

Is this the best?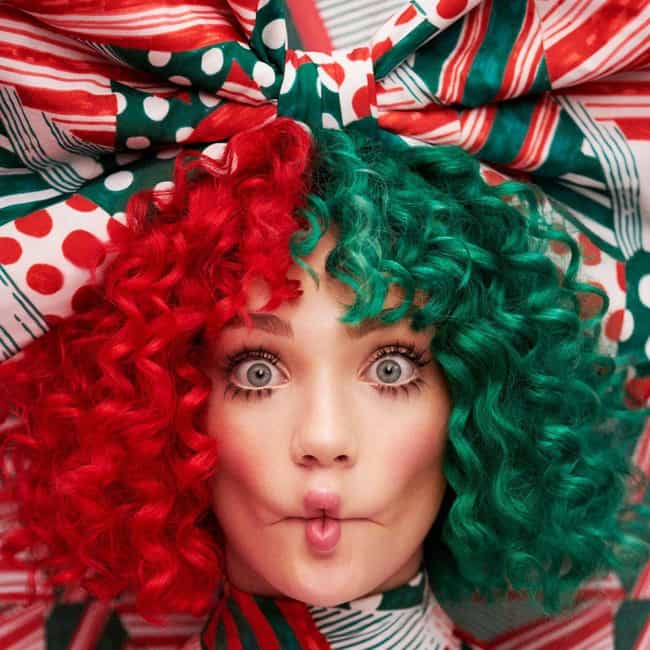 What better way to one-up the nosy paparazzi than by beating them at their own game? Musician Sia did just that when she caught word someone was trying to sell a nude photo of her.
She decided to post the nude image on Twitter, writing, "Someone is apparently trying to sell naked photos of me to my fans. Save your money, here it is for free. Everyday is Christmas!"

Is this the best?
Ryan Gosling Wore A Shirt With A Photo Of Himself On It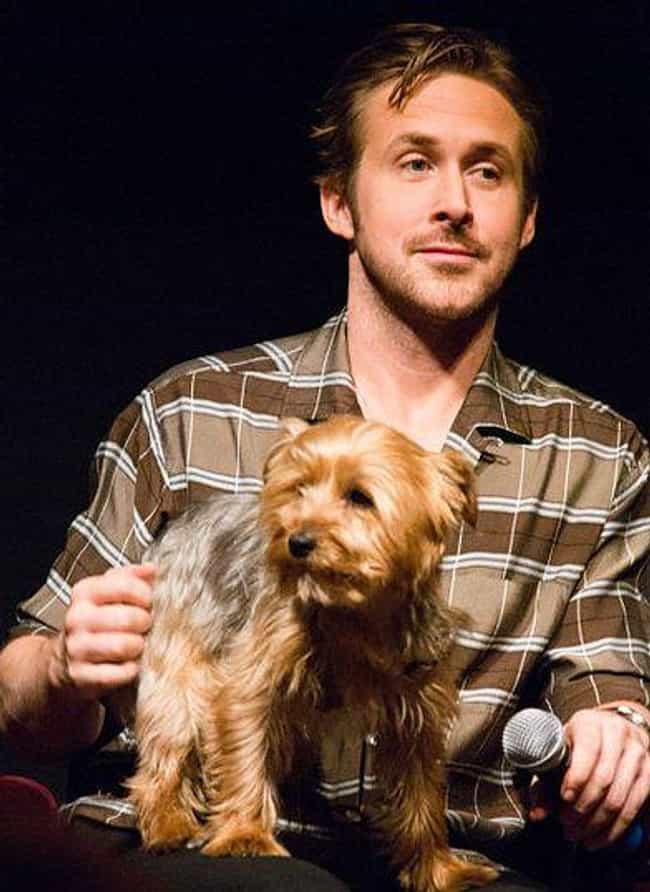 One Ryan Gosling is delicious enough. Two Ryan Goslings is almost inconceivable. But Gosling had fun with photographers by sporting a t-shirt bearing his own image, as well as an image of Macaulay Culkin. The unlikely duo started wearing each other's photos on t-shirts, then started wearing photos of photos of each other on t-shirts.
It was all very strange, but hey, multiple Goslings is multiple bliss.

Is this the best?