Celebrity Facts

Celebs You Didn't Know Aren't American

1k votes
328 voters
11.9k views
18 items
List Rules Which celebrity were you most surprised to learn is not a US citizen?
With the world growing smaller every day, it's no wonder that many of our favorite stars come from other countries. It used to be that every once in awhile a secretly Canadian actor like Michael J. Fox or Anna Paquin would pop up on a TV show and no one would be the wiser, but now there are so many famous celebrities who aren't Americans that we feel like we should educate our audience as to who's who in the fame game. These are the celebs that you didn't know are not US citizens.
These foreign-born celebrities each come from a different place, and they all landed in America for different reasons. Some of them emigrated with their parents, while others didn't wash up on our shores until well into their career. Whatever it was that brought them here, the one thing that they all have in common is that we love watching them perform. On this list we'll look at what each celebrity without US citizenship thinks of both America and their home country. And maybe even find out if they plan on becoming a US citizen any time soon.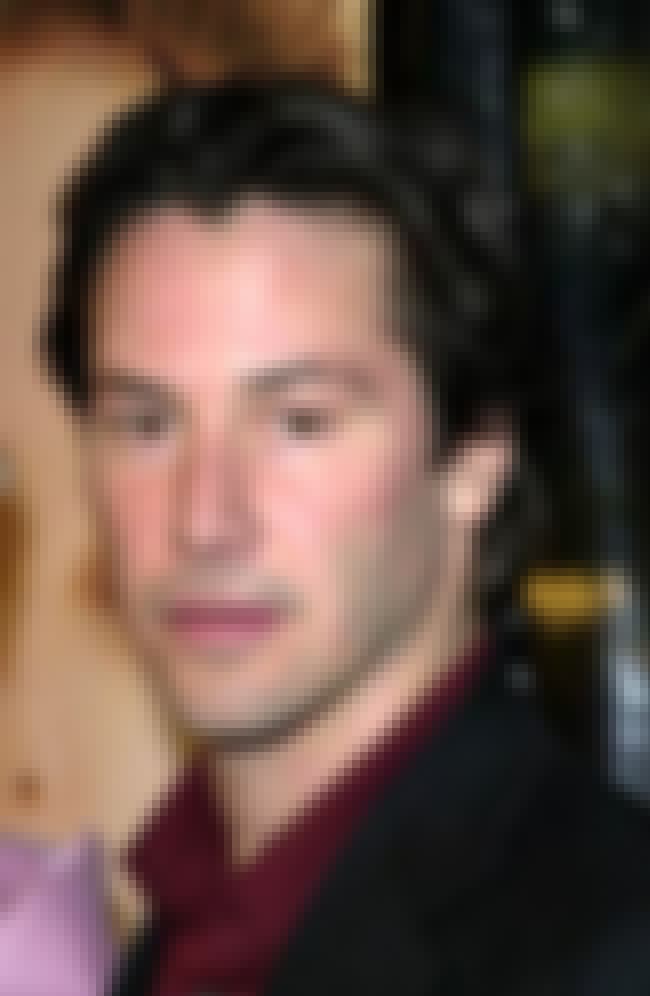 Reeves is an international man of mystery. He was born in Lebanon, and is technically a Canadian citizen, but he lives in Los Angeles and has literally zero accent. It's weird. If you're wondering how he got his start in America, the actor said that he
got a green card
when he was 20 before he "
drove across the border from Canada and came to LA."
Age: 53
Birthplace: Beirut, Lebanon
Also Ranked
#41 on The Coolest Actors Ever
#36 on The Top Casting Choices for the Next James Bond Actor
#49 on Celebrities Who Should Run for President
#17 on The Hottest Men Over 40

Are you surprised?
see more on Keanu Reeves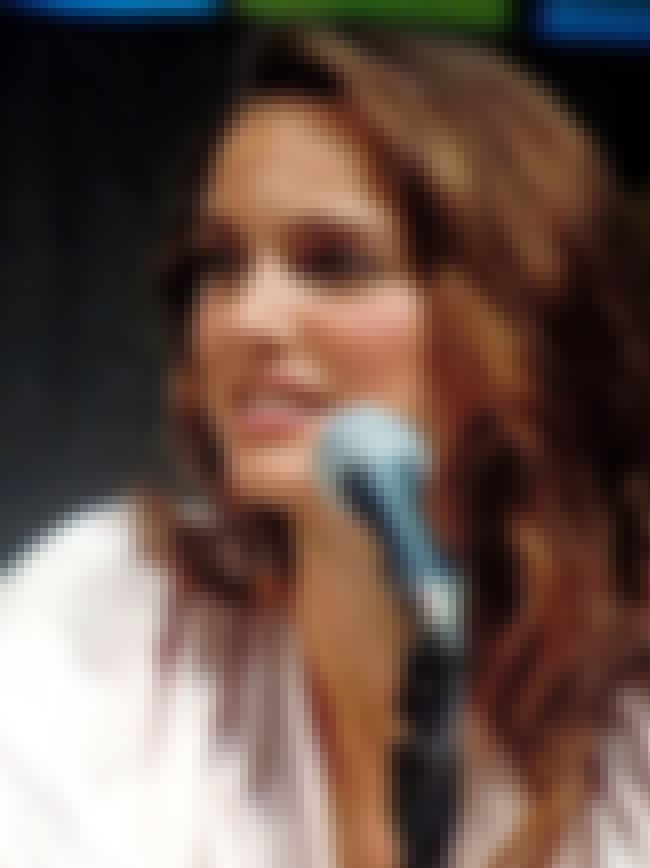 Thanks to films like
Garden State
and the Thor series, Natalie Portman is a fundamentally American actress. But she was actually born in Jerusalem! Even though she wasn't technically born an American, she spoke to
People
about how living in Paris
makes her feel fundamentally American
.
Age: 36
Birthplace: Jerusalem, Israel
Also Ranked
#46 on The Most Beautiful Women of All Time
#19 on The Best American Actresses Working Today
#8 on The Most Beautiful Women In Hollywood
#45 on The Best Actresses in Film History

Are you surprised?
see more on Natalie Portman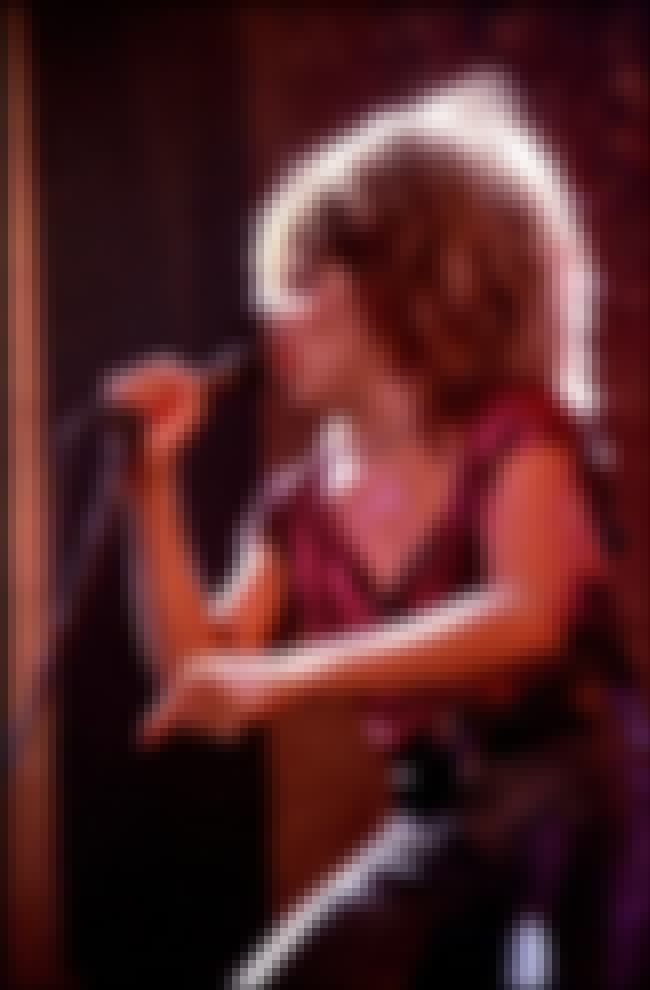 In 2013, TIna Turner formally relinquished her US citizenship after accepting a Swiss citizenship. According to the
Washington Post
, Turner had been
living in Switzerland
for two decades before making the decision. In the relinquishment she said that she had no strong ties to the US
"except for family, and has no plans to reside in the United States in the future."
Age: 78
Birthplace: Nutbush, Tennessee, United States of America
Also Ranked
#10 on The Best Female Vocalists Ever
#75 on The Greatest Musical Artists of All Time
#29 on The Best Singers of All Time
#24 on The Greatest Musical Artists of the '80s

Are you surprised?
see more on Tina Turner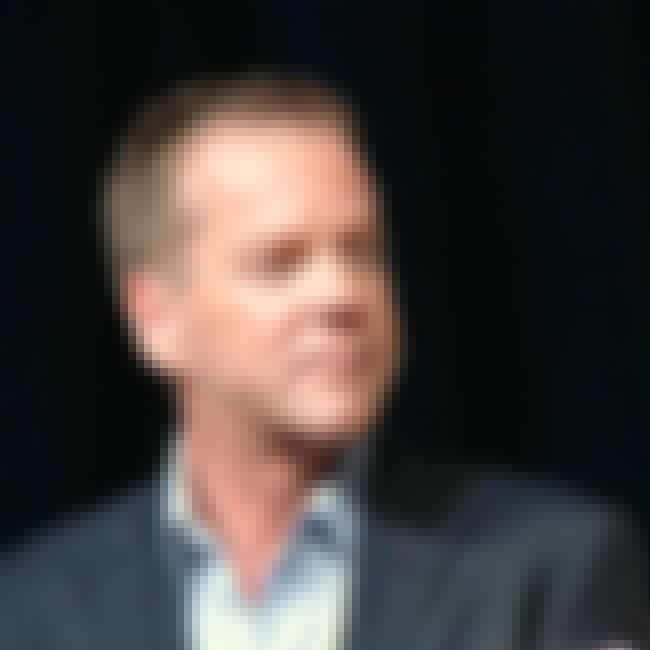 Hold on. Jack Bauer isn't from America? Fine, he's Canadian, we can live with that. What's that?
HE WAS BORN IN ENGLAND
?! Pack it up, turn the lights off, we're going home.
Age: 51
Birthplace: Paddington, London, United Kingdom
Also Ranked
#54 on The Best TV Actors of All Time
#19 on The Greatest '80s Teen Stars
#81 on The All-Time Greatest Action Stars
#3 on Celebrities with the Weirdest Middle Names

Are you surprised?
see more on Kiefer Sutherland