Celebrities
12 Celebs Who Held On To Regular Jobs After Hitting It Big

Updated June 8, 2017
65.8k views
12 items
It's easy to imagine that the best part about being rich and famous is being free from the responsibilities and annoyances of the common work force. No 9-5 jobs, no manual labor, and no dealing with customers. But it turns out that some celebrities loved having normal jobs so much that they kept on working after fame. Some kept their day jobs just for fun; others are making millions off of their side gigs, because life just isn't fair. Whatever the reason, these successful and glamorous celebrities are off to work with the rest of us.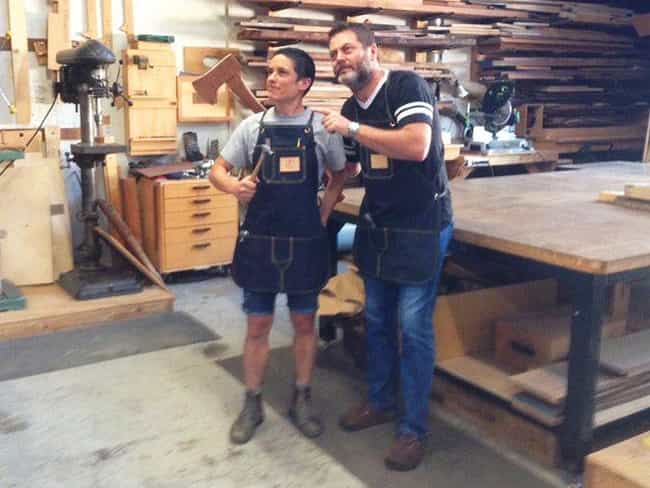 While at the University of Illinois, Nick Offerman studied set design and acting. Eventually, he moved out to Los Angeles and continued to both build and act, making furniture in between acting jobs. He reached mega-fame after his legendary role as Ron Swanson in Parks and Recreation, but he is just as passionate about woodworking as ever. He has his own shop in East Los Angeles, where he makes custom furniture and even teaches classes.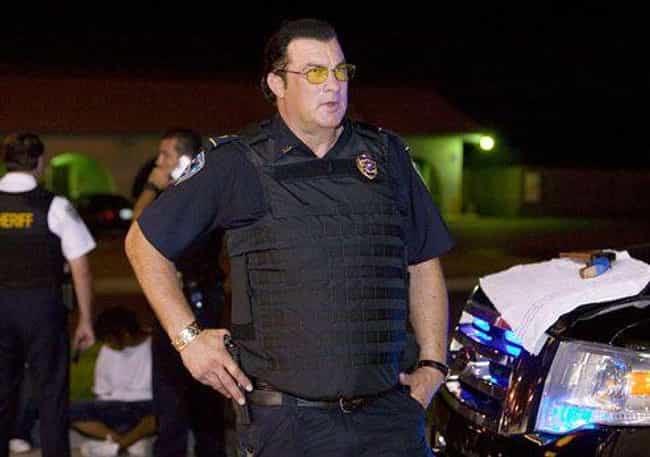 Steven Seagal gained fame for his prolific roles as hardened cops and government agents, usually with ponytails. It seems that after all those years of patrolling, he caught the justice bug and took on a variety of small-time law jobs to assuage it. He served as a "peace officer" in Jefferson Parrish, Louisiana, for over 20 years (which led to his A&E TV show Lawman. He is also a volunteer deputy in Santa Fe, New Mexico, as well as Hudspeth County, Texas. In 2011, he also become a $15-an-hour border patrol officer in addition to his other duties, motivated by "a sincere passion for his country."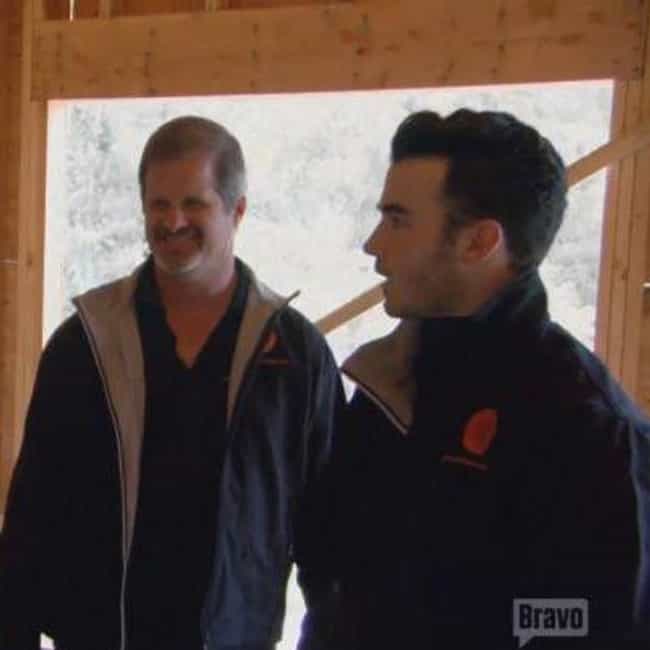 The Jonas Brothers broke up back in 2013, and they all went their separate ways. Kevin Jonas and his wife, Danielle, had their own E! reality show Married to Jonas, which had two seasons before being put on hiatus. Then, in 2014, he shows up out of nowhere on Real Housewives of New Jersey as Kathy Wakile's contractor. When questioned about his past as a musician, he said: "that was my day job, now I'm doing this." He has his own fancy company and everything. Kevin can choose whatever career he wants, but how dare he refer to the Jonas Brothers as a day job?!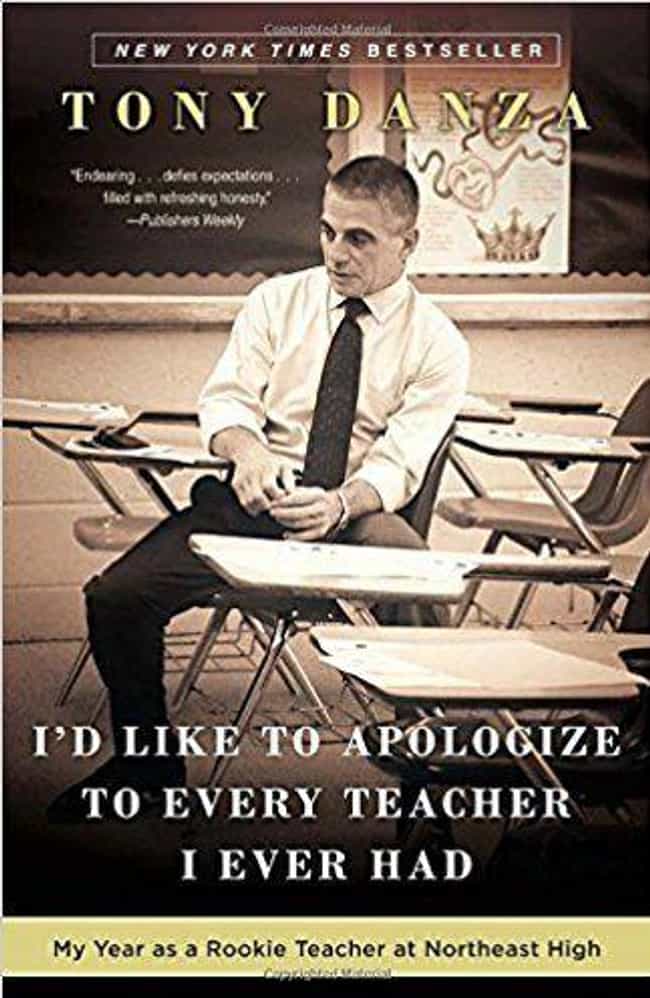 In 2009, the Boss of the small screen decided to take on a new role – that of high school English teacher. The actor took a breather from Hollywood for the 2009-2010 academic year, during which he taught at Northeast High School in Philadelphia, PA. After his stint in front of the class, Danza penned his book I'd Like to Apologize to Every Teacher I Ever Had: My Year as a Rookie Teacher at Northeast High. In the book (and in real life too), Danza advocates for better pay and more respect for public school teachers.