Entertainment
Celebs Who Insured Body Parts

960 votes
224 voters
31.6k views
20 items
List Rules Vote up the body part most worthy of being insured and protected
Being a celebrity means having to do a lot of ridiculous stuff in order to enjoy your wonderful lifestyle. One of the most ridiculous parts of the Hollywood star machine is the idea that you might need to take out insurance on the body part (or parts) that make you stand out from the crowd. Celebrities with insured body parts range from football players who are also hair models, to singers who make their living on the road, to actresses who have certain... assets. If you've been thinking about having a body part insured but haven't had the guts, take some inspiration from these celebrities who insured their body parts.
No matter who you are, you probably have one defining quality that you're proud of. Maybe it's your smile, or maybe you have really nice eyebrows. Now imagine if you made your living from having nice eyebrows - you'd probably want some assurance that if you lost your eyebrows in a grease fire, you'd still be able to pay your rent. That's exactly what these celebrities have done. Celebrity insurance isn't a new thing, either - it's a practice that goes back to at least 1915, when Charlie Chaplin insured his twinkle toes. To find out which other celebrities insured their bodies, just keep reading.
Which celebrity do you think went overboard with their insurance? And who do you think should take out even more insurance than they already have? Let us know what you think in the comments.
back to page 1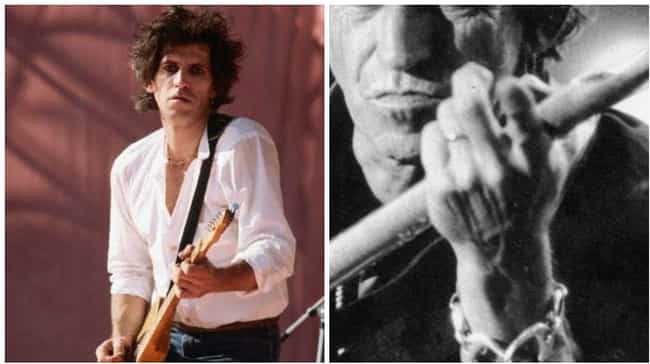 When speaking with

Forbes

, Keef told the business magazine "These [his hands] are my business," which is probably why he insured them for $1.6 million. That, or he's gotten really into making shadow puppets lately.
Age: 75
Birthplace: Dartford, United Kingdom

Was this smart?
see more on Keith Richards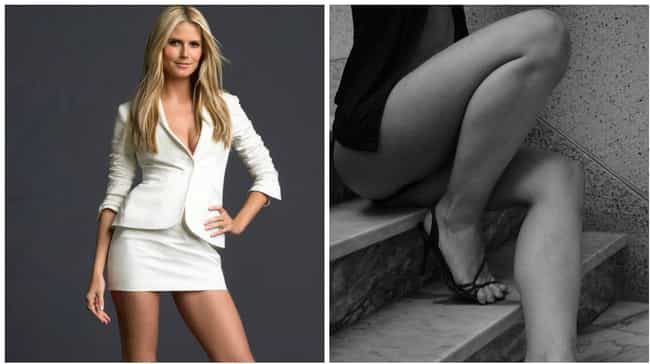 Two million dollars is a lot of money, but when your net worth is somewhere in the stratosphere, that's pocket change.The

Project Runway

star revealed that her gams were insured for the sticker price of a modest home at an appearance at The Grove in LA. "

Basically, I was in London, and I had to go to this place where they check out your legs.

They would look at them and I had one scar here from when I fell on a glass, so this [left leg] isn't as pricey as this [right] one."
Age: 45
Birthplace: Bergisch Gladbach, Germany

Was this smart?
see more on Heidi Klum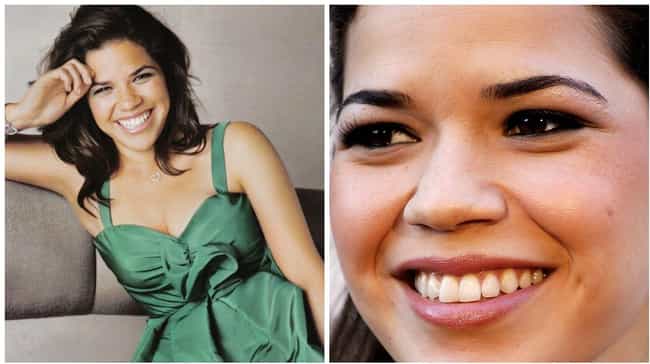 When the star of
Ugly Betty
became a spokesperson for Crest in 2007, the company insured her smile for $10 million. In a statement made on Lloyd's of London's website, Ferrera said, "It's very flattering to have my smile insured for $10 million, it's not something that I ever imagined happening. I'll try my hardest to take care of it."
Age: 31
Birthplace: Los Angeles, California, USA

Was this smart?
see more on America Ferrera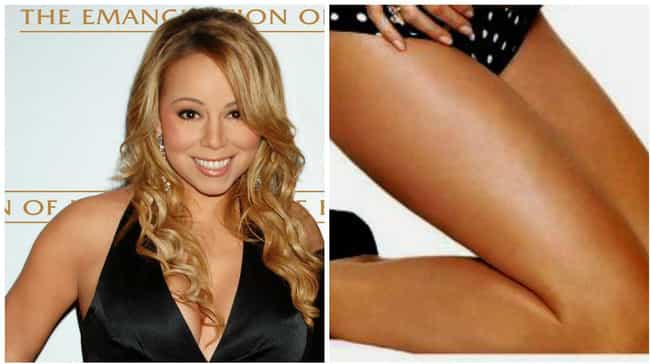 In 2016, TMZ revealed that Mariah Carey insured her vocal chords and legs for the nutso price of $70 million. For anyone doing the math, that's $35 million for her voice, and $17.5 million a piece for her legs. What's the premium on that kind of purchase?
Age: 48
Birthplace: Huntington, New York, United States of America

Was this smart?
see more on Mariah Carey