Entertainment
Celebs Who Insured Body Parts

1.7k votes
347 voters
32.4k views
19 items
List Rules Vote up the body part most worthy of being insured and protected
Being a celebrity means having to do a lot of ridiculous stuff in order to enjoy your wonderful lifestyle. One of the most ridiculous parts of the Hollywood star machine is the idea that you might need to take out insurance on the body part (or parts) that make you stand out from the crowd. Celebrities with insured body parts range from football players who are also hair models, to singers who make their living on the road, to actresses who have certain... assets. If you've been thinking about having a body part insured but haven't had the guts, take some inspiration from these celebrities who insured their body parts.
No matter who you are, you probably have one defining quality that you're proud of. Maybe it's your smile, or maybe you have really nice eyebrows. Now imagine if you made your living from having nice eyebrows - you'd probably want some assurance that if you lost your eyebrows in a grease fire, you'd still be able to pay your rent. That's exactly what these celebrities have done. Celebrity insurance isn't a new thing, either - it's a practice that goes back to at least 1915, when Charlie Chaplin insured his twinkle toes. To find out which other celebrities insured their bodies, just keep reading.
Which celebrity do you think went overboard with their insurance? And who do you think should take out even more insurance than they already have? Let us know what you think in the comments.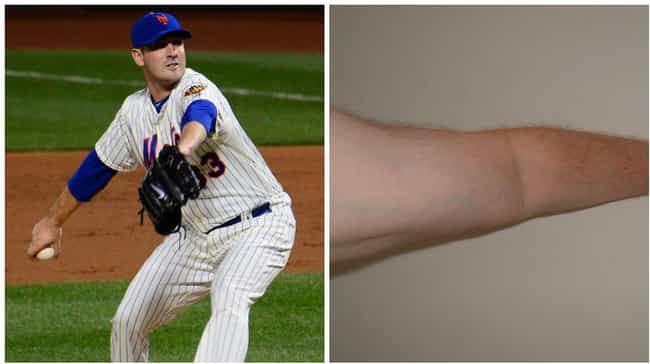 In 2015, Mets pitcher Matt Harvey took out insurance on his right arm that pays out if there's a loss of earnings
based on a slippage of performance, and a different payout if his "promising career ends early."
Age: 29
Birthplace: New London, Connecticut

Was this smart?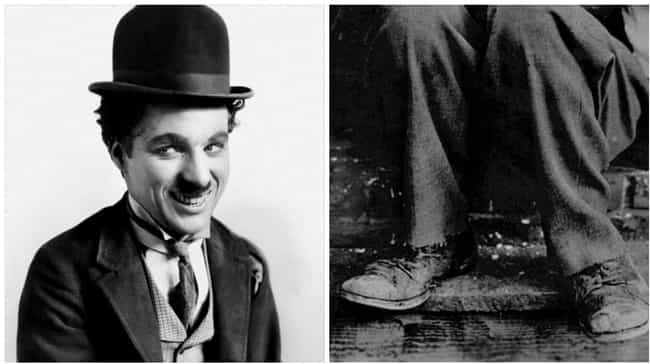 In 1915 Chaplin had his dancin' feet insured for $150,000 (that's $3,553,381.19 with inflation). At the time, Chaplain said, "I think $150,000 is a very small amount for the loss of both feet."
Age: Dec. at 88 (1889-1977)
Birthplace: Walworth, United Kingdom

Was this smart?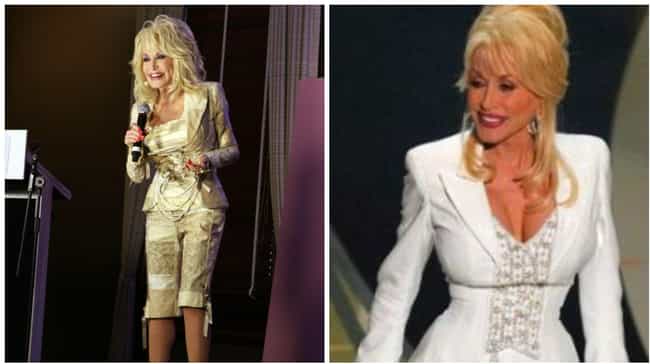 Everyone loves Dolly Parton - whether you loved her in
9 to 5
, or you sing "Jolene" every time you do karaoke, it's impossible not to like this southern belle. But let's not beat around the bush, people all over the world are mesmerized by "the girls," Parton's 40DDD breasts. Just to be sure that nothing bad happens to them, she had them insured for $600,000.
Age: 73
Birthplace: Sevierville, Tennessee, United States of America

Was this smart?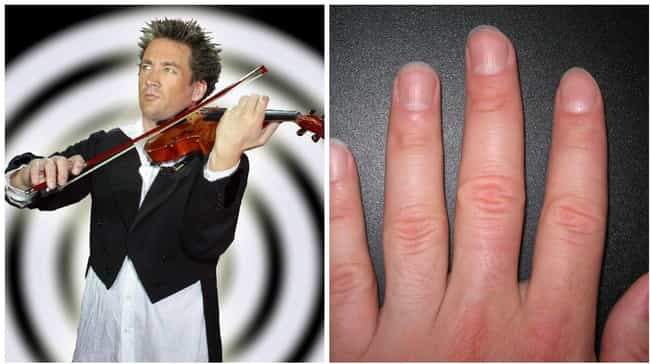 The fastest violinist in the world knows exactly why the people want to see him, which is why he insured his fingers at Hencilla Canworth for one hundred thousand dollars a piece. Lewis wants his fans to know that he's taking his insurance purchase seriously. "

I won't go chopping up coconuts with a machete. It's common sense, really. My fingers are the tools of my trade and I'd be lost without them." Now we kind of want to watch him chop coconuts.
Age: 52
Birthplace: London, United Kingdom

Was this smart?