Living
Celebrities Who Don't Drive Luxury Cars

Updated November 6, 2017
35.8k views
16 items
What do celebrities drive? Most people assume that stars are all driving around in solid gold Range Rovers or vintage Boxers. But some celebs either don't want to spend the money on a tricked-out car, or they just don't see the point. On this list we're taking a closer look at inexpensive actor cars that you could probably afford yourself. One of the first things you'll notice about the rides on this list is that a lot of celebrities drive a Prius, which is great for the environment, even if it's a little disappointing. We would hope that more movie stars drove around in 70s hearses, but maybe we're just projecting. Slap on your racing gloves and take a look at these celebs who drive non-luxury cars.
What do you think about these celebrities that drive cheap cars? If you were on the A-list would you immediately slap down a few bills for a new Porsche, or would you keep your old beater to stay grounded?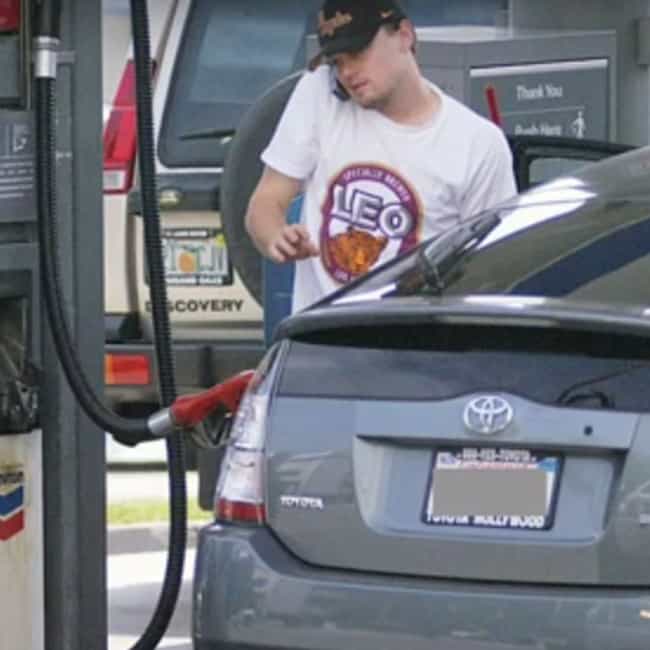 In an interview with
Daily Finance
about his expenses, DiCaprio
made sure to bring up his Prius
.
"I don't pay lavish expenses. I don't fly private jets. I still have only one car, and that's a Toyota Prius. I don't spend money on a lot."
Age: 41
Birthplace: Los Angeles, California, United States of America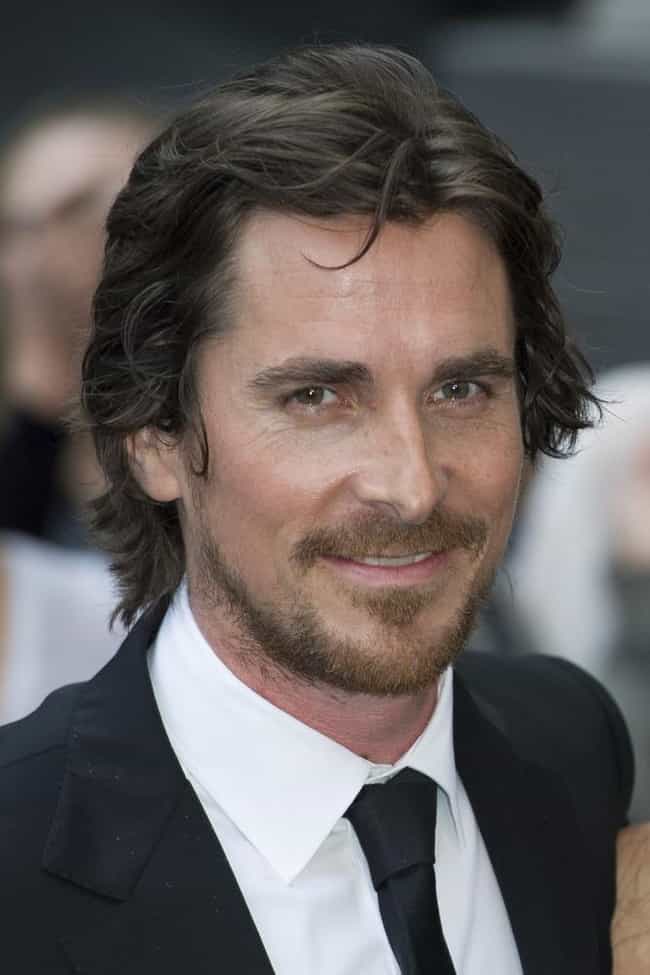 In 2015, Christian Bale was seen driving around Los Angeles
in a Toyota Tacoma
. The truck costs just over 20 grand, which means that he could probably afford to buy a new truck every week if he felt like it.
Age: 45
Birthplace: Haverfordwest, United Kingdom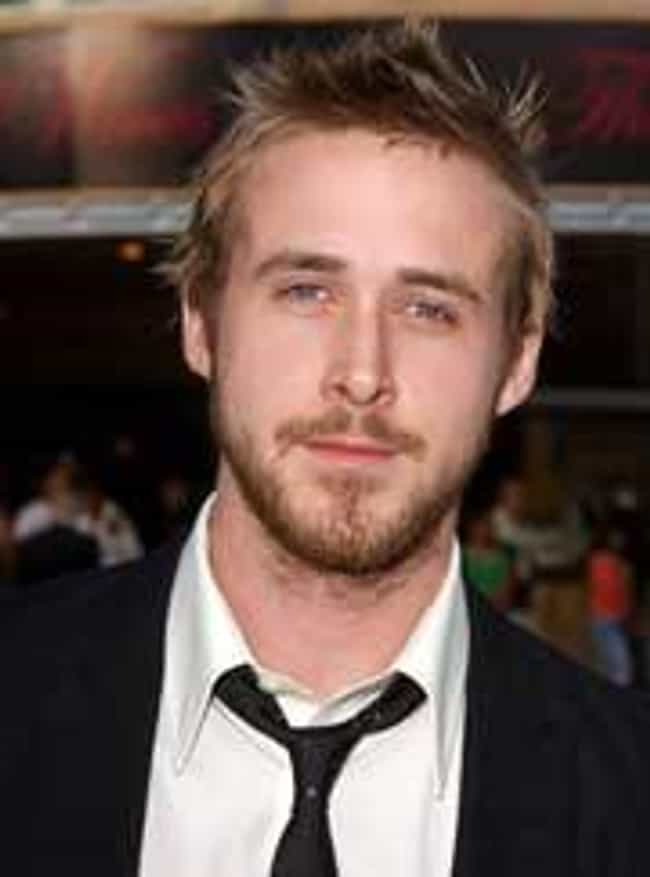 Back in 2009, paparazzi photos caught Gosling picking up some gifts in his black Prius, proving that he really does live in LA.
Age: 38
Birthplace: London, Canada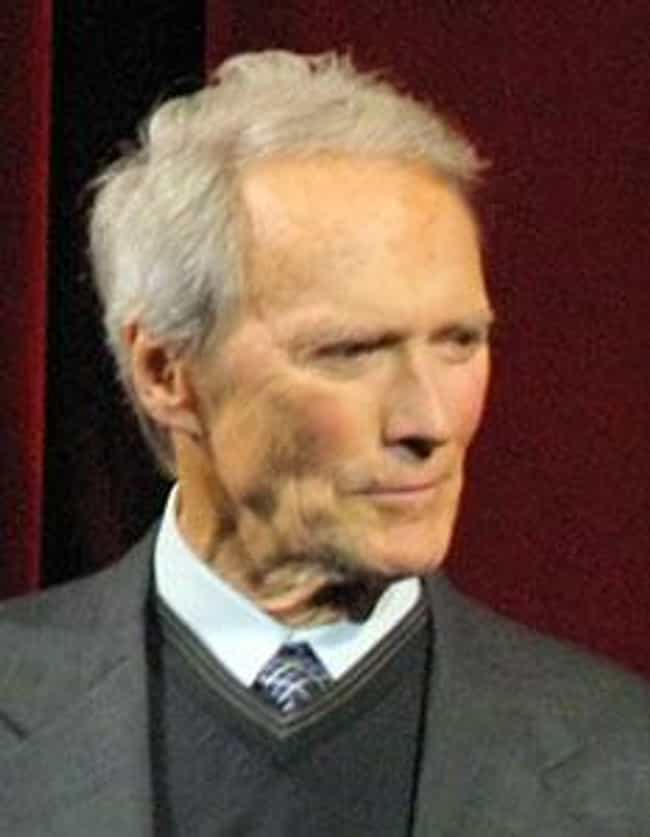 Clint Eastwood, the tough-as-nails star of

Dirty Harry,

drives pretty much what you would expect any old guy to drive, a GMC Typhoon that reportedly sold for around twenty grand in the early 90s. But that's not all! He's also been known to drive a Fiat 500. It's not exactly what we imagine the angry grandpa from

Grand Torino

tooling around in, but who are we to judge?
Age: 88
Birthplace: California, United States of America