1990s
Celebs You Didn't Know Were in Great '90s Kids Shows

Updated April 24, 2019
322.2k views
19 items
Bryan Cranston may forever be associated with
Breaking Bad
, but did you know the acclaimed actor also spent time voicing
Power Ranger
villains in the early '90s? Even the most famous of actors had to get their start somewhere, and a lot of them started as celebrity voice over actors or small, bit players in larger ensembles. Check out the list below to see which celebrities in '90s cartoons and live-action shows went on to bigger and better things.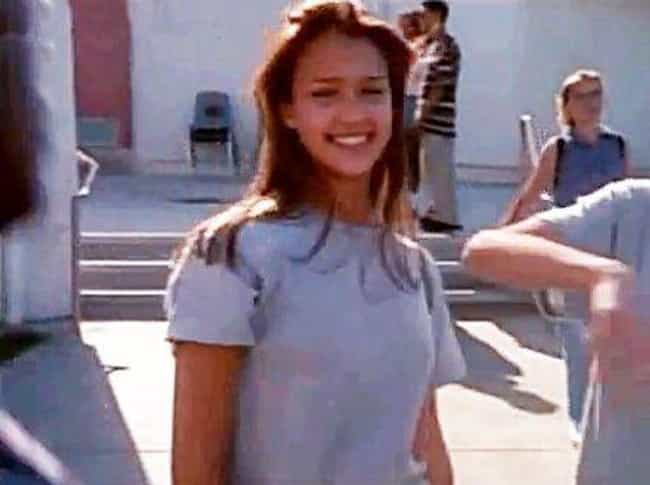 Appeared: As a mean girl on The Secret World of Alex Mack
Nowadays, Jessica Alba's characters are known for their stunning beauty, so it's not surprising that she's been playing popular, attractive characters her whole life. One of her first roles ever was that of antagonist Jessica in
The Secret World of Alex Mack
. She only appeared in three episodes total, but it was
enough
to start her career off on the right foot.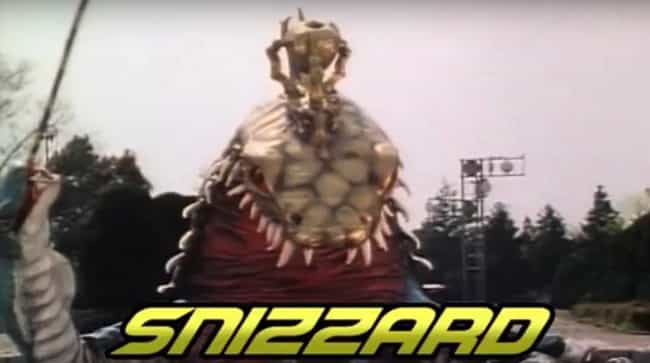 Appeared: As an villain on Mighty Morphin Power Rangers
Cranston is now one of the most recognizable faces in the world thanks to his star-making performance as Walter "I Am The One Who Knocks" White in Breaking Bad, but the hard-working actor has been a presence in Hollywood for many years. While still regulated to bit parts and guest roles, Cranston worked as a voice over actor. One show he helped out on was the classic Mighty Morphin Power Rangers TV show. He provided the voice for two villains, Twinman and Snizzard.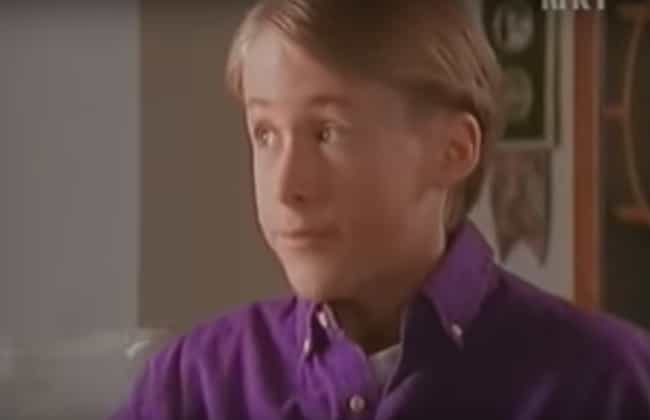 Appeared: As a young kid on Are You Afraid of the Dark?
Before becoming one of Hollywood's hottest hunks, Ryan Gosling was one of America's most adorable kids. Although now he's one of the biggest movie stars in the world, Gosling got his start on two classic kids shows from the '90s. Both
The Mickey Mouse Club
and
Are You Afraid of the Dark?
were lucky enough to call Ryan Gosling a cast member.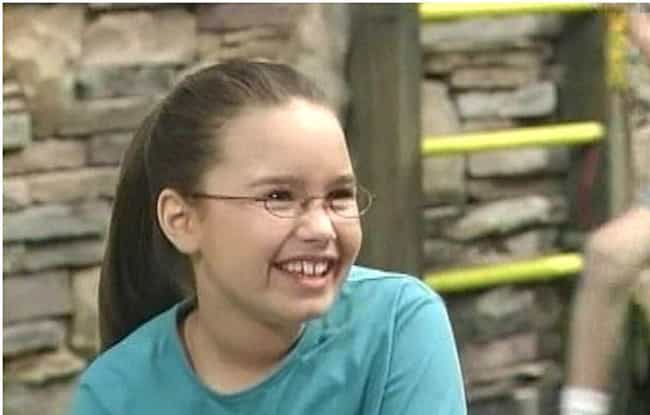 Appeared: As Angela on Barney & Friends
It's always weird to see mega-superstars when they were children, but it's even weirder to see them hanging out with a giant purple dinosaur. Demi Lovato is one of the most popular and recognizable names in music right now, but her humble beginnings started near the turn of the century, when she portrayed one of Barney's friends on two seasons of the popular show. In total, she appeared in nine episodes.