NBC

20 Actors You Didn't Know Were On SNL (Or Managed To Forget)

45 votes
14 voters
20 items
Follow
List Rules Vote up the actors you never realized were, at one point, live from New York.
Saturday Night Live has been the name in late-night sketch comedy for more than 40 years, serving as a stepping stone for dozens of cast members that fans remember fondly. But plenty of equally famous actors spent a short time in the cast, making it easy to forget how many future celebrities once worked on SNL.
A few of SNL's forgotten faces eventually became blockbuster movie stars, while others carved out a niche in standup comedy or TV. Regardless of how long they spent in Studio 8H, these stars will forever be part of a legacy with no end in sight. So, take a trip down memory lane and vote up your favorite forgotten Saturday Night Live alumni.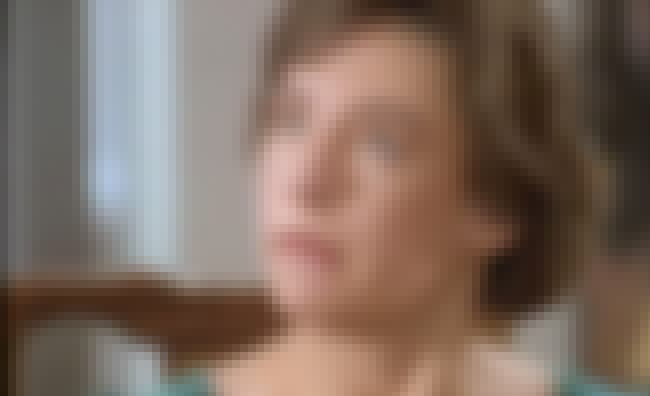 Laurie Metcalf worked as a featured player for Season 6 (1980-1981). Unfortunately, Metcalf only appeared in one episode during a season plagued by writer's strikes and a major management change from producer Jean Doumanian to executive Dick Ebersol.
In her short film skit "Laurie Has a Story," Metcalf plays a confused dinner party attendee who never knows the right time to continue her interrupted story - despite encouragement from co-star Catherine O'Hara's character. Metcalf went on to star in TV hit Roseanne, and earn an Academy Award nomination for her performance in Ladybird.
Also Ranked
#93 on The Best SNL Cast Members of All Time
#32 on The Best SNL Cast Members of the '80s
#16 on The Best WTF With Marc Maron Episodes Of 2018
#28 on The Funniest Female SNL Alumni

Agree or disagree?
see more on Laurie Metcalf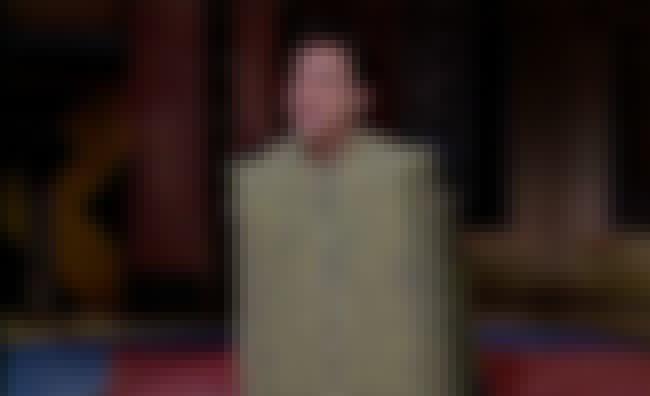 Robert Downey Jr. served as an SNL cast member during Season 11 (1985-1986). His biggest turn in the Studio 8H spotlight came from his infamous "Suitcase Boy" sketch, where a self-described "confrontational monologue" about life as a found piece of luggage doesn't go as planned.
Downey's one-season stint on the show ended with a massive recasting following poor reviews. Only two cast members returned, and RDJ was not one of them. After a rough time battling drug addiction, Downey managed to bounce back and become one of Hollywood's most successful film stars, working with David Fincher in Zodiac and becoming the centerpiece of the Marvel Cinematic Universe as Iron Man.
Also Ranked
#8 on The Greatest Actors Who Have Never Won an Oscar (for Acting)
#12 on The Coolest Actors Ever
#69 on The Most Trustworthy Celebrities in the World
#39 on The Greatest Actors & Actresses in Entertainment History

Agree or disagree?
see more on Robert Downey Jr.
Damon Wayans served as a featured player during Season 11 (1985-1986). Some of his most memorable characters include Little Richard and a Seinfeld-esque standup comedian who doesn't understand the concept of daylight savings time.
As the season progressed, Wayans grew increasingly frustrated due to creative differences with the show's writers. He eventually snapped, going off-book as a background police character he decided to give a flamboyant edge. As improv is a no-no on SNL, Wayans was fired after the show. Still, the comedian returned to perform standup on the season finale that year. And a short time later, he made a name for himself as a founding cast member on In Living Color.
Also Ranked
#88 on The Funniest People of All Time
#59 on The Best SNL Cast Members of All Time
#34 on The Most Successful Saturday Night Live Alumni
#89 on The Greatest Black Actors in Film History

Agree or disagree?
see more on Damon Wayans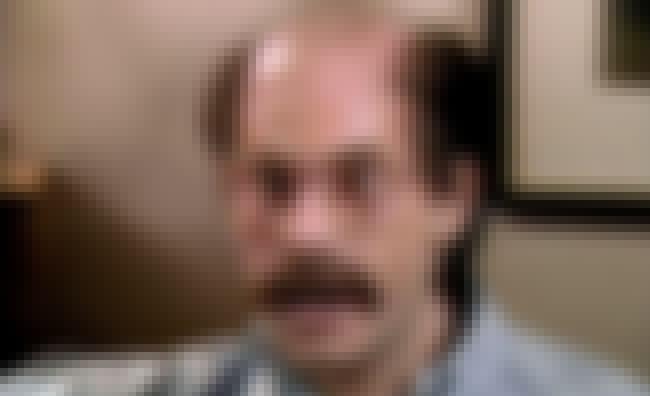 Christopher Guest joined the cast in Season 10 (1984-1985). Guest grabbed the attention of SNL's producers after the success of the music mockumentary This Is Spinal Tap. In addition to pairing up with Billy Crystal for well-received sketches, Guest also took over as the anchor of Weekend Update.
Guest didn't leave the musical mockumentaries behind, either. One of his most memorable sketches, "The Folksmen," goes behind the scenes of a fictional '60s folk group's reunion. Guest reunited with Michael McKean and Harry Shearer, his co-stars from This Is Spinal Tap, to pull off the sketch. And the Folksmen later appeared in the Guest-directed film A Mighty Wind (2003).
Also Ranked
#66 on The Greatest Living Directors, Ranked
#51 on The Best SNL Cast Members of All Time
#21 on The Best Comedy Directors in Film History
#51 on The Most Successful Saturday Night Live Alumni

Agree or disagree?
see more on Christopher Guest