Watchworthy
20 Actors You Didn't Know Were On SNL (Or Managed To Forget)
Updated July 30, 2018
573 votes
82 voters
6k views
20 items
List Rules Vote up the actors you never realized were, at one point, live from New York.
Saturday Night Live has been the name in late-night sketch comedy for more than 40 years, serving as a stepping stone for dozens of cast members that fans remember fondly. But plenty of equally famous actors spent a short time in the cast, making it easy to forget how many future celebrities once worked on SNL.
A few of SNL's forgotten faces eventually became blockbuster movie stars, while others carved out a niche in standup comedy or TV. Regardless of how long they spent in Studio 8H, these stars will forever be part of a legacy with no end in sight. So, take a trip down memory lane and vote up your favorite forgotten Saturday Night Live alumni.
Data-driven recommendations based on voting from over 40 million monthly visits to Ranker.
Try the free app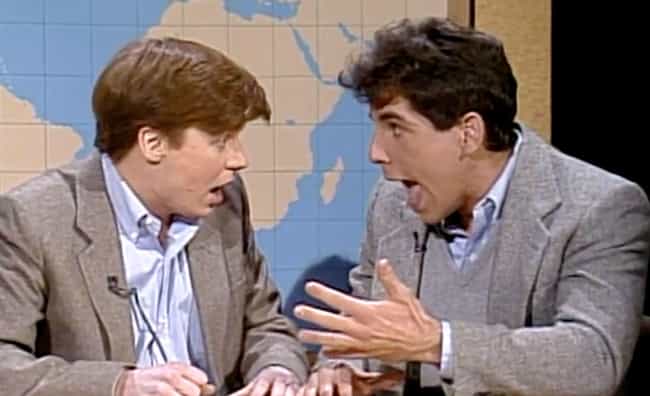 Ben Stiller served as a featured player on Season 14 (1988-1989). Stiller came in mid-season, along with Mike Meyers, and appeared in only four episodes before leaving the show. He cited creative differences as his reason for his departure. Stiller managed to get a fair amount of screen time in his four episodes, though, including a Weekend Update segment with Meyers where the pair gave a very hesitant review of the film Rain Man.
After SNL, Stiller became a major comedic film star, director, and producer, with hits like Zoolander, Tropic Thunder, and Meet the Parents under his belt.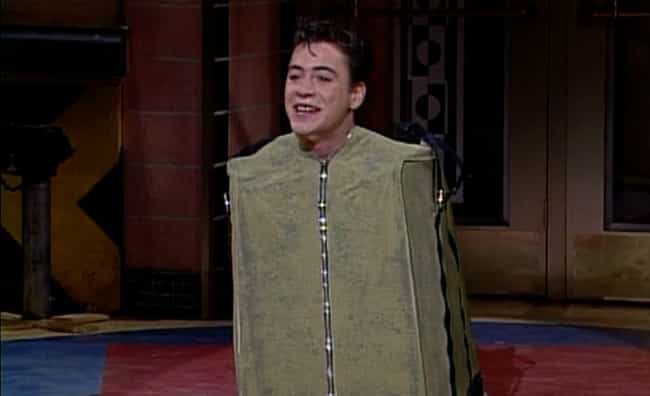 Robert Downey Jr. served as an SNL cast member during Season 11 (1985-1986). His biggest turn in the Studio 8H spotlight came from his infamous "Suitcase Boy" sketch, where a self-described "confrontational monologue" about life as a found piece of luggage doesn't go as planned.
Downey's one-season stint on the show ended with a massive recasting following poor reviews. Only two cast members returned, and RDJ was not one of them. After a rough time battling drug addiction, Downey managed to bounce back and become one of Hollywood's most successful film stars, working with David Fincher in Zodiac and becoming the centerpiece of the Marvel Cinematic Universe as Iron Man.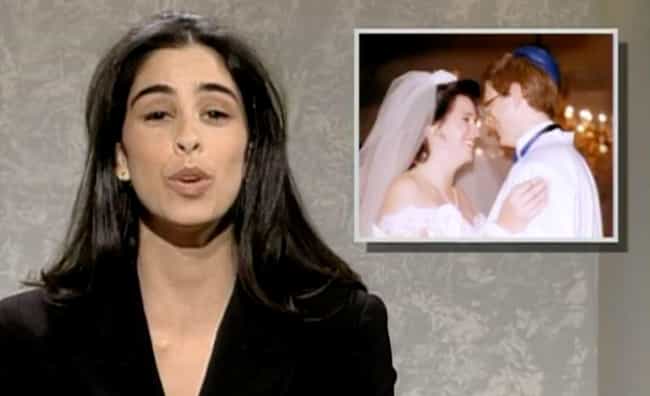 Sarah Silverman worked as a featured player for Season 19 (1993-1994), whose male-dominated cast already included Chris Farley, David Spade, and Adam Sandler. As with many newcomers to the show, Silverman was given time to shine as a correspondent on Weekend Update. Her subject: personal news, such as visits to her gynecologist.
Silverman knew she didn't quite fit in, though, as she explained to the Huffington Post in 2013:
"It wasn't like I did something wrong. [It] was that last year of the old guard, and they started anew. And by the way, I wrote not a single funny sketch, so that might have something to do with it, too."
While Silverman's time on SNL was short, her stand-up career took off in the '00s, and she eventually wrote and starred in the sitcom The Sarah Silverman Program and the topical variety show I Love You, America with Sarah Silverman.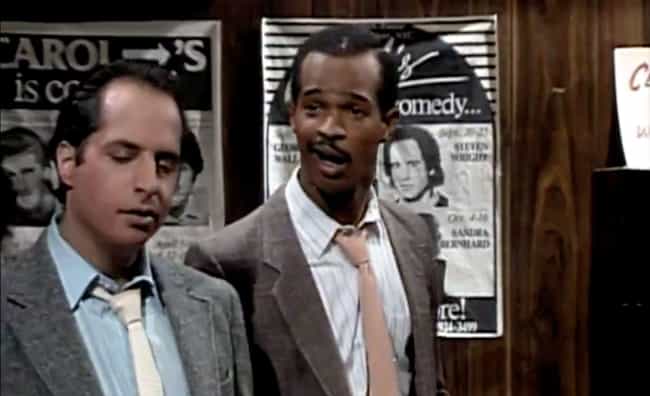 Damon Wayans served as a featured player during Season 11 (1985-1986). Some of his most memorable characters include Little Richard and a Seinfeld-esque standup comedian who doesn't understand the concept of daylight savings time.
As the season progressed, Wayans grew increasingly frustrated due to creative differences with the show's writers. He eventually snapped, going off-book as a background police character he decided to give a flamboyant edge. As improv is a no-no on SNL, Wayans was fired after the show. Still, the comedian returned to perform standup on the season finale that year. And a short time later, he made a name for himself as a founding cast member on In Living Color.