Romantic Comedy

Celeste and Jesse Forever Movie Quotes

101 votes
60 voters
43k views
9 items
"Celeste and Jesse Forever" movie quotes tell the funny and sometimes painfully awkward tale of two young loves going through a surprisingly amicable divorce. Celeste (Rashida Jones) and Jesse (Andy Samberg) go from being crazy about each other to growing apart romantically and separating, but remaining the best of friends. Some even say they're too good of friends and that something that is tested when both attempt to move on.
Written by Jones and Will McCormack, who also plays Skillz, the "Celeste and Jesse Forever" is based off of their personal relationship which similarly involves failed attempts at romance culminating in a long-lasting friendship. In the movie, Celeste and Jesse marry young but soon find themselves on very different paths. Celeste is moving up in the corporate world while Jesse sits home unemployed. Despite remaining the best of friends, the couple learns that to truly love someone, you might have to let them go and let nature take its course.
"Celeste and Jesse Forever" features an ensemble cast of young and talented stars. Elijah Wood, Emma Roberts, Eric Christian Olsen, Rich Sommer and Chris Messina also appear in the summer film directed by Lee Toland Krieger.
If this rom-com doesn't peak your interest, there's a ton of other great summer 2012 movies to choose from.
"Ted,"
"Madea's Witness Protection,"
"Magic Mike,"
,
"The Amazing Spider-Man"
and the highly anticipated
"The Dark Knight Rises"
are just a few of the summer blockbusters hitting theaters in 2012.
You Want To Be Right or You Want To Be Happy?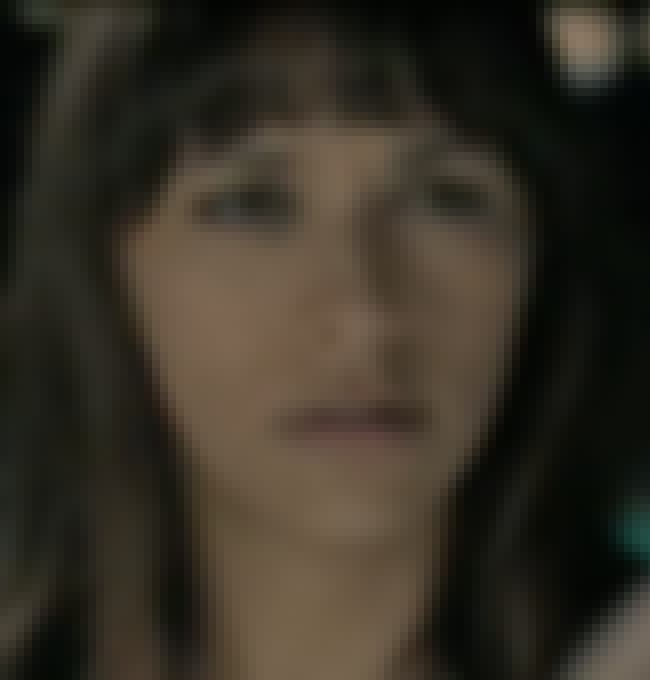 Celeste: "He's just going about everything so wrong."
Paul: "You want to be right or you want to be happy?"
As Celeste discovers, albeit the hard way, sometimes in a relationship you don't always get what you want or agree on everything. Paul points out that many times it's best to give up that stubborn pride and be happy.

Should this be higher or lower?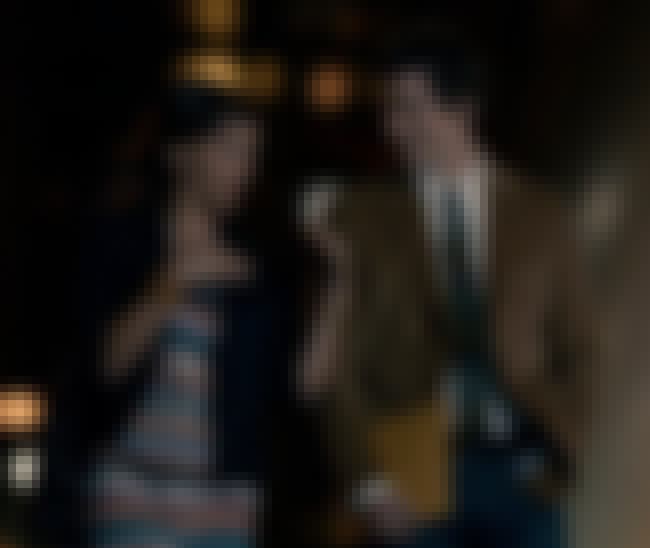 Celeste: "Do you think it's weird we hang out all the time?"
Jesse: "No, you're my best friend."
Celeste: "You're my best friend too."
Celeste and Jesse are completely oblivious as to how odd their relationship is, two people going through a divorce but still appear attached at the hip, but later when they attempt to date other people, things don't fare so well.

Should this be higher or lower?

Celeste: "Hi Riley, I'm Celeste. I'm a partner at Popform. I just wanted to introduce myself."
Riley: "Oh, you're kind of pretty."
Celeste: "Thank you. I'm just going to sneak in here."
Riley: "Why am I breaking out?"
Savannah: "Too much sugar, coffee, alcohol."
Riley: "I think it's my new skin regime... Yeah."
Celeste: "It's ah... It's regimen."
Riley: "What?"
Celeste: "Regime is a system of government. The word is... it's regimen."
Riley: "Ohhh. Thanks, Scrabble. It's really nice to meet you."
Meeting someone new, especially in a restroom like Celeste and Riley do in this "Celeste and Jesse Forever" clip, can be a bit awkward but correcting that new friend for misusing a term, as seen here, can only make matters worse. Perhaps she really meant that her system of government was making her skin break out. Yeah, then again probably not.
Should this be higher or lower?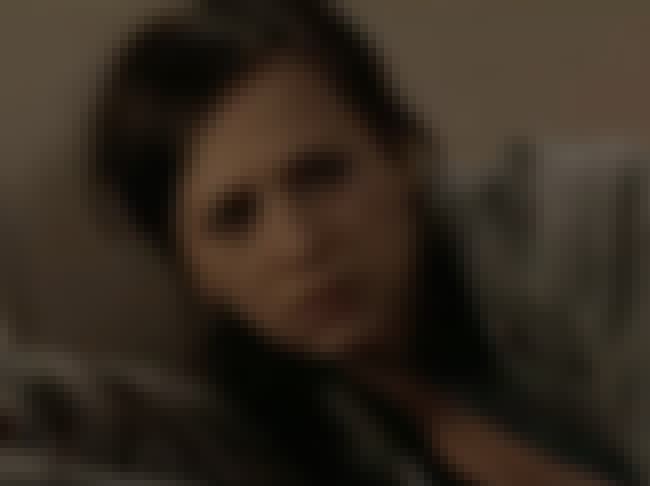 Skillz: "If you ever need like someone to be with you and hold you and caress you, I think I could be that guy."
Celeste: "No"
Skillz: "Good, good."
Poor Skillz. He's just trying to be a good guy by offering to comfort Celeste in her time of sorrow but he's quickly shot down. Then again, maybe his intentions were not so pure after all.

Should this be higher or lower?