READ
Cenk Uygur Lists the Accomplishments of the Sanders Revolution

List Rules Cenk ranks the ways Bernie Sanders actually accomplished some of his goals without winning the nomination
Anyone familiar with The Young Turks knows that Cenk Uygur isn't shy about his left-leaning politics. With its engaging takes and interesting interviews, the show has proven to be a YouTube hit, spawning numerous spin-offs, all of which unite like-minded political viewpoints. Swining by the Ranker Podcast, Cenk makes a list of why the Bernie Sanders Revolution is here to stay. Check out his list below!
Let's get rankin'!
What it did was give a voice that built upon what Obama did in '08, but showed to Democrats that things aren't as good as they think, especially for those at cocktail parties in D.C. and those who think everything is fine because the stock market is up. It was this corrupt system that brought those individuals into power...
Find out what else Cenk has to say about Bernie's galvanizing impact in the player above.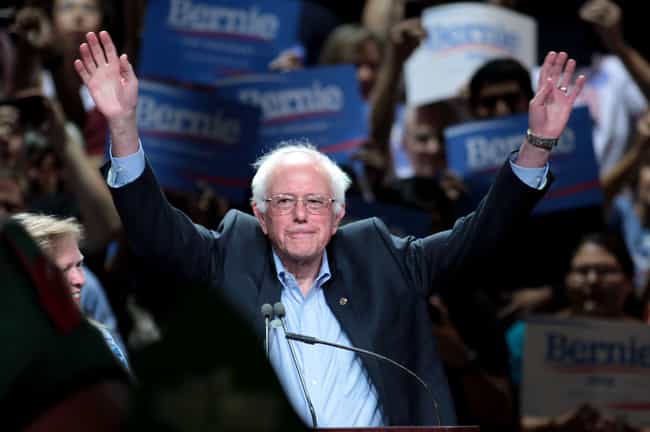 2
The Movement Is About Fixing the System
One of the frustrations that people had with the Occupy movement was that they were angry about the right things, but it wasn't constructive. Bernie is about fixing the system...
See what else he had to say about the merits of the Occupy protests and how they shaped the Sanders moment by listening to the full episode in the player at the top of the page.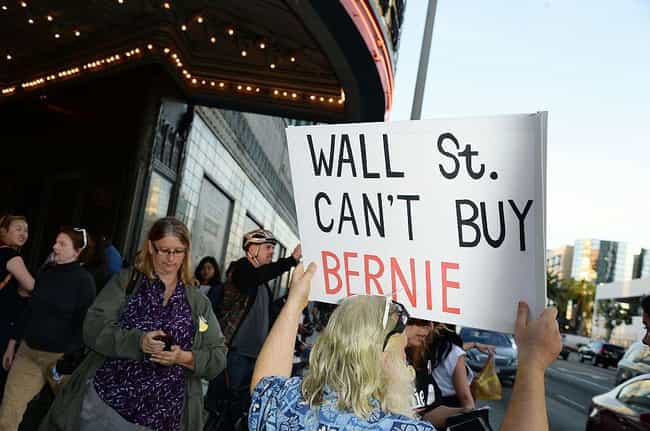 3
Focusing Attention on Campaign Finance
When you get the donor money, you serve the donors instead of the people. Especially with the NRA, they may give you some money, but if you cross them...
Listen to Cenk's provocative thoughts on how the Sanders campaign has changed public opinion above.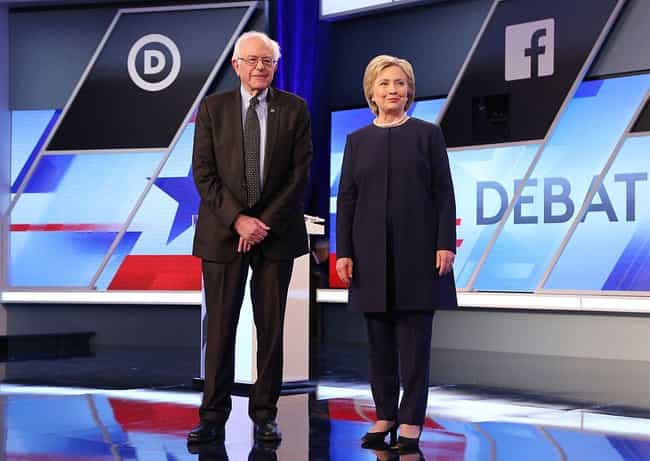 4
Moving the Discussion to the Left
The fact that he got Hillary Clinton to be against the trade deal and Pan Pacific partnership, which I don't believe for a second, but at least she's pretending. He got Hillary Clinton to move along with him and though she'll be hypocritical and move back to the right, at least he's moved her in the right direction.