READ

Cenk Uygur on Donald Trump's Potential VP Picks

1.7k views
5 items
Follow
List Rules Cenk ranks his contenders to be Donald Trump's running mate
Cenk Uygur and his Young Turks network have made it quite clear that they aren't excited about the possibility of a Donald Trump presidency. That said, on the Ranker Podcast, Cenk made a list of the realistic possibilities he thinks could be Donald Trump's vice presidential pick. As Cenk acknowledges on the podcast, once the Republican National Convention hits, it may not matter. For now, though, his list of serious contenders cuts through the chatter of political pundits and gets right the heart of Trumps running mate decision.
Enough of the banter, let's get rankin'!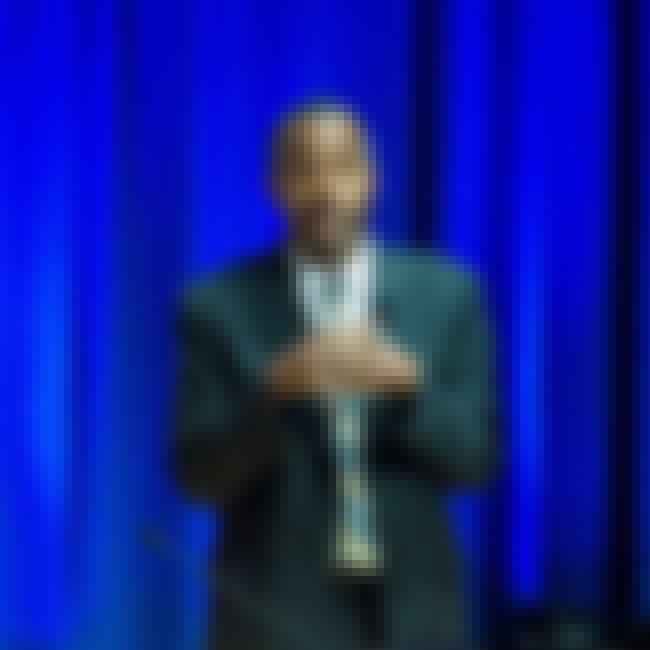 I'm the only one saying him. Why Ben Carson? He's African American, so Trump will think, "What, what? I got a black guy on my side." So he's going to say that all day long if he makes Carson his VP pick.
Find out what else Cenk says about Ben Carson as a potential VP in the player above.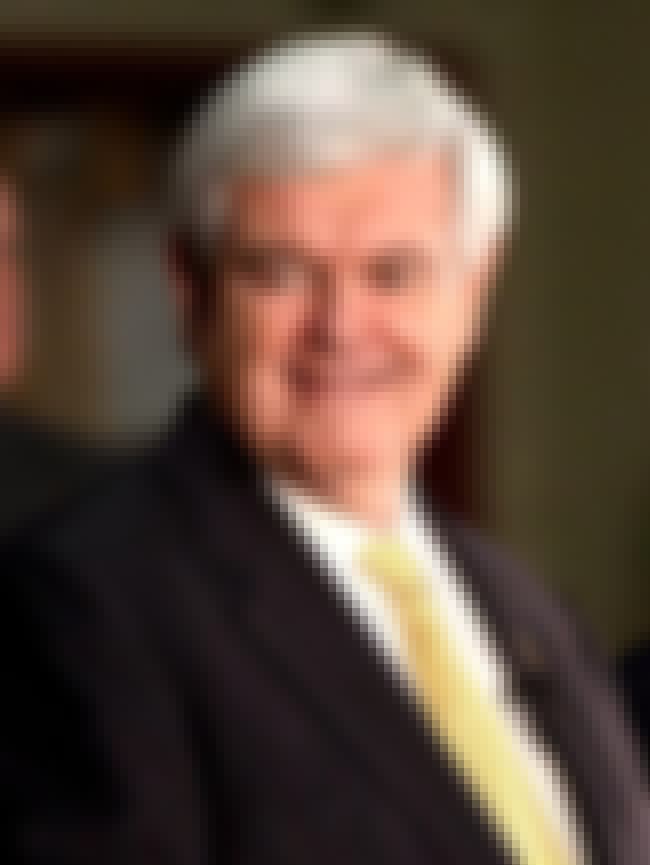 Lately, he's been talking smack about Trump, so he might have gotten the word that he's out, and that's why he's saying the negative things in public.
Age: 74
Birthplace: Harrisburg, Pennsylvania, United States of America
Also Ranked
#43 on The Most Influential Politicians in American History
see more on Newt Gingrich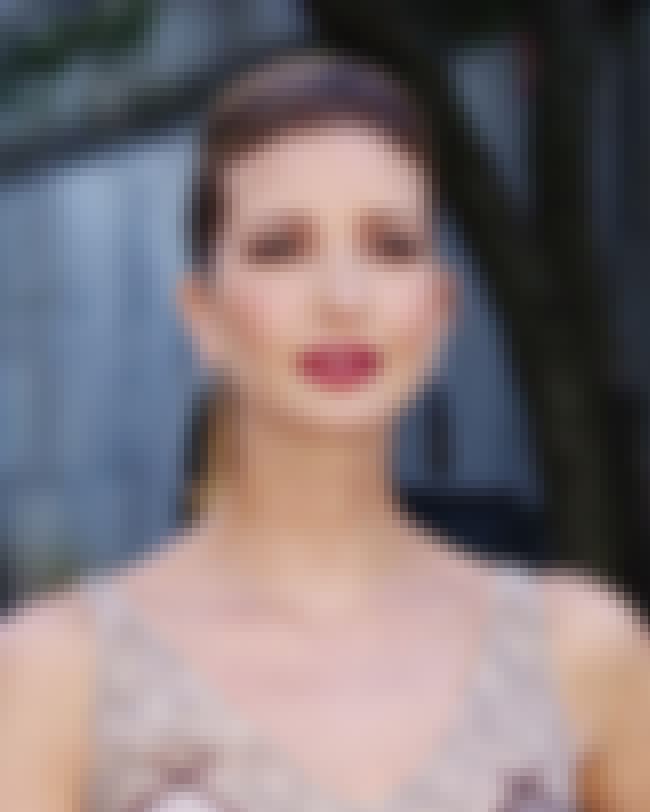 Here's what Trump loves: the name Trump. He couldn't resist a Trump/Trump ticket.
Age: 36
Birthplace: New York City, New York, United States of America
Also Ranked
#20 on The Most Influential Women Of 2018
#91 on Who Is America's Sweetheart in 2018?
#17 on The Best Reality Show Judges
#78 on The Best Female Celebrity Role Models
see more on Ivanka Trump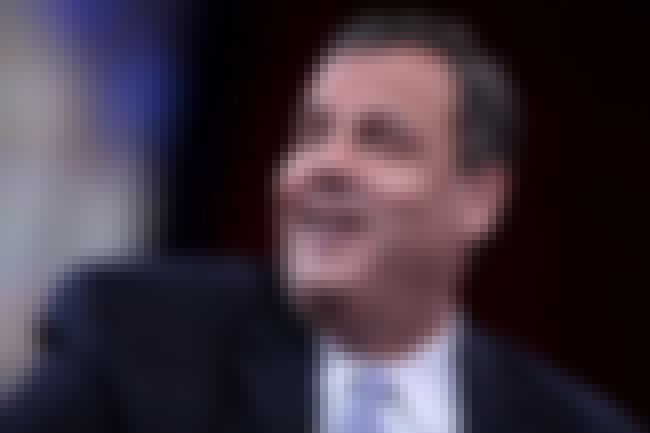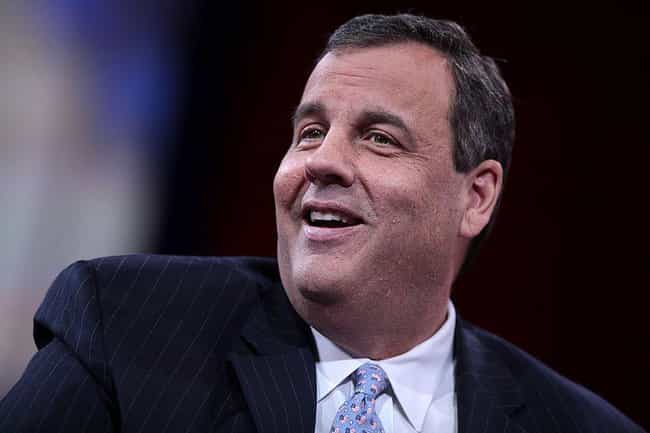 He's proven that he will bow his head. He'll yell at little old ladies on the boardwalk and teachers, but in truth he'll just yell at anyone he can bully. But not Trump. He's a yes who man who is establishment enough to please people.
Listen to what Cenk said on the Young Turks about the REAL reason why Trump would pick Christie in the player at the top of the page.
Age: 55
Birthplace: Newark, New Jersey, United States of America
Also Ranked
#23 on The Most Trustworthy Politicians
#25 on Famous Politicians You'd Want to Have a Beer With
#9 on Republicans Who Are the Best at Reaching Across the Aisle
#3 on Which Republican Candidate Would Lead the US Best in a War?
see more on Chris Christie