READ
Cenk Uygur: What Hillary Clinton Needs to Do to Win

List Rules Cenk Uygur gives his free advice of what it will take for Hillary Clinton to become the first female president
Politics is on everybody's mind, so Cenk Uygur is the guest on the Ranker Podcast. With the presidential election coming up in November, the Young Turks founder has a few things to say about what Hillary Clinton needs to do if she wants to move back into the White House. This list is his tidbits, as discussed on the Ranker Podcast, of what Clinton should do to make progressives not just ready, but eager, to vote her into office.
Let's get rankin'!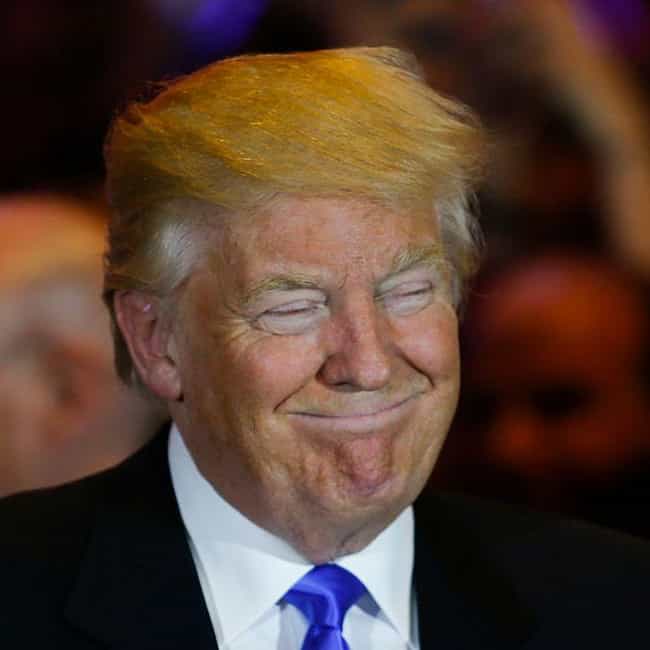 1
Make the Election About Trump
You both have HUGE unfavorable ratings and two candidates so disliked by the American people. Make sure you talk about the other guy, in this case Trump, more than yourself. There's so many people that would vote no for her, but if they're voting based on Trump, they'll say no to that.
Listen to more of Cenk's thoughts on Hillary flipping the message above.
She needs to do this for two reasons:
One, he is. He's bankrupted himself four different times. He claims to use the system. But you know what a savvier business move would be? Don't go bankrupt and actually make money. Just when you thought you couldn't get dumber than George W. Bush, who couldn't make money in the oil business in Texas, then you go to Trump and you can't make money in the casino business! That's unbelievable! He can do marketing; he's an idiot savant/Rain Man of marketing, but he can't do anything else.
Want to hear the second reason? Listen to the full episode in the player at the top of the page.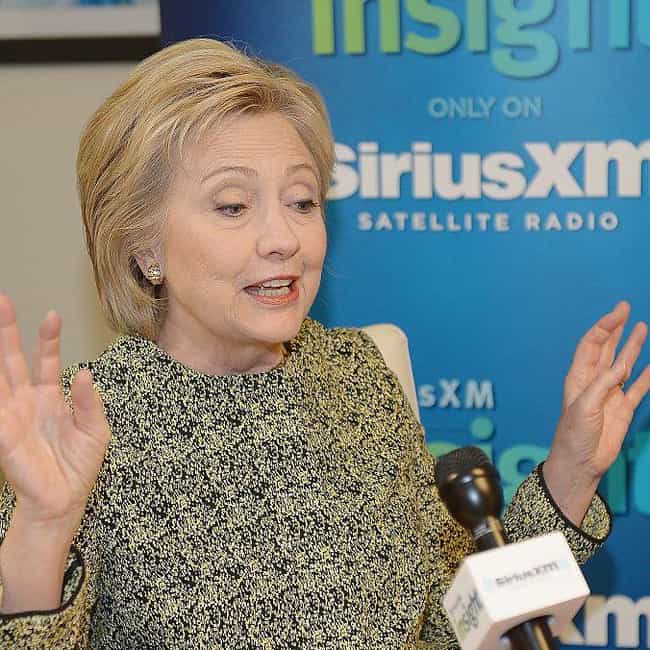 3
Don't Talk About Money and Politics
That's the super-ironic thing for me to say, but if you talk about that issue, she's disingenuous. She's bathed in corruption. Trump is such a loser he can't raise any money from the billionaires on the Republican side. but it turns into a spin game where he says he isn't corrupt. If she can say she took money to become president and then end it entirely, then she'll be much better. If you're going to pretend that you're going to do it, don't say anything.
Listen to what Cenk says when Dan asks if he'd take a position with her campaign above!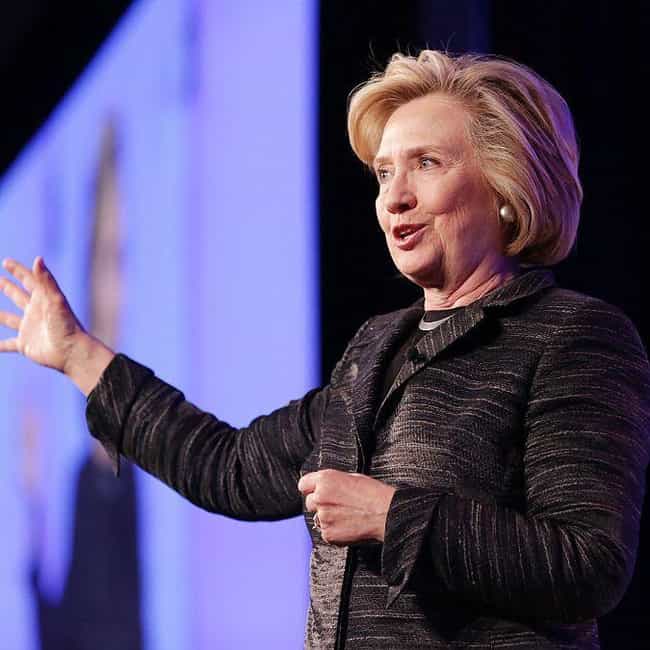 She's still stuck in the middle of the 1990s. You move left in the primaries, then right for the general election. You know what pivoting is in the real world? Lying. The correct political game is go left. Those progressives, you need their votes and you don't have them!
For more of Cenk's advice on pivoting, check out the episode at the top of the page.