Unspeakable Times
The Central Park Five Were Convicted Of Matias Reyes's Crime: A Timeline

Updated June 19, 2019
2.2k views
16 items
On the night of April 18, 1989, Trisha Meili was brutally attacked while jogging through Central Park. Her attacker sexually assaulted her and nearly battered the life out of her. Meili's case immediately became a subject of outrage, and pressure built on police to make arrests. Under such muddled circumstances, the NYPD quickly found five teenage suspects to put on trial.
Four of the five confessed, but under dubious circumstances, and with little other evidence. Meanwhile, murderer and rapist Matias Reyes was left unquestioned about the crime. Through racial bias and a rush to convict, justice was miscarried and the true attacker slipped through the cracks for more than 10 years.
Many myths still exist about the Central Park Five case. The circumstances that led to five young men being convicted of a crime that evidence later showed they could not have committed are complex. Ava DuVernay's Netflix series When They See Us - which dramatizes the case of the Central Park Five, from the crime itself to the exoneration - became one of the streaming service's most successful offerings. What follows is a timeline of the events as they played out - an ordeal that lasted a decade and a half.
April 19, 1989, 10:30 pm: Raymond Santana And Kevin Richardson Are Arrested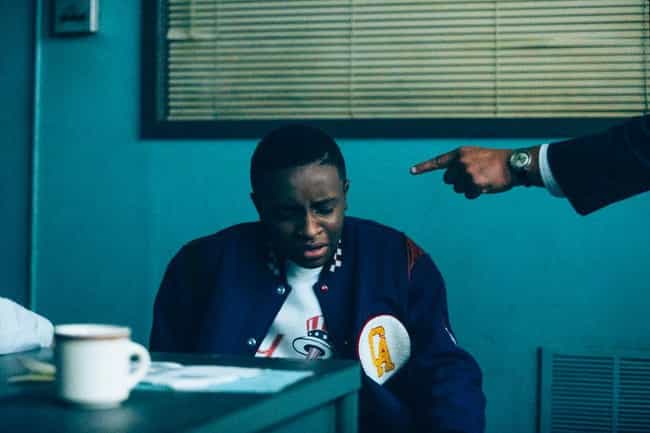 Around 9 pm on April 19, 1989, the NYPD began to get reports that a large group of teenagers was moving through Central Park. Their behavior included various acts of assault, robbery, and vandalism, and the NYPD dispatched a large group of officers to deal with them. At around 10:30 pm, five arrests were made near the park, with Raymond Santana and Kevin Richardson among those apprehended.
The officers began questioning the boys at the Central Park police station, and used their testimony to develop a list of 33 teenagers said to be in the rampaging group that night.
April 20, 1989: Antron McCray, Yusef Salaam, And Korey Wise Are Brought In For Questioning
It wasn't until about 1:30 am on April 20 that two construction workers found Trisha Meili badly injured in a ditch in Central Park. She was rushed to the hospital and a search began for her attackers.
The police ended up bringing in more than 30 people for questioning, including Antron McCray, Yusef Salaam, and Korey Wise. Over days of interrogation, authorities eventually extracted at least partial "confessions" from five boys between the ages of 14 and 16: Santana, Richardson, McCray, Salaam, and Wise. These interrogations were not recorded and have become the focus of much scrutiny and suspicion that they were abusive or misleading.
All the boys soon after retracted their statements.
August 5, 1989: Matias Reyes Is Arrested For An Unrelated Sexual Assault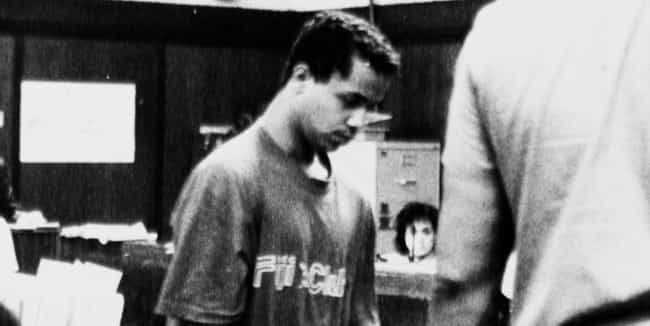 On August 5, 1989, 17-year-old Matias Reyes was captured following his sexual assault of a woman in her apartment. Police and prosecutors were soon able to attach Reyes to eight additional crimes, including more sexual assaults and a murder. One took place in Central Park, just two days before the attack on Trisha Meili.
The detective involved with the case, Mike Sheehan later said of Reyes: "This guy was a frightening guy. He was capable of doing anything. He's very manipulative."
October 9, 1989: DNA Evidence From The Crimes Is Reported As Inconclusive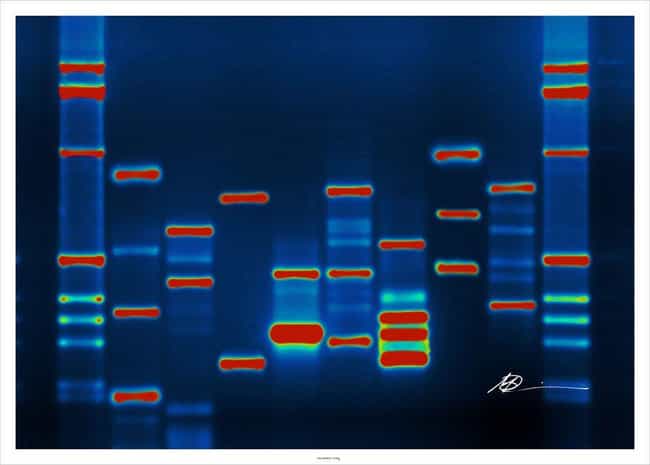 Several DNA samples were recovered from the crime scene, but the use of DNA in court cases was still new. New York did not have a DNA databank until 1996. Samples needed to be both large and very uncontaminated to produce a usable result. Therefore, the bodily fluids found at the scene were not able to conclusively rule in or rule out any suspect in 1989.
It would be more than a decade before the DNA was retested with more sophisticated techniques.