Military

Fortune 500 CEOs Who Served in the Military

List Rules Can be past or present CEOs. Must be from Fortune 500 companies.
Business leaders who served in the military have a tremendous knowledge in leadership and motivation. Many CEOs of major companies spent time in the armed forces, with a number seeing combat in the Vietnam War, and some even being wounded. Along the way, they learned a great deal about how to motivate people under you, logistics, efficiency, and managing expectations.
These lessons would come in handy when they transitioned to the business world. These leaders turned major companies around, oversaw mergers and new products, weathered uncertain economic times, and made profits for shareholders - all while managing employees with the skills they learned in the military.
As the current generation of Vietnam veteran CEOs retires, the corporate world is left with a vacuum that won't be filled for decades, until Iraq and Afghanistan-era veterans take high-ranking business leadership positions. Here are some of the most prominent current and recently retired CEOs who also served in the military.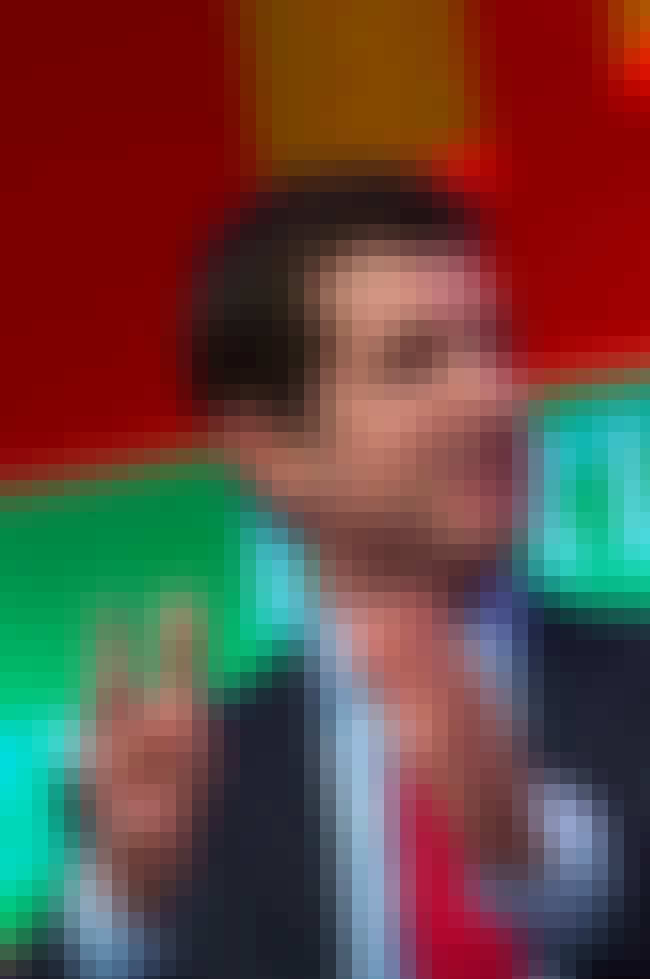 Johnson and Johnson CEO
Alex Gorsky
served in the Army for six years as an officer in a variety of positions, including a stint in the elite Rangers. He retired as a captain, obtaining the coveted Ranger and Airborne tabs.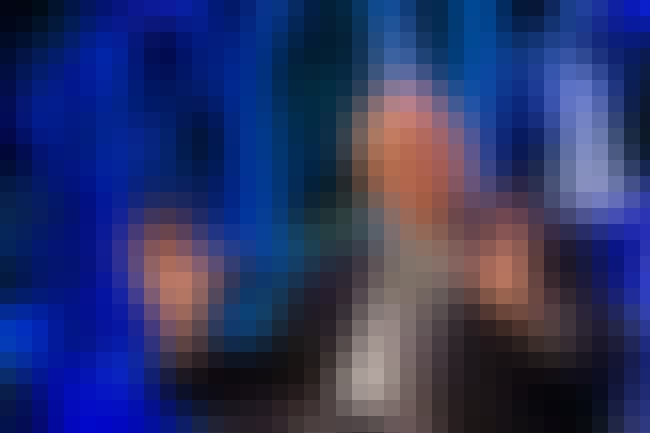 The former chairman and CEO of General Motors,
Daniel Akerson
spent five years in the Navy, serving on a destroyer from 1970 through 1975. He currently sits on the Board of Directors of the Naval Academy Foundation.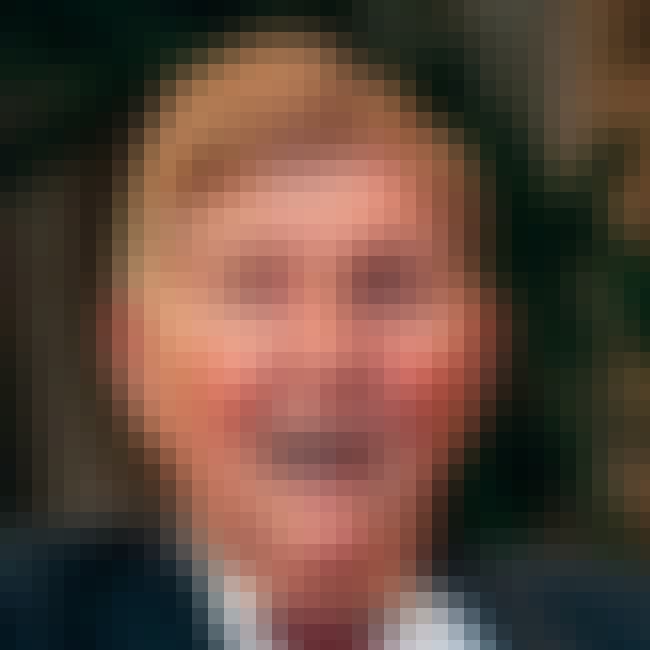 service in the military
isn't. After graduating from Harvard in 1944, Redstone was commissioned as a lieutenant in the Army, and served with an intelligence unit, analyzing decoded Japanese transmissions.
Also Ranked
#93 on The Most Beloved US Veterans
#15 on Real World Avengers Villains
see more on Sumner Redstone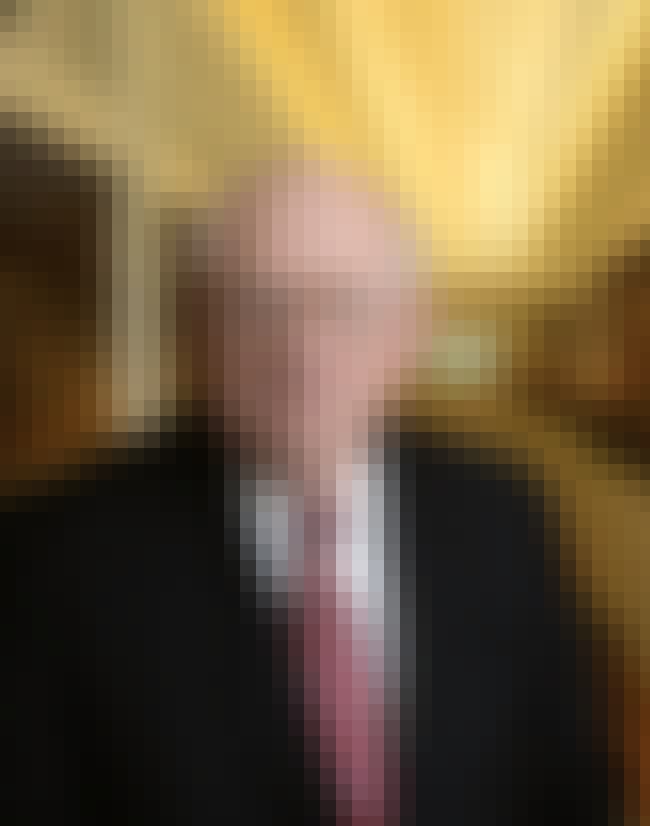 Casey's General Store CEO Robert Myers
served in the Army for 22 years starting in 1968, and was stationed everywhere from Vietnam to West Germany. After retiring, he took a managerial position at the Midwestern chain Casey's, where he worked his way up to CEO.