Total Nerd
The Internet Is Blowing Up With Some Wild Theories About Cersei's Baby In 'Game Of Thrones'

2.5k votes
564 voters
15.8k views
12 items
List Rules Vote up the most plausible theories surrounding Cersei's baby.
WARNING: This list contains spoilers for the entirety of Game of Thrones, including book spoilers. Voting on theories will be closed when they are either disproven or come to fruition.
The eighth and final season of Game of Thrones promises to conclude the storylines of the series's many fan-favorite characters. A great deal of online speculation, however, surrounds a character who hasn't yet made an appearance: Cersei Lannister's unborn child. Her pregnancy - or alleged pregnancy, according to certain theories - was revealed in Season 7 and continues into Season 8. She claims that the father is her twin brother, Jaime, but fans aren't quite sure they believe that - or anything surrounding this supposed twist.
The truth of Cersei's maybe-baby will no doubt be revealed at some point during the final five episodes of Game of Thrones. Of course, with the series's notoriously convoluted timeline, her labor could commence at any moment. Whatever the result of Cersei's pregnancy - a successful birth, a miscarriage, or an elaborate scheme - one thing is certain: there will be consequences aplenty.
Euron Will Be Tricked Into Thinking He's The Father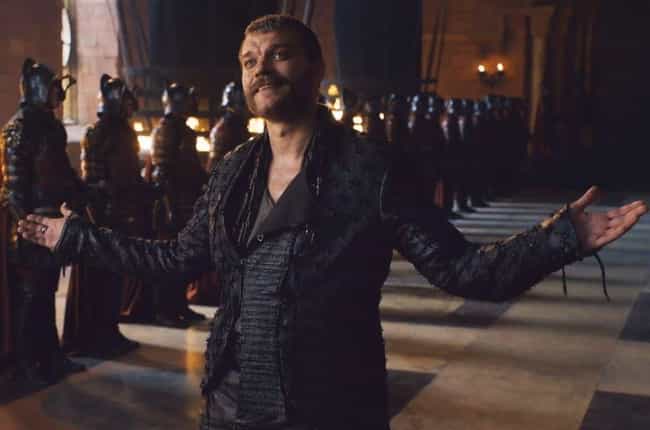 When Cersei chose to sleep with Euron Greyjoy in the first episode of Game of Thrones's final season, the fanbase was split. While some saw this as Cersei lowering herself to Euron's unsavory motives, others interpreted her choice as just another instance of Cersei's trademark scheming. So goes speculation by Redditor /u/crashmath, who wrote:
I think it's all a plan. She wanted to make it seem like it was Euron's child and that's the only reason. Jaime betrayed her and someone needs to be the baby daddy. She had witnesses.
After all, Cersei does have a history of tricking men with false paternity - she pulled the very same con on Robert Baratheon three times over.

Do you buy it?
The Entire Pregnancy Was A Sham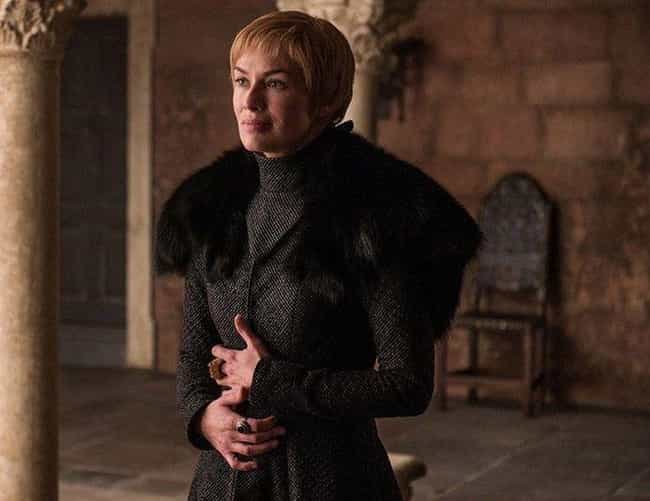 Rarely can Cersei be trusted to tell the truth. It's no surprise that many fans simply don't believe that Cersei is pregnant at all, instead believing that her supposed child is nothing more than another scam.
According to a fan theory by Redditor /u/ThatVander, Cersei used the false pregnancy to manipulate both of her brothers - Jaime into thinking he'll be a father again and Tyrion into thinking she has reason to accept a truce from Daenerys Targaryen and Jon Snow. As soon as both Jaime and Tyrion were allegedly duped, Cersei immediately returned to drinking wine and sleeping with Euron Greyjoy, which certainly seems to support the notion that she faked the whole thing.

Do you buy it?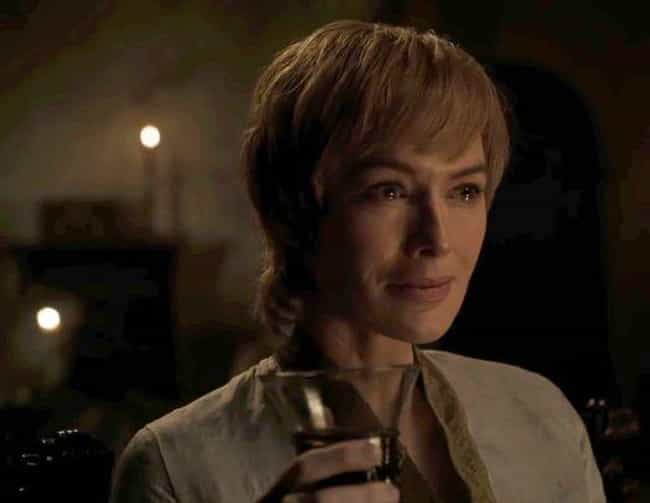 Whatever the truth of Cersei's pregnancy, most fans seem convinced that her drinking - or lack thereof - is the key to the mystery. Cersei turns down alcohol in Season 7 in recognition of her unborn child, but after a dalliance with Euron Greyjoy, she's back on the sauce in Season 8. The wine's potential secrets are spilled by Redditor /u/Gluckshter, who speculates:
There are two reasons I can think of for why Cersei was drinking wine with Euron: 1) She is pregnant but doesn't want Euron to find out or become suspicious by not drinking. After he says he's "going to put a prince in her," it looks like she gets an idea. Maybe she's going to do what she did with Robert and say that the child is Euron's when it is actually Jaime's. 2) She isn't actually pregnant.

Do you buy it?
Cersei Is Menopausal, Not Pregnant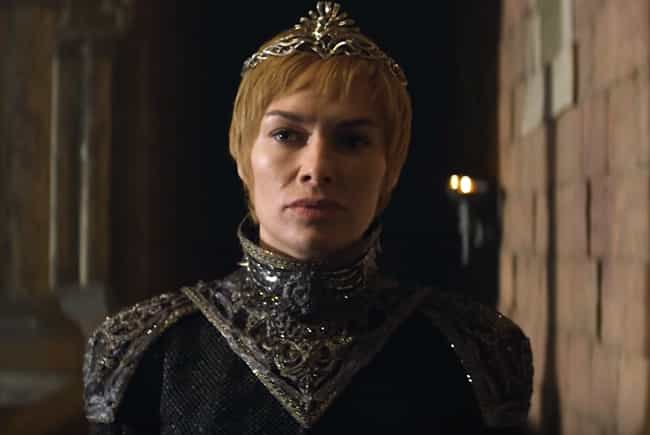 Cersei might not really be pregnant, but that doesn't necessarily indicate she's lying, either. According to a medically minded fan theory by Redditor /u/JemJemIsHerName, Cersei's so-called pregnancy could be a misdiagnosed case of menopause, for which she is well within the age range. This would certainly explain Qyburn's mysterious dialogue about her "symptoms" in Season 7.
If this theory is true, Cersei should realize soon - if she hasn't already - that she doesn't actually have a baby on the way. However, the theorist believes Cersei may continue the charade indefinitely for her own nefarious purposes.

Do you buy it?