Weird Nature The Dog Whisperer Is Full Of Hogwash And You Shouldn't Take His Advice

Cesar Millan has been a household name since he landed his first cable show in 2004, but controversy has followed him in the years since. Groups ranging from animal rights organizations to other dog trainers have been challenging him, claiming that his techniques are bogus and based on bad science, and there have been allegations that Millan is a fake dog whisperer.
Millan says he has found "the answer" when it comes to training dogs with behavior issues. To him, dogs must be dominated by their owners as if they were wild wolves in a pack. According to Millan, a pack's leadership is always in flux as wolves challenge each other for the alpha position. The problem is, that isn't how wolf dynamics in the wild work at all, and it's easy to misread animal behaviors: often when dogs are acting out, it is for reasons other than aggression or malicious intent.
The result has been allegations of animal cruelty against Millan and the National Geographic network issuing a disclaimer on screen during Millan's show: "Do not attempt these techniques yourself without consulting a professional."
His Methods Don't Address The Real Problem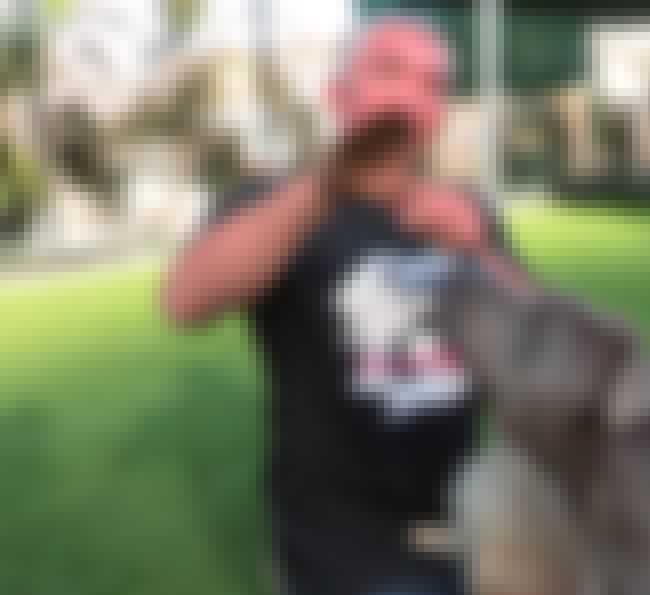 Dogs often do things people don't like. From jumping on guests coming in the house to growling at other dogs on walks, there is a lot that pet parents have to teach dogs not to do. Cesar Millan claims he has the solution and bases his training techniques on the idea of dominance theory. Dominance theory gives the role of "alpha leader" to the dog's human owner, encouraging pet owners to be assertive and aggressive. The theory stems from the philosophy that dogs misbehave if they don't have near-militant leadership to control them. In reality, most dogs aren't malicious, they communicate their needs in different ways. Dogs need training and for owners to not reinforce bad behavior, not an aggressive leader.
He Mislabels Dogs As Aggressive
Often, dogs will do something that is perceived as aggressive by humans that, while not appropriate behavior, might not actually be aggressive. Don't tell that to Cesar Millan: he has been criticized for broadly claiming that dogs are aggressive rather than identifying specific circumstances that can cause aggression. In training circles, calling a dog aggressive means that the animal is dangerous, not that it is expressing normal dog behavior that can be easily corrected.
His Training Techniques Have Been Criticized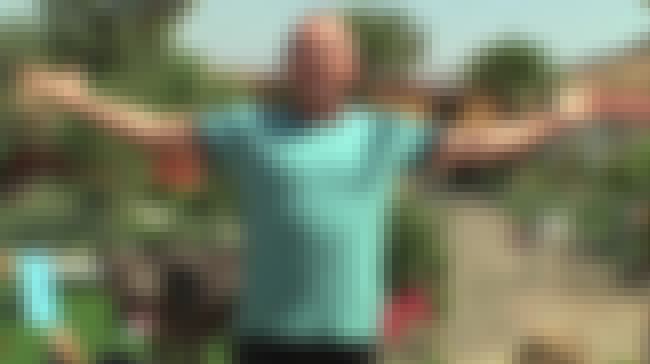 Despite his claim to be a dog expert, Cesar Millan's training style has come into some criticism. A former member of the American Veterinary Medical Association advocated that dog owners not follow Millan's advice, and others have pointed out that Millan carries no medical or behavioral psychology credentials to legitimize his theories. The American Veterinary Medical Association advocates, instead, that owners show a good example rather than try to dominate their pets.
His Techniques Are Counterproductive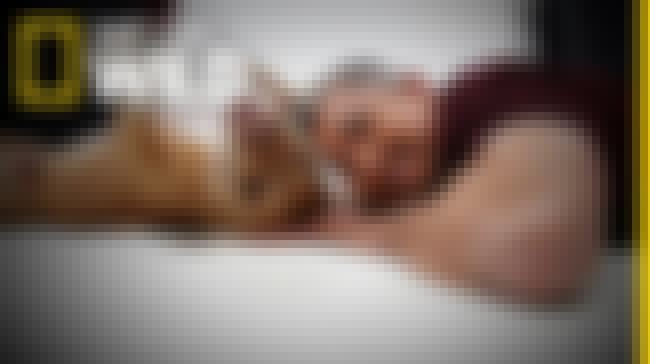 Cesar Millan's methods are counterproductive. When he trains a dog by pinning it to the floor and grabbing it by the neck, as he has done on his shows, he isn't asserting his dominance over the creature, he is just making it scared of him. This might seem like simple common sense, but Millan claims to have science backing up his practices. However, behavioral trainers state that the fear he causes in dogs is actually harmful. Rather than making the animals more obedient, fear makes them reactive. This causes dogs to actually be aggressive and more dangerous to humans and other dogs.