Total Nerd
How And Why The Animation In Your Favorite Cartoons Changed Over The Seasons

Updated July 10, 2017
43.4k views
12 items
A lot can change during the lifetime of a show. Sometimes, the style of an animation studio takes a while to mature into a particular form. Technology advances, which requires training and mastery, and budgets decrease or increase at the drop of a hat. Too often, a studio contract exchanges hands and leads to an evolution of cartoon character designs. More than half the time, the shifts in animation style are for the better and excite fans with better production quality.
Sometimes, animation changes in your favorite cartoons happen so steadily, you forget how dramatically different they used to look in the pilot. Other times, shows seems to erratically swing between good and not-so-good quality, as production yo-yos between different studios. Compiled here are famous cartoons that have experienced significant shifts in their animation over the seasons. Check out the side-by-side comparisons of what the style looked like before and after the changes.
back to page 1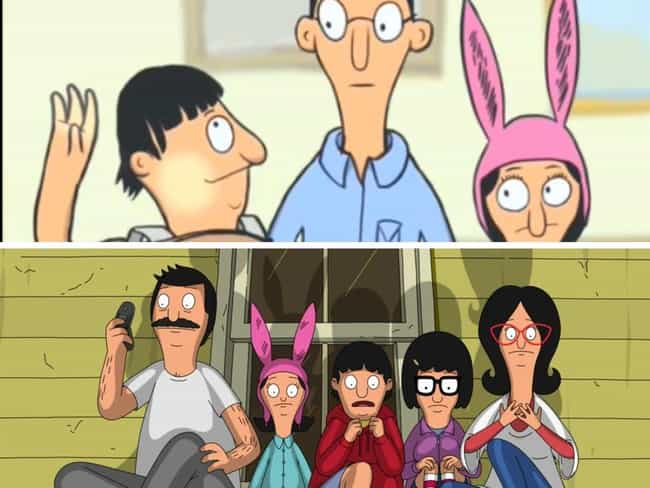 Human burger meat? Sketchy art? No Tina?! The original, unaired pilot for Bob's Burgers sure looked a whole lot different than what ended up on TV. But even after significant changes were made between that rough pilot and the first official episode, the show's look has continued to evolve.
Animation for Season 1 was limited and some character designs still looked a little sketchy. But, as the show's fanbase grew, so did its budget. Characters later appear a lot more polished-looking and backgrounds are lavishly rich. Though entirely digitally-drawn, animators use Bento Box Animation's tablet technology to avoid the "stiffness" associated with CG animation.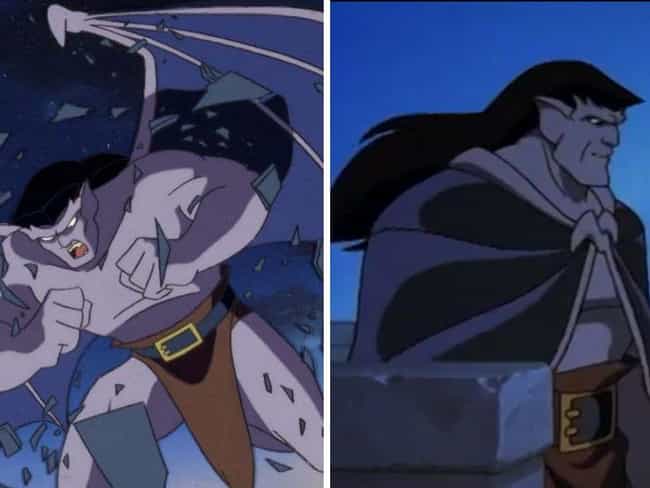 With one of the zaniest premises of all Disney animated shows, Gargoyles was never poor in story, but the quality of the animation definitely took a hit after Season 1. It is speculated that the drop in caliber might have had something to do with Disney upping the total number of episodes from 13 in Season 1 to a whopping 52 in Season 2, meaning animators probably couldn't afford to keep the art in every episode looking consistently rich.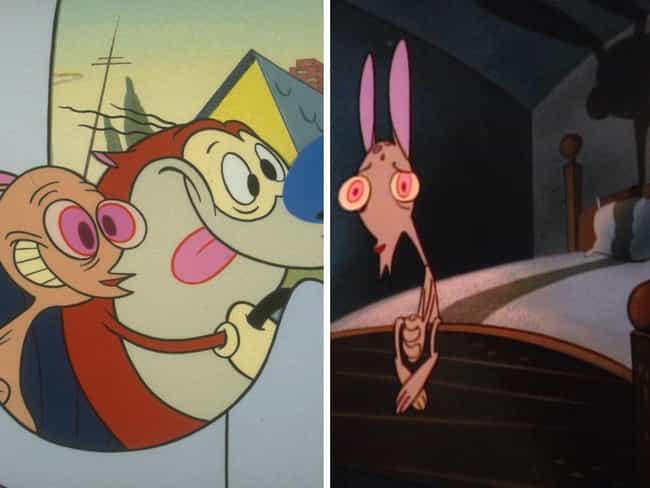 Crude, weird, and sometimes disturbing, The Ren & Stimpy Show had a very distinctive style. The most stellar example of its wild and wonderfully fluid animation is its opening sequence, but the rest of the show doesn't consistently meet that standard. Production was divided among a few studios during the first season. However, not all of them quite nailed the Ren & Stimpy aesthetic or got the timing of their surreal comedy right. Things improved for the better in Season 2, when Rough Draft Studios and Carbunkle Cartoons shouldered most of the work. This resulted in some of the most praised episodes, like "Son of Stimpy."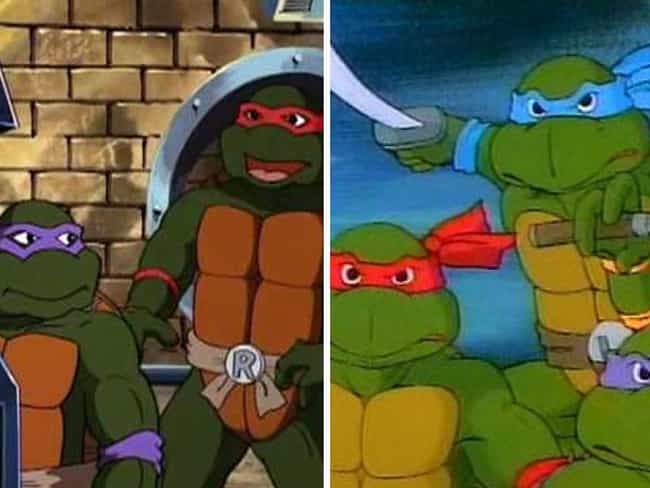 The original TMNT in 1987 was plagued with problems throughout its run. (In fact, one YouTube channel has a dedicated playlist of the show's collective mistakes if you really want to lose an entire afternoon.) It seemed that whenever one problematic production area improved, another would suddenly crop up. For instance, Season 1 featured fairly fluid animation and nicely detailed backgrounds, but the character designs were inconsistent - particularly April O'Neil. In Season 2, the character designs started to become more uniform, but suddenly the backgrounds became more rushed-looking, and movements became a lot stiffer, like in this clip.