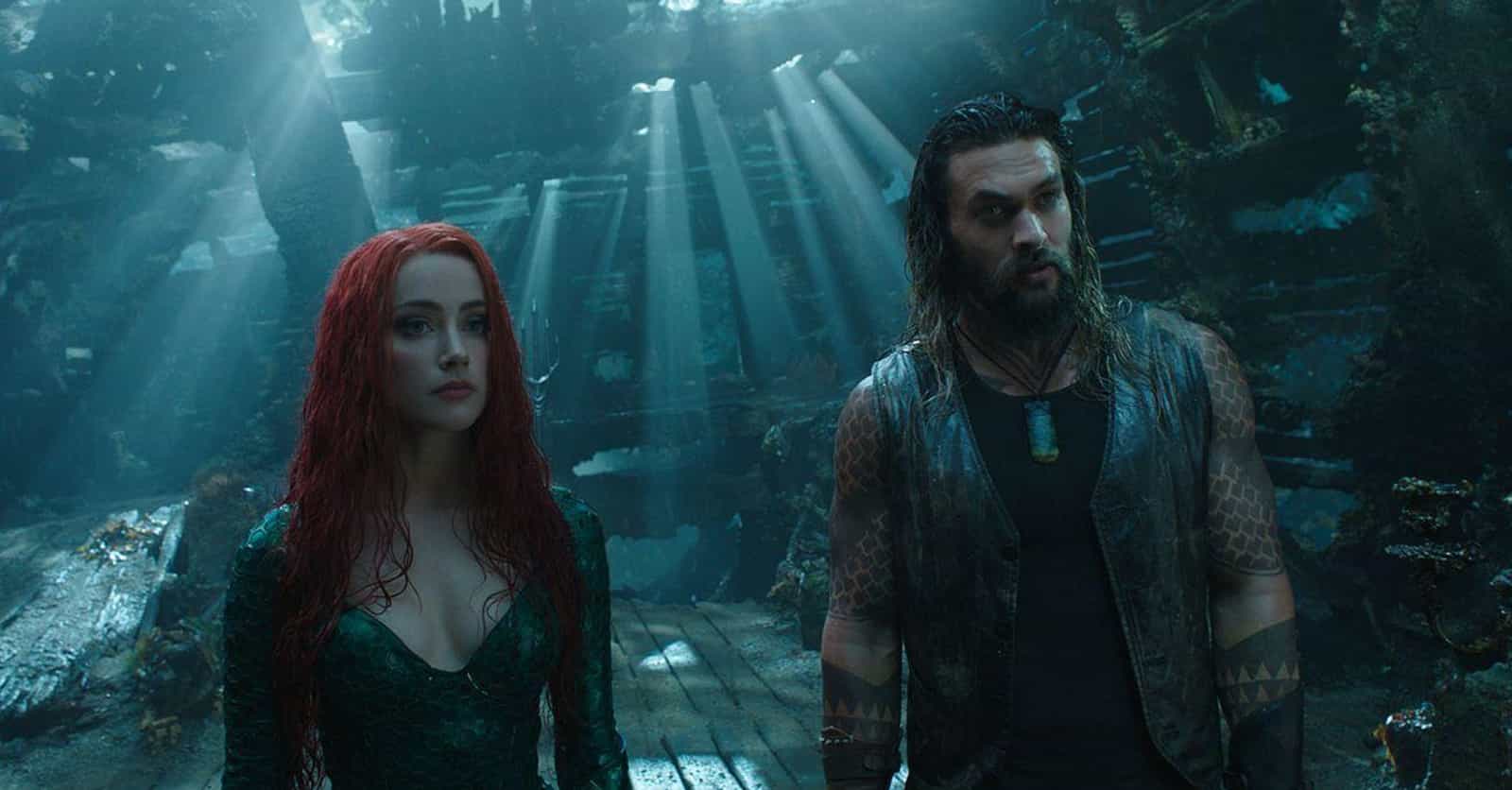 Photo: user uploaded image
Here Are All The Characters In 'Aquaman' That You've Never Seen Before
Followers of DC Comics and the DC Extended Universe know about Aquaman, the pivotal member of the Justice League who often fails to get the respect he deserves. However, with the Aquaman movie coming out in December 2018, you may need to brush up your knowledge of other Aquaman characters who, like him, remained on the fringes while Batman, Wonder Woman, and the Flash received all the attention.
A plethora of comic book characters in Aquaman made their on-screen debut in 2018. If you want to give proper respect to Aquaman, read up on all the characters who populate his colorful underwater world.
---
Mera appears in the Aquaman continuity primarily as a love interest and ally of the hero. Originally from a different universe known as Dimension Aqua where she reigned, the exiled undersea queen escaped from her home and arrived at Atlantis. At her new home, she leads an Atlantean tribe and assists Aquaman in his various adventures.

Mera boasts a variety of powers, including an ability to breath underwater and hydrokinesis, the ability to bend water to her will. Outside of water, she can also travel through dimensions and communicate with fellow Atlanteans using telepathy. However, exposure to lead causes Mera to lose her powers, and she can be unstable due to the emotional trauma suffered throughout her life.