Total Nerd 13 Fictional Characters Who Are Way Heavier Than They Look

15.1k votes
3.6k voters
427.6k views
13 items
List Rules Vote up the fictional characters whose weight surprised you the most.
The weight of various pop culture figures is an important and popular topic of debate. Celebrity weight loss and gain is breathlessly reported on by the trashiest of magazines, while questions about image enhancing and unrealistic body proportions haunt the classier publications. It's hard enough to guess the weights of most real life celebrities, so when fictional characters enter the discussion, all bets are off. The creators of these fictional characters have to decide on their creations' physical attributes more or less arbitrarily, and some of the results are quite... unexpected.
We know the heights and ages of most fictional characters from video games and comic books because those mediums tend to be pretty fanatical about their stat-keeping. That makes it all the easier for the truly bizarre examples to stand out, such as the countless seemingly slim and skinny characters who actually weight a lot. Most of these imaginary heroes and villains are portrayed as trim as their other spandex-wearing colleagues, but that doesn't mean they aren't hiding a scale-busting mass under their tights.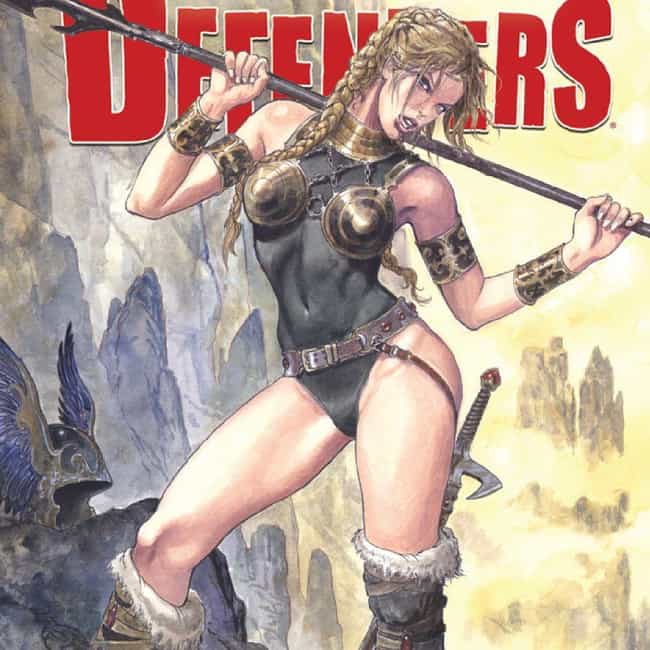 Valkyrie is among the lesser-known Marvel heroines, but she's received a large boost in the popular imagination from her role in Thor: Ragnarok. Valkyrie is a sword-wielding, dead-spirit-guiding badass with a flying horse, and she mostly takes the form of a svelte Scandinavian babe.
Like all Asgardians, however, Valkyrie has a denser physiology than normal humans, which leaves her tipping the scales at 475 pounds. And that's not even counting her gigantic sword! We know all about Valkyrie's physical stats from the many Marvel guidebooks that have been published over the years.
Also Ranked
#72 on The Top Marvel Comics Superheroes
#25 on The Best Characters In The Marvel Cinematic Universe
#27 on The Best Female Comic Book Characters
#38 on The Greatest Marvel Avengers Characters of All Time

Did this surprise you?
see more on Valkyrie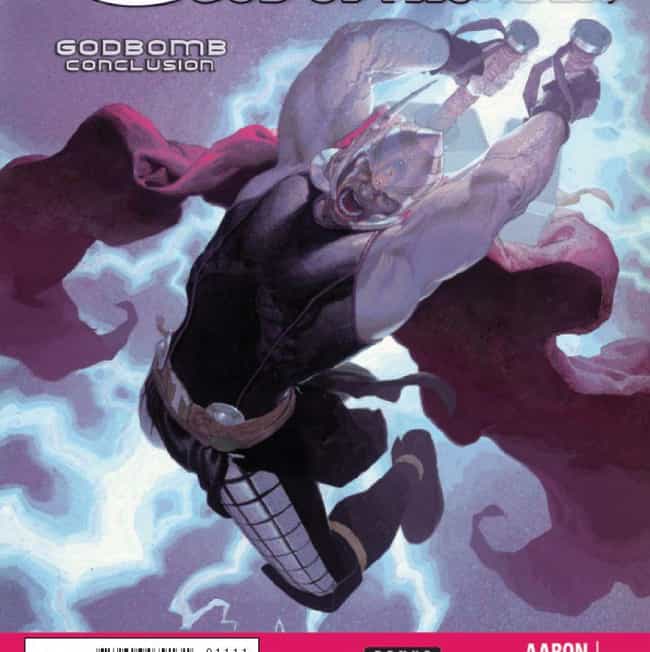 Thor is the definitive hunk on the Avengers roster, whether he's being drawn on the comic book page or portrayed by Chris Hemsworth. Thor is obviously carrying a fair amount of muscle, but his weight is actually such that we would consider him morbidly obese.
Thor weighs in at a shocking 640 pounds, which is mostly a result of his Asgardian physiology. The people of Asgard are much more dense than regular human beings, giving them greater durability but also greater mass. We know about the weight of Thor and all his compatriots thanks to the many Marvel guidebooks that the company has published.
Also Ranked
#9 on The Best Comic Book Superheroes of All Time
#4 on The Best Characters In The Marvel Cinematic Universe
#4 on The Top Marvel Comics Superheroes
#1 on Characters Who Are Most Worthy Of Lifting Mjolnir

Did this surprise you?
see more on Thor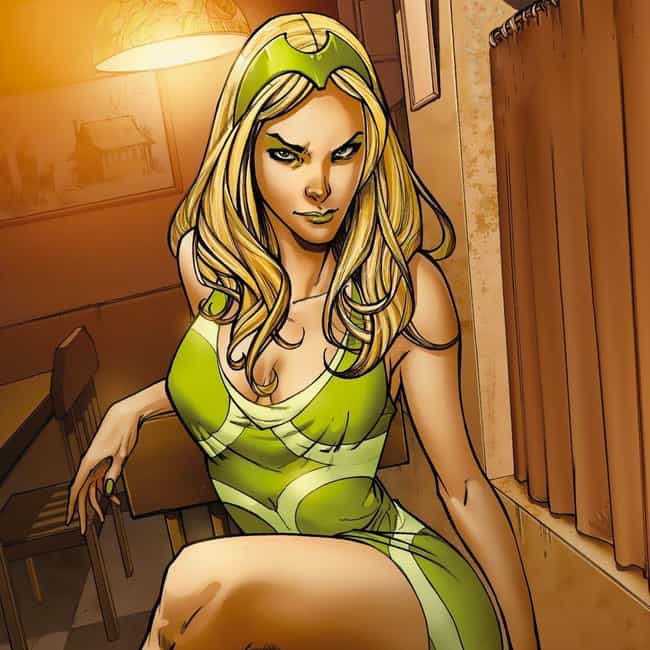 Amora the Enchantress is easily the most seductive of Thor's villains. Which, to be fair, isn't saying much since they are usually of the hairy and gigantic variety. Amora spends her time alternating between trying to destroy Thor and trying to make him fall in love with her, but either way her feminine wiles are usually front and center.
The Enchantress looks especially petite next to her usual bodyguard, The Executioner, but she actually weighs more than most sumo wrestlers. Her Asgardian physiology gives her a denser, and thus heavier, body, weighing in at a whopping 450 pounds. We've seen her stats recorded in a number of Marvel guidebooks published by the company.
Also Ranked
#67 on The Greatest Female Villains
#72 on The Best Comic Book Villains
#42 on The Best Fictional Witches
#39 on The Greatest Marvel Villains & Enemies Ever

Did this surprise you?
see more on Enchantress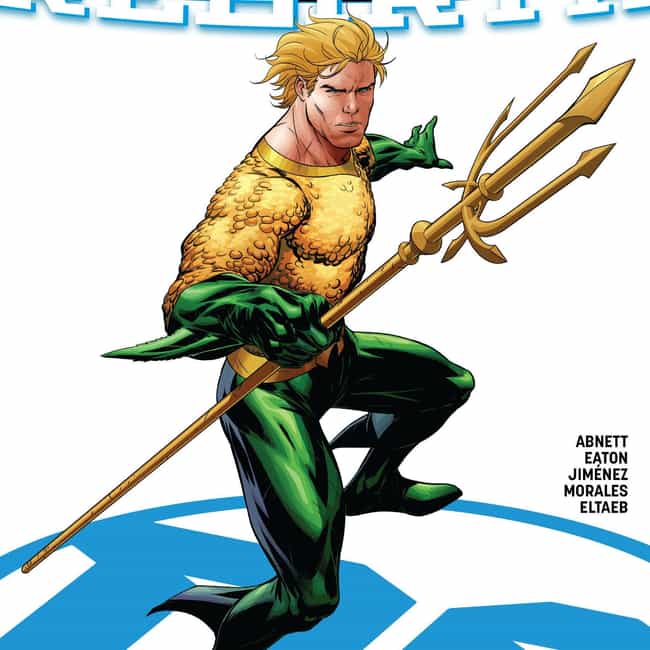 The traditional comic book version of Aquaman is a lot different than the oversized version that Jason Momoa portrays in 2017's Justice League. No matter what version you're talking about, however, it still comes as a surprise to see that the underwater hero racks up an astonishing 325 pounds.
This seems counterproductive for a character who spends much of his time in the sea, but apparently it's part of Aquaman's half-Atlantean physiology. This bulkiness may make his stats look awkward, but it also helps him rocket through the ocean and go toe-to-toe with the most powerful of DC villains. Various DC appendixes have given us Aquaman's vital statistics.
Also Ranked
#27 on The Best Comic Book Superheroes of All Time
#7 on The Best Members of the Justice League and JLA
#8 on The 100+ Best DC Comics Heroes of All Time, According to Fans
#16 on Comic Book Characters We Want to See on Film

Did this surprise you?
see more on Aquaman