fictional characters

29 Popular TV Characters Who Were Suddenly Written Off The Show (And Why)

4M views
29 items
Follow
Embed
Writing or killing off a character is a big deal for any show (except Game of Thrones, characters on that show drop like flies). Some shows, like Buffy the Vampire Slayer or The Office make sure to give their characters a ritualistic send off into that sweet fictional heaven and others take care to provide a sensible storyline about where characters are headed, if written off. But more often, it seems that some programs write nary a death scene or even give a word of exposition to put their viewers' minds at ease. This is the list of characters that were written off of their TV shows, maybe a little too soon. From award winning Comedy Central programs to some of the best recent ABC shows, even prestigious programs will drop a character quickly if behind the scenes drama make it necessary.
Since the dawn of the age of television, characters have been coming and going. Sometimes a supporting character on one show will get a starring role on another, or maybe the star on one show will turn out to be a giant piece of garbage who gets written out without prior warning - Hollywood is tough, baby! You've got to roll with the punches. The characters on this list were unceremoniously written off their TV series. Some of them were released for good reasons (we're looking at you Charlie Sheen), some where actors who quit, and some were let go due to machinations far out of their control.
Writers' strikes, drug and alcohol addiction, and just plain wanting to be written off the show - it's all on this list and few things are more disappointing to fans than characters written off, when they were the ones you loved to watch. When badass characters suddenly go, a show can feel empty. After you click through, feel free to leave a comment letting us know if we missed anyone of if there's a character that disappeared that you especially missed.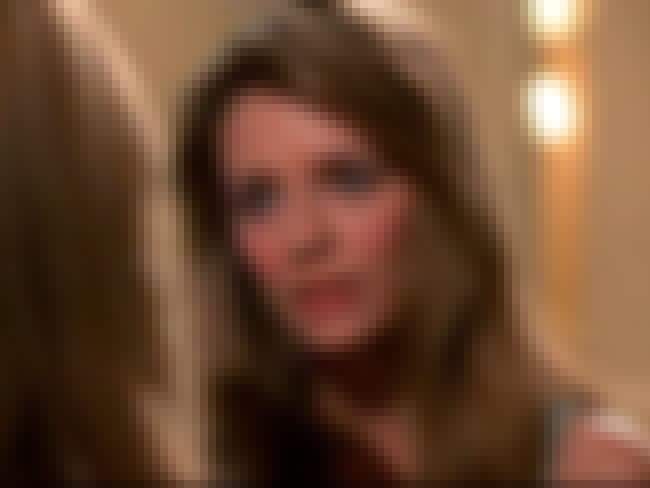 Rumor has it that Barton, who portrayed notorious hot mess Marissa Cooper on
The O.C.
, wanted out of the series to pursue a film career. So she died in the arms of her true love, Ryan Atwood, after being involved in a car wreck. It could have been worse, she could have been lifted into the sky by a UFO.
Also Ranked
#34 on The Best Dressed Female TV Characters
#25 on The Most Satisfying TV Deaths Of All Time
see more on Marissa Cooper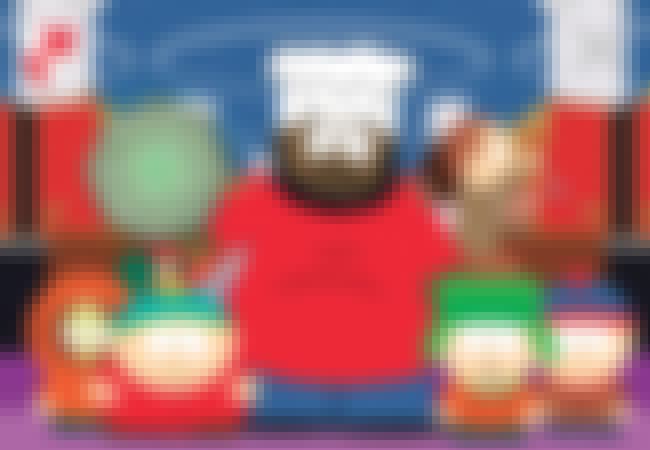 You don't mess with Trey Parker and Matt Stone. Isaac Hayes found this out when he criticized the
South Park
episode "Trapped in the Closet" - a send up of Scientology - for being intolerant towards the religious beliefs of others. Had he never seen
South Park
before? His character, Chef, was dropped off a bridge, where he fell on some rocks, was impaled by a branch, and had his limbs chewed off by a mountain lion and a grizzly bear.
Also Ranked
#32 on The Greatest TV Character Losses of All Time
#26 on The Best Black Cartoon Characters of All Time
#23 on The Funniest Black TV Characters of All Time, Ranked
#9 on The Best Fat Cartoon Characters on TV
see more on Chef
Harrison Wright from Scandal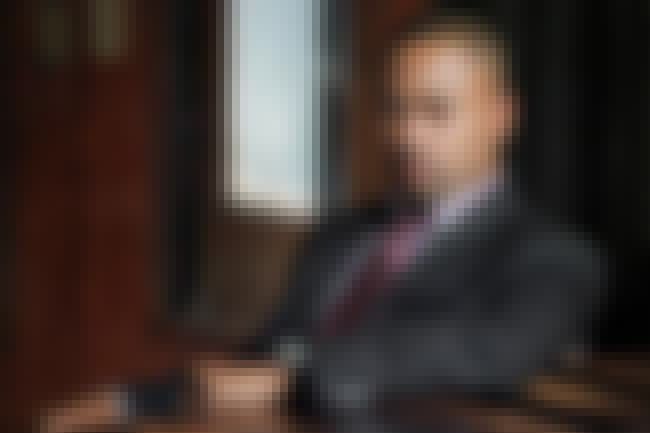 On
Scandal
, no one can be trusted or taken for granted, especially if you're a supporting character. Case in point: Columbus Short, who portrayed Harrison Wright for three seasons until one evening when he drunkenly threatened to kill himself and his wife. After that mishap he was written out of the show forever, with barely a mention beyond the first few episodes of season four.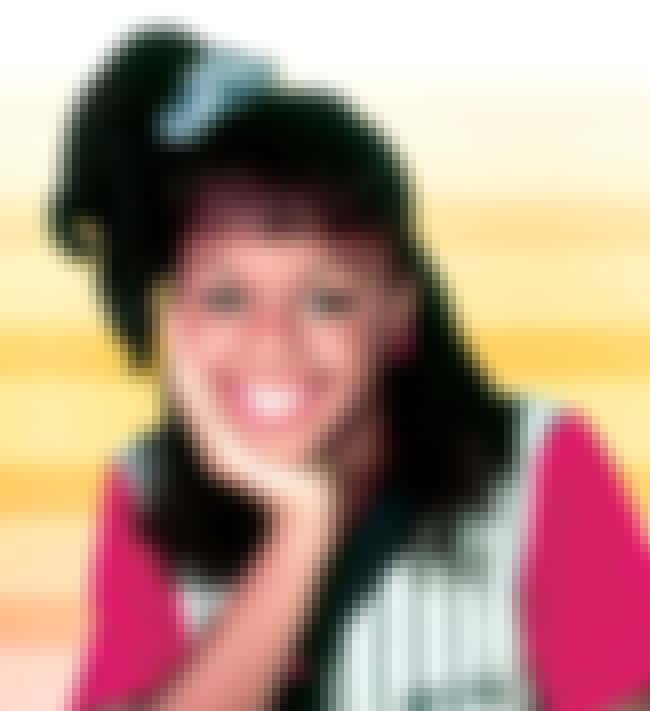 Better remembered for Urkel and the odd
Die Hard
crossover than anything else, the Winslow family began
Family Matters
with three kids. But by the end of the fourth season, Urkel had begun to dominate the series and the producers quietly wrote Judy out of the show, never to mention her again.