Fictional Characters

Characters You Never Realized Have Been To Space

In real life, only a few dozen lucky people have been to space. In fiction, it seems that everyone and their grandmother has. It's easy to see why space-faring adventures are a common trope used by fiction writers - they represent a convenient way to shake up the setting and provide a literally infinite array of storyline possibilities. Every major superhero has had some sort of cosmic adventure; every action franchise worth its salt takes a trip to the stars; and some, like the crew of the Enterprise, are literally never not in space. Still, the list of fictional characters who have been to space is far longer than the list of fictional characters who should have actually gone to space.
Some fan favorites just don't belong in a space setting. Something about them just belongs on Earth, and yet their creators felt the need to send them rocketing away from the planet anyway. Maybe it's a result of the inevitable draw that the almighty cosmos places on our human spirit. Maybe it's a convenient and hacky writing technique. Maybe the answers will be revealed... in space!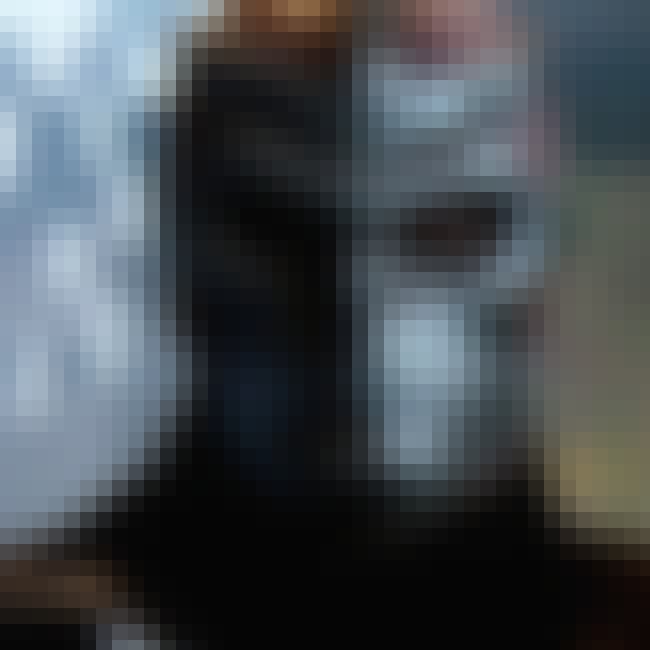 In terms of classic horror characters, Jason Voorhees is tied pretty closely to one location. He traditionally stalks amorous teenagers in and around Crystal Lake, home of the campground that once cost him his life via its negligence and naughtiness. Despite its history of grisly murders, Crystal Lake still managed to draw several sequels' worth of victims to its bloodsoaked shores. Then, the franchise took a leap for the stars with Jason X, which sent the machete-wielding maniac on a futuristic spaceship to murder an entirely familiar set of young, attractive people - but this time in zero gravity! Like most things that use an X to sound more extreme, Jason X was not entirely successful at being cool.
Also Ranked
#24 on The Greatest Movie Villains of All Time
#24 on Villains People Find Weirdly Attractive (Even Though They Know It's Wrong)
#54 on The Most Awesome Monsters & Creatures of All Time
#2 on The Greatest Silent Characters
see more on Jason Voorhees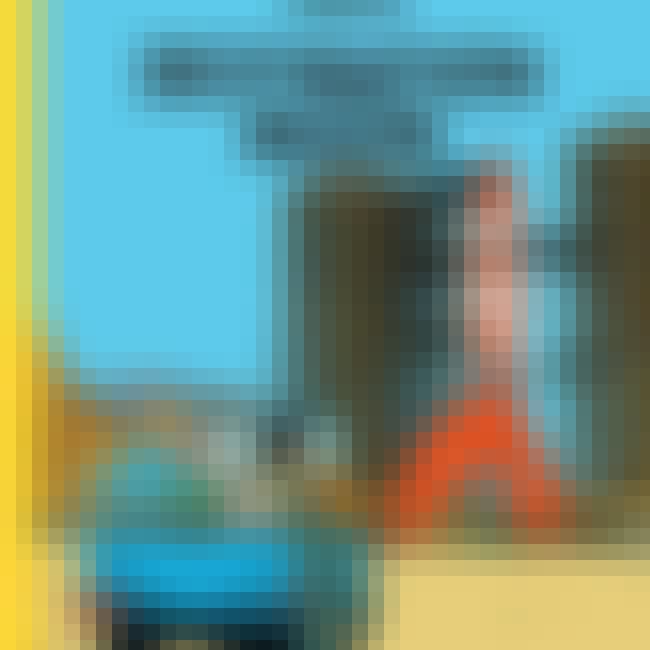 Was there ever a time when Tintin was fresh and exciting? The second-most famous redheaded comic protagonist (after Archie, of course) has always seemed like something from a past era. His adventures are usually wholesome and down to Earth, minus the few times he dabbled in colonial racism. However, even Tintin could not resist the pull of the cosmos and has taken numerous trips to space, including two quick trips to the moon. Tintin returned each time having figured things out and saved the day, and yes, of course, he brought along his dog.
Also Ranked
#25 on The Coolest Comic Characters That Aren't Superheroes
#41 on The Best Fictional Journalists, Reporters, and Newscasters
see more on Tintin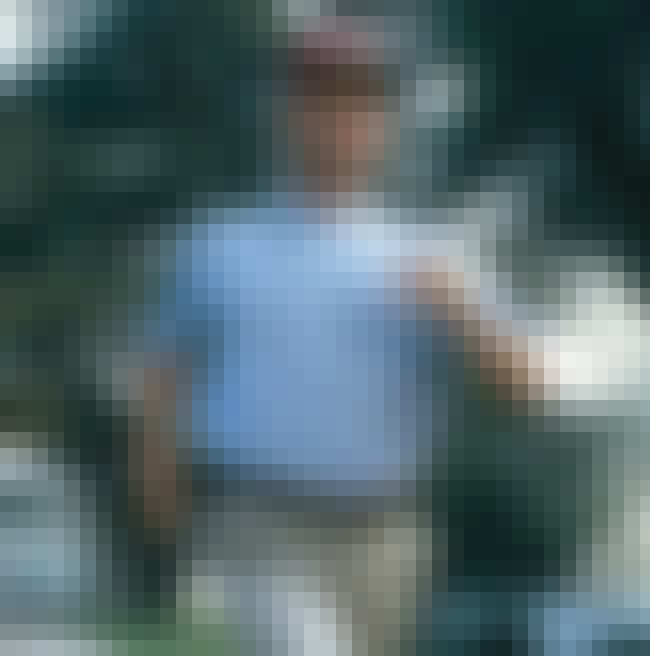 Forrest Gump did a lot of amazing things. He fought in Vietnam, ran across the country multiple times, and helped cause the Watergate scandal. He even started a chain of shrimp restaurants that crossed over into the real world. Of the many impactful moments of the 20th century, the space race was one of the few that Forrest Gump did not have his chocolate-stained fingerprints all over. But even that fell under the purview of the Gumpster in the novel of the same name by Winston Groom, which the film is based upon. Gump spent time as an astronaut in the book, because of course he did, and, while there, he was able to dispense his homespun wisdom to the stars.
Also Ranked
#2 on The Best Movie Characters of All Time
#1 on The Greatest Naifs in Film History
#1 on The Greatest Characters Played by Tom Hanks, Ranked
#1 on The Greatest Billionaire Characters in Film
see more on Forrest Gump
Abbott and Costello are so ancient that almost all footage of them is in black and white. They're most familiar to people for their "Who's On First" skit, and they were once the premier sketch comics of the world. Most of their antics came via short films that put the two frenemies in new settings upon which they could riff. Abbott and Costello Go To Somewhere was a formula that could get tired quickly, which caused it to have to escalate to ridiculous extremes sometimes. No extreme was more ridiculous than Abbott and Costello Go To Mars, which sent the duo on a trip to the red planet wearing some hastily-constructed "spacesuits."