Law Enforcement

This Officer Was Supposed To Teach Kids What It Meant To Be A Cop - Turns Out He Was A Total Scumbag

On the morning of September 1, 2015, Lt. Charles Joseph Gliniewicz was struck down while on duty. The town of Fox Lake, Illinois, was shocked. A beloved police officer at the Fox Lake Police Department, people mourned the loss of Gliniewicz - who was known as G.I. Joe. But soon the truth was revealed. Gliniewicz wasn't targeted by a perp on the run. He took his own life and staged it to look otherwise, in one last attempt to hide his secret double life.
Nefarious actions committed by cops are more common than you'd like to think, and Gliniewicz's tragic life proves that just because a person has a badge doesn't mean they won't turn to a life of lies and underground operations. Gliniewicz betrayed his community by starting a scheme to misappropriate funds. In the process, he deceived taxpayers, his community, and the law enforcement department - irrevocably breaking the trust of so many. And when the truth started catching up to him, he took his own life to maintain his heroic image and avoid being an ex-cop in prison.
Investigators Discovered Gliniewicz Actually Took His Own Life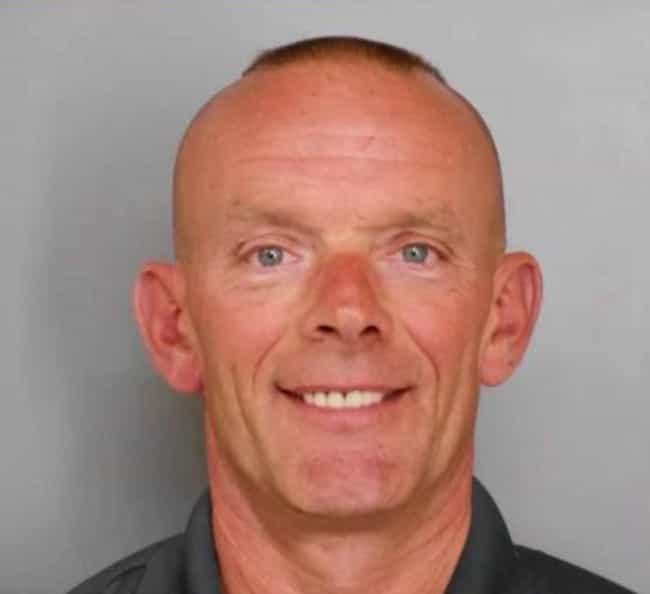 Gliniewicz was on duty the morning of September 1, 2015, when he placed a call over the radio that he had been hit. Initially, officers believed he was ambushed by an unidentified suspect, but soon forensic evidence pointed to a suicide. It took investigators a week and a half to determine Gliniewicz ended himself with his own service weapon and staged the scene beforehand to look like a perp took him out.
But how did investigators figure it out? Lake County Major Crimes Task Force Commander George Filenko said it was by looking at what wasn't there. His uniform wasn't disheveled - which would've indicated a struggle - and his microphone was still attached to his uniform. Filenko said an officer's microphone, which is used for a variety of reasons, comes off very easily.
When they saw it was still clipped on, they knew something was off. The scene indicated a struggle, and yet his body indicated there wasn't one.
He Staged The Scene Of His Passing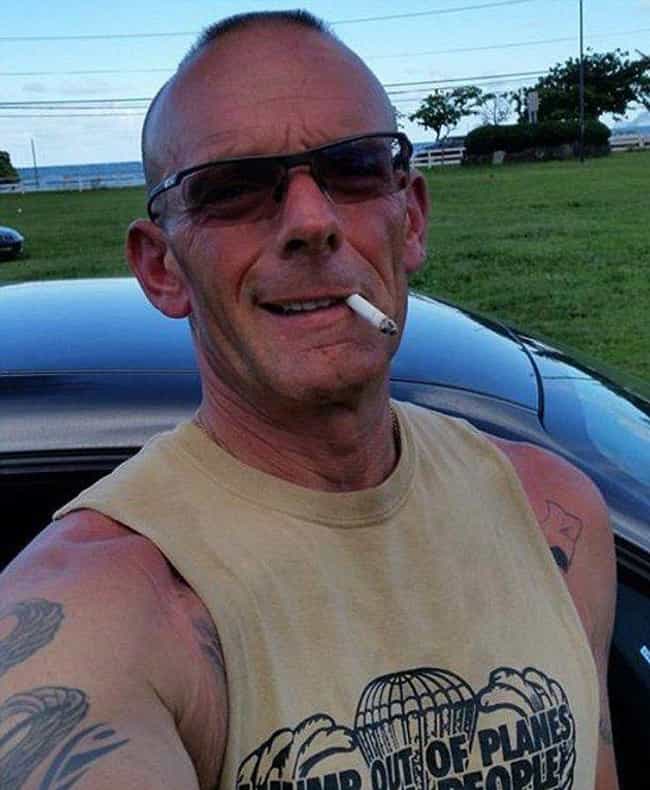 At first glance, it did appear as though someone had taken out Gliniewicz. Before his passing, he made a radio call asking for backup, describing an altercation with three people. He then radioed "officer down" and requested for all units to come. The officers arrived and stumbled across Gliniewicz's body. Surrounding him were his pepper spray cannister with the safety taken off and his police baton.
His glasses were thrown into a swamp nearby. Everything indicated a sign of a struggle. Police said they were confident he was targeted and started their search for those responsible.
He Secretly Filtered Money From A Youth Policing Program That He Ran
Gliniewicz was in charge of a local charity called the Explorers Youth Policing Program. It was created to train young people interested in going into police work or the military and is chartered by the Boy Scouts of America Northeast Illinois Council. It was also seen as a good structural program for teens, specifically boys. It was run by Gliniewicz, and it was part of the reason he was held in such high regard in the community.
But behind the scenes, he was shadily filtering thousands of dollars from the program. While it hasn't been determined how much he actually pocketed, investigators said it was a significant amount of the program's budget. He used the money to pay for his car, buy movie tickets, and sign up for adult sites.
A Massive Manhunt For His Fictional Perps Went On For More Than A Week And Cost $1 Million
Within a matter of minutes, the small community of Fox Lake was on total lockdown. The FAA declared no one could fly in the airspace over the village. Police officers from several surrounding agencies came in to help with the manhunt. Because police initially believed Gliniewicz's assailants were on foot, they combed hundreds of miles and received countless tips.
Overall, the cost of the search was an estimated $1 million.