Unspeakable Crimes
Inside Charles Manson's Messed Up Childhood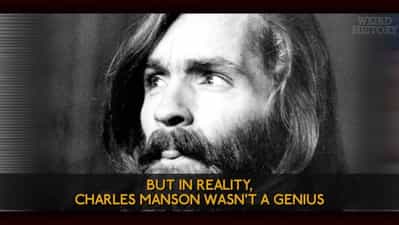 Charles Manson is one of the most well-known criminals in American history. Like fellow killer Ed Gein, Manson had a complicated relationship with his mother, who went to prison when Manson was only 5 years old. He never knew his biological father and bounced between his aunt and uncle's home, reform schools, motels, and prison for most of his life until he started the cult known as "The Manson Family."
Psychologists believe tracing Manson's development from child to adulthood offers insight into the mind of a man the media find synonymous with madness and death. Manson's turbulent upbringing may factor into how he convinced his "Family" to commit the Tate-LaBianca murders in 1969.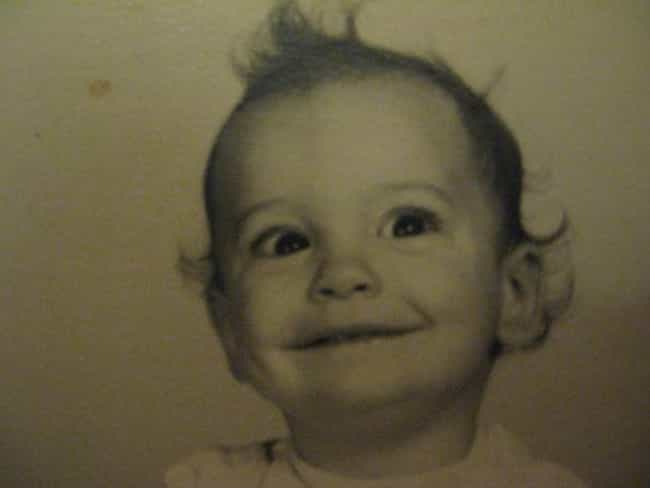 His 16-Year-Old Mother Didn't Give Him A Name
The baby who would become Charles Manson was born on November 12, 1934, in Cincinnati, OH, to 16-year-old Kathleen Maddox. His father was likely a transient worker named Colonel Scott, who took off shortly after finding out Kathleen was pregnant.
When he was born, his mother neglected to give him a real name and simply listed him as "No Name Maddox" on his birth certificate. She later named her son after her father, Charles Milles, and had a short-lived marriage to William Manson, who gave the boy his last name.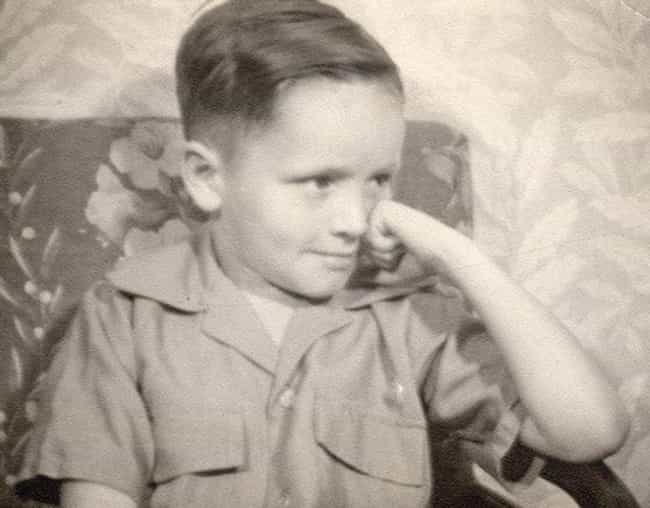 His Mother Traded Him For A Pitcher Of Beer
According to Manson, his mother once traded him for a pitcher of beer. Kathleen brought her young son to a café and was chatting with the waitress, who wanted a child of her own and thought Manson was cute. "A pitcher of beer and he's yours," she said. The waitress assumed she was joking, but gave her an extra pitcher anyway. True to her word, Kathleen finished her drinks and left her child behind. Days later, Manson's uncle tracked him down and brought him home.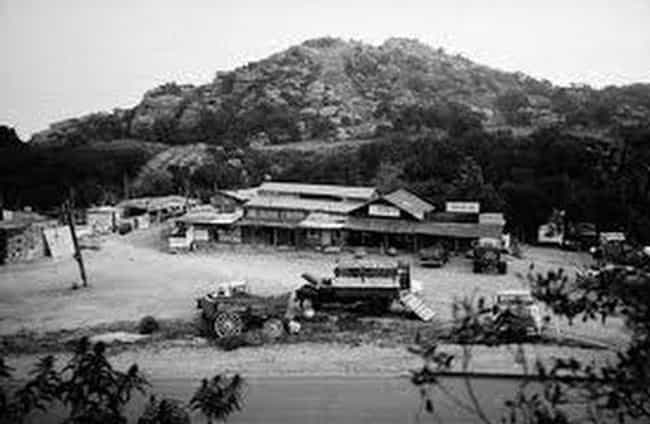 He Set His Neighbors' Christmas Presents On Fire
While Manson's family never had much money growing up - he didn't get many Christmas presents - he recalls his neighbors having toys of all kind.
One year, the only present Manson received was a Superman hairbrush. His grandmother told him it would make him fly, so he kept brushing his hair, trying to "take off." When the neighborhood kids made fun of him, he gathered up their toys and set them on fire.
Later in his life, while the Family was living on Spahn Ranch, Manson forced his followers to abandon their possessions, like books, watches, and even eyeglasses.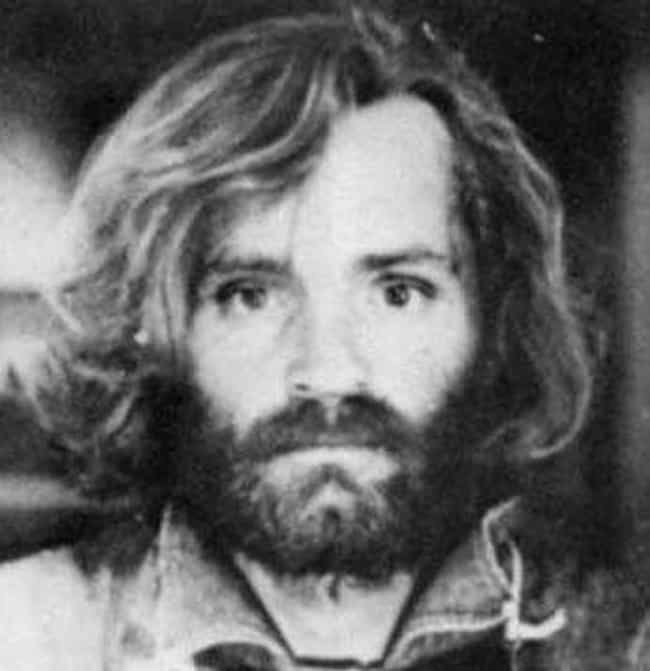 He Was Sexually Abused At School
After three escapes from Gibault School for Boys, authorities sent Manson to the Indiana School for Boys in Plainfield, IN. He alleges staff members beat him, and older boys sexually assaulted him during his time there. Manson depicted the abuse in his book:
I know the school is still in operation, but I hope all the warped, sadistic bastards I met there are now dead.